Classic Rock Lined Up for Thursday Concert in Downtown Saline
Image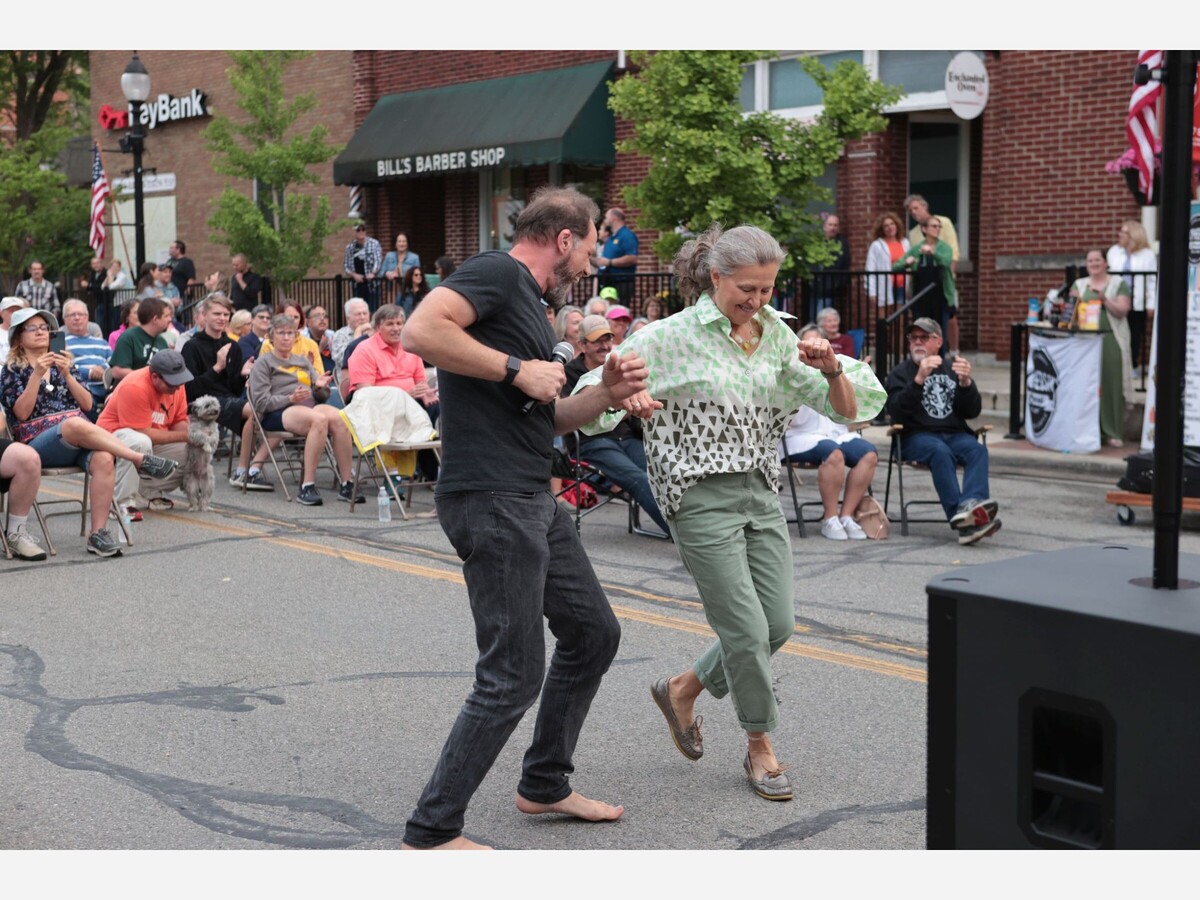 The Salty Summer Sounds concert series continues Thursday in downtown Saline with performances by Step Aside, a classic rock band, and Ambrosity, a Ann Arbor-Saline Music Center student band.
The free concert begins at 7 p.m. on North Ann Arbor Street just north of the main intersection in town.
Step Aside covers classic rock, with a little country sprinkled in and have a wide following in Milan and the surrounding areas. "We're a 60's band…because we're all in our 60's," said rhythm guitarist, Curt Dettling.
Along with the free concert, there are games for the kids.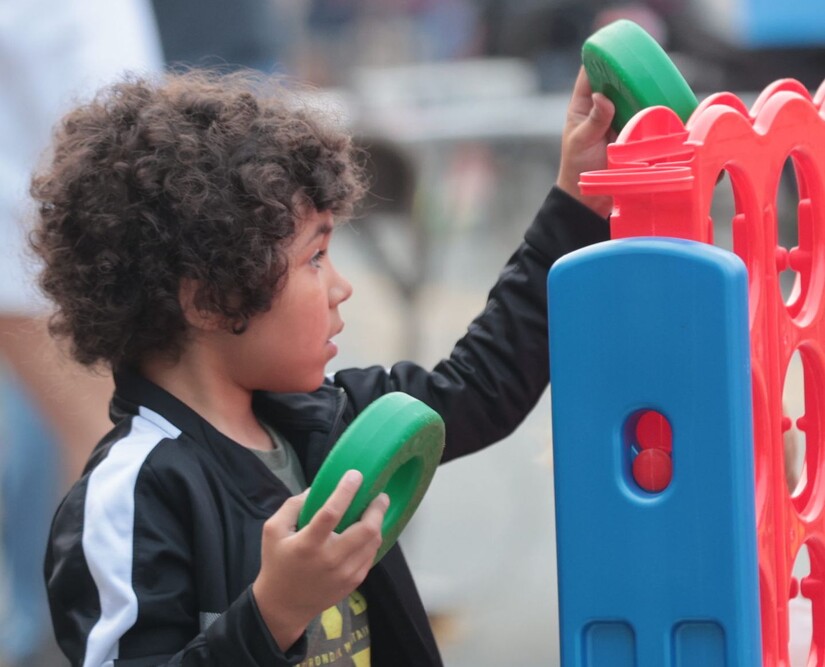 Kids can use the roadway as a canvas for art.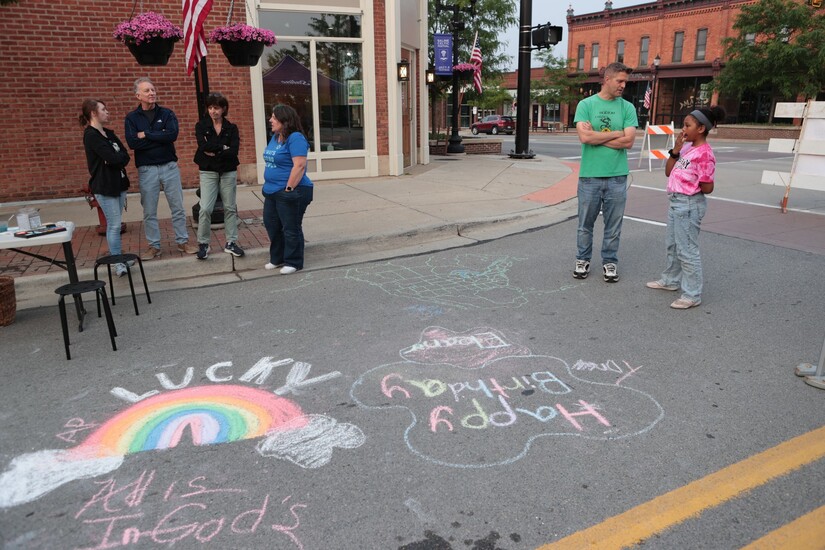 Local businesses like McPherson Local and Eleanor's will offer treats to make the night even sweeter.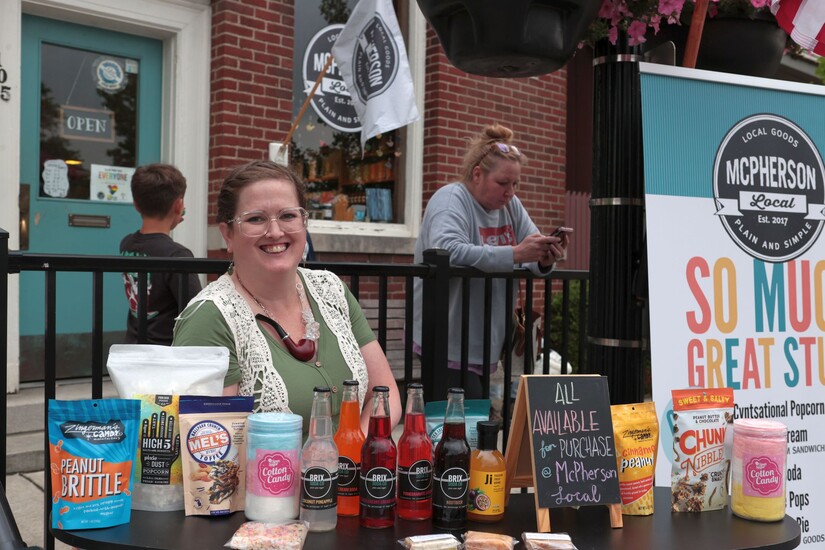 Restaurant patios will be open on both sides of Michigan Avenue.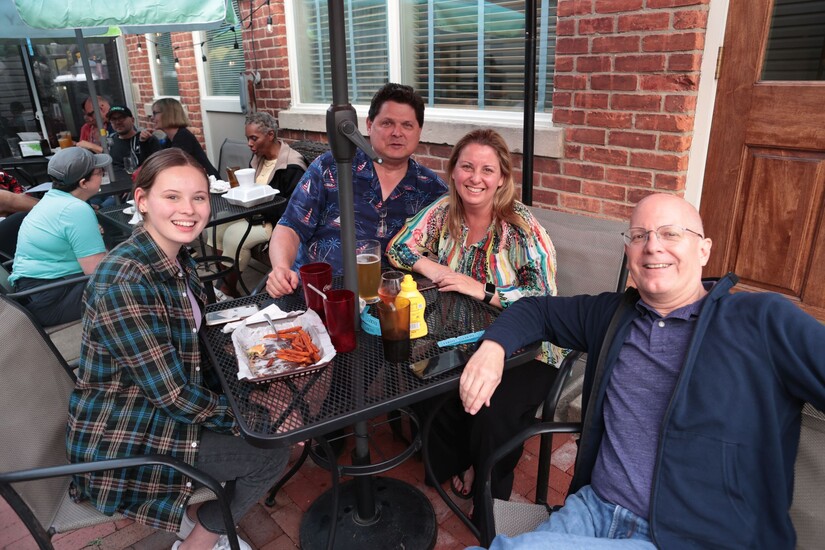 The Salty Summer Sounds series is presented by Saline Main Street.
More News from Saline