City Personnel Policy Manual Updated, Includes Nepotism Language
Image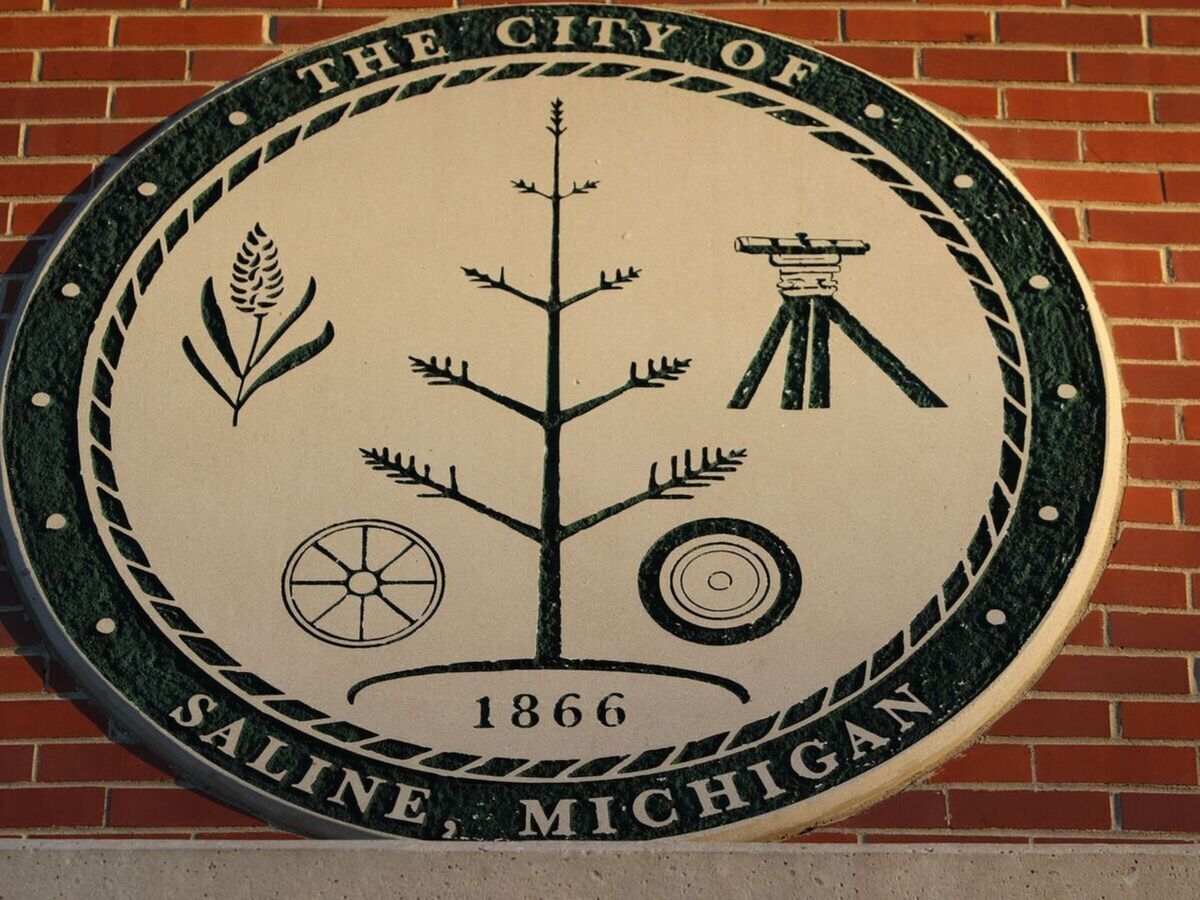 Saline City Council adopted changes to its personnel policy manual at the June 26 meeting. The changes recommended by assistant city manager Elle Getschman weren't "super substantive," in Getschman's words.
The city approved changes to the manual last year, Getschman noted.
The changes do a few things:
It will now take a little longer for a part-timer regular employee who regularly works more than 30 hours a week to get health insurance. Instead of a six month look-back period, it will be a 12-month look-back period.
Changes the nepotism policy to allow relatives of appointed or elected officials to be be hired for temporary position, such as an internship.
Allows the city to offer higher starting pay when hiring.
Simplifies severance pay rules to allow decisions on a case-by-case basis.
Requires all on-the-job injuries to be reported to the supervisor and human resources.
The changes were approved by a 5-0 vote of council, with Mayor Brian Marl and Councillor Jack Ceo absent.
There was an interesting nugget of information in a brief discussion prompted by questions by Councillor Dean Girbach.
City manager Colleen O'Toole noted that the main point of the nepotism policy was that nobody should be a direct supervisor of a relative. Girbach asked how the city manages the hiring of employees related to other employees. Colleen said that the policy was "agnostic" about that and only deals with supervisory issues.
Recently Councillor Janet Diillon's daughter began interning with the city.
More News from Saline