Wife and Mother Myra Sonsara Taught Art, Special Education for 39 Years
Image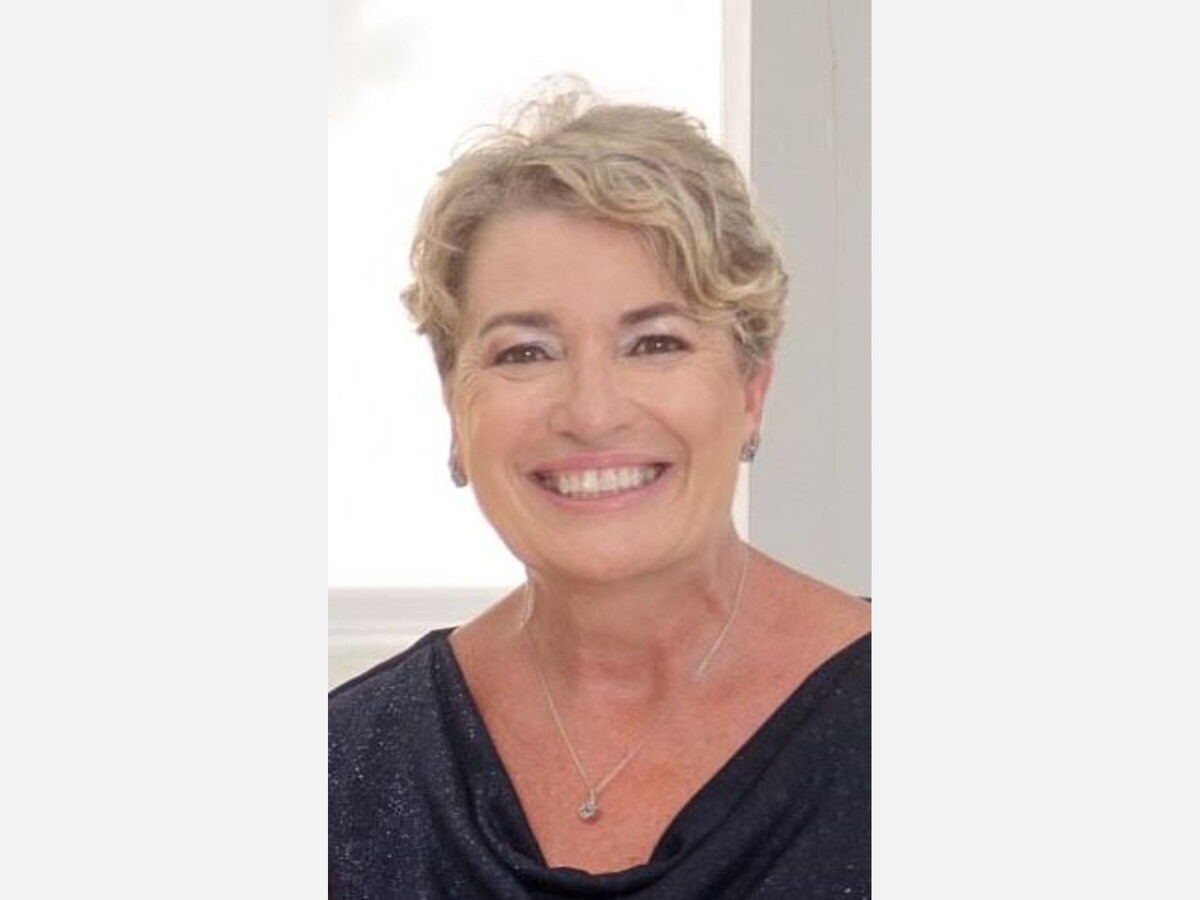 Myra Deane Sonsara of Saline, MI, passed away at home, surrounded by family, on Monday, July 10, 2023, after a courageous battle with cancer. Just as she lived her life with dignity, kindness, determination and loyalty, she fought so hard to survive. Even facing adversity, her smile was so infectious.
Family was her life. She dedicated herself unselfishly to her daughters and husband, always looking forward to sharing their company. If you were a friend, you would be like family to Myra.
As a lifelong educator, she touched countless young lives, instilling a work ethic and a desire to learn. Myra taught for 39 years as a special education and art teacher in Utica, Alma, and Jackson, MI.
She was an avid reader and adored getting together with her book club friends on a regular basis. Myra, along with her husband Bob, enjoyed being a part of their euchre club and cherished those friendships dearly. She was also the Queen of Michigan Football tailgating; always organizing, cooking and rooting for her Michigan Wolverines!
One of her most loved events was the birth of her grandson, Benjamin Robert Blackman, born April 25th, 2022, which was also the birthday of her late father. We all thought it was a sign from above. Myra will always be Ben's angel.
Myra was born March 8, 1954, in Waynesburg, PA to Robert Holland Cosgray and Myra Annette Cosgray (Closser). She had many fond memories of her PA roots as she spent numerous summers staying with her grandparents, even after moving to MI in 1957. It was a beautiful experience being able to connect with numerous cousins. Many summers were spent working the farm, "There's work to be done!"
Myra Deane met the love of her life while attending college at Eastern Michigan University. They were married on Aug 12, 1978. They had two beautiful daughters, Elizabeth Anne and Maribeth Danelle. Myra was a perfect role model for and best friend to her daughters.
Myra is survived by her husband, Robert Joseph Sonsara, daughters Elizabeth (Chris Bien), Maribeth (Josh Blackman), and of course her beloved grandson Benjamin Robert, sisters Cheryl Bowman (Brad), and Meg, sisters-in-law Linda Albrecht (Bill), and Sharon Gessert, nephews Scott Bowman (Natalie), Sean Bowman (Nicole).
Friends may join the family for a Celebration of Life Gathering on Friday, July 14, 2023 from 12:00 P.M. to 4:00 P.M. at the Robison-Bahnmiller Funeral Home in Saline. In lieu of flowers, memorial contributions in Myra's name may be made to the American Cancer Society or to the Arts and/or Education Department of your choice. Envelopes will be available at the funeral home. To sign Myra's guestbook, to leave a memory or for directions please visit www.rbfhsaline.com.
More News from Saline