Wife and Mother Connie Marion - The True Meaning of Faith, Family and Friendship
Image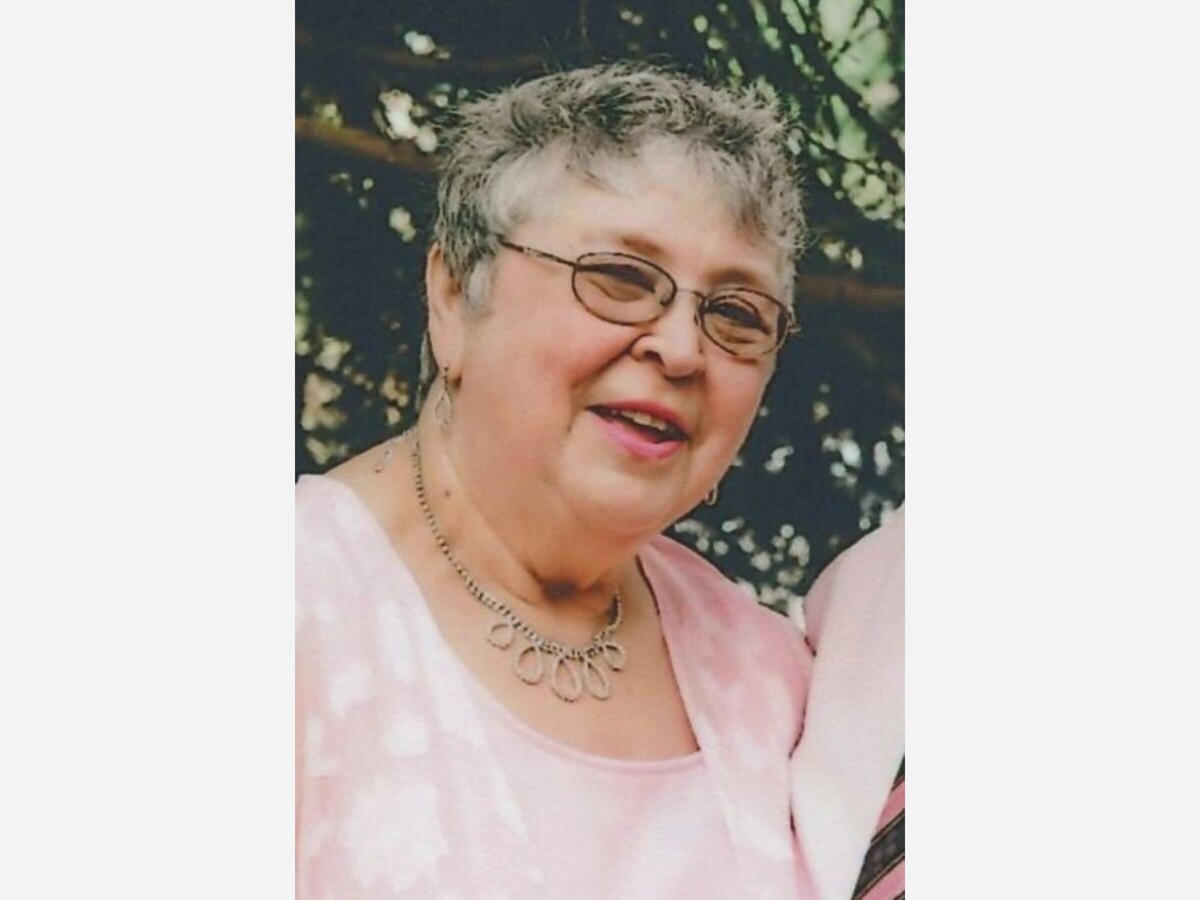 Constance "Connie" Susan Marion, age 73 of Saline, Michigan, went to her heavenly home after losing her battle with cancer on Saturday, July 15, 2023. Connie was born on December 26, 1949 to the late Earl Leroy Uhr and Olga (Hartl) Uhr. On September 7, 1968 she married Paul Herman Marion.
Connie was the true meaning of faith, family, and friendship, leaving behind a profound impact on all who had the privilege of knowing her. She dedicated an impressive 36 years of her life as the custodian of Trinity Lutheran Church, ensuring its cleanliness and welcoming atmosphere. Her commitment to the church extended beyond her custodial duties, as she served as a Sunday School Teacher for 48 years at Trinity, imparting wisdom and guidance to countless children who attended. Her devotion to the church continued as she took on the role of President of the Altar Guild. Additionally, Connie played an active part in the church community, serving as a youth group leader and participating in the church bowling team.
Outside of her church involvement she was a loving stay-at-home mom and homemaker, farmhand and a skilled bookkeeper. Connie also operated Grandma's Daycare, providing a nurturing environment for her grandchildren and sharing her love with them. During her professional life, Connie worked part-time for Farm Bureau Insurance and loved volunteering at Project RED. When her children were younger, she and Paul hosted school field trips to the Marion farm, inspiring young minds and fostering a connection to the land. She was also a Saline Township Poll Worker, faithfully fulfilling her civic duty and ensuring the democratic process ran smoothly. Connie's life was marked by her unwavering faith, her dedication to her family, and her commitment to serving others.
Connie is survived by her husband, Paul, and ten children: Mike (Lisa) Marion, Marcia (Scott) Ackling, Melissa (Bill) Daugherty, Mark (Amanda) Marion, Martin Marion, Melvin Marion, Milton (Jamie) Marion, Mitch (Mary) Marion, Molly (Nick) Stabnau and Marie (Colin) Dagostino. Also surviving are her Grandchildren: Emma, Megan and Malory Marion, Abigail Ringle and Savanna Ackling, David (Felicia) Daugherty, Derek Daugherty, Jackson Erickson, William and Hailey Marion and Julie and Jillian Stabnau, and her brother Randy (Linda) Uhr. She is also survived by many nieces, nephews and special cousins and friends. Connie was preceded in death by her son, Matthew Marion, parents, Earl and Olga Uhr and in-laws, Herman and Doris Marion.
Friends may join the family for a time of visitation on Tuesday, July 18, 2023 from 4:00 P.M. to 8:00 P.M. at Trinity Evangelical Lutheran Church in Saline. Visitation will continue on Wednesday, July 19 from 10:00 A.M. until the time of Funeral Service at 11:00 A.M. Burial will follow and will be held in Oakwood Cemetery in Saline. A luncheon will also follow the service and will be held at the Church. In lieu of flowers, memorial contributions in her name may be made to Trinity Lutheran Church or to the American Cancer Society and envelopes will be available at the Church. To leave a memory you have of Connie, to sign her guestbook, or for directions please visit www.rbfhsaline.com.
More News from Saline