Michigan Senators Join Majority, Decline to Put Constitutional Law over NATO Treaty
Image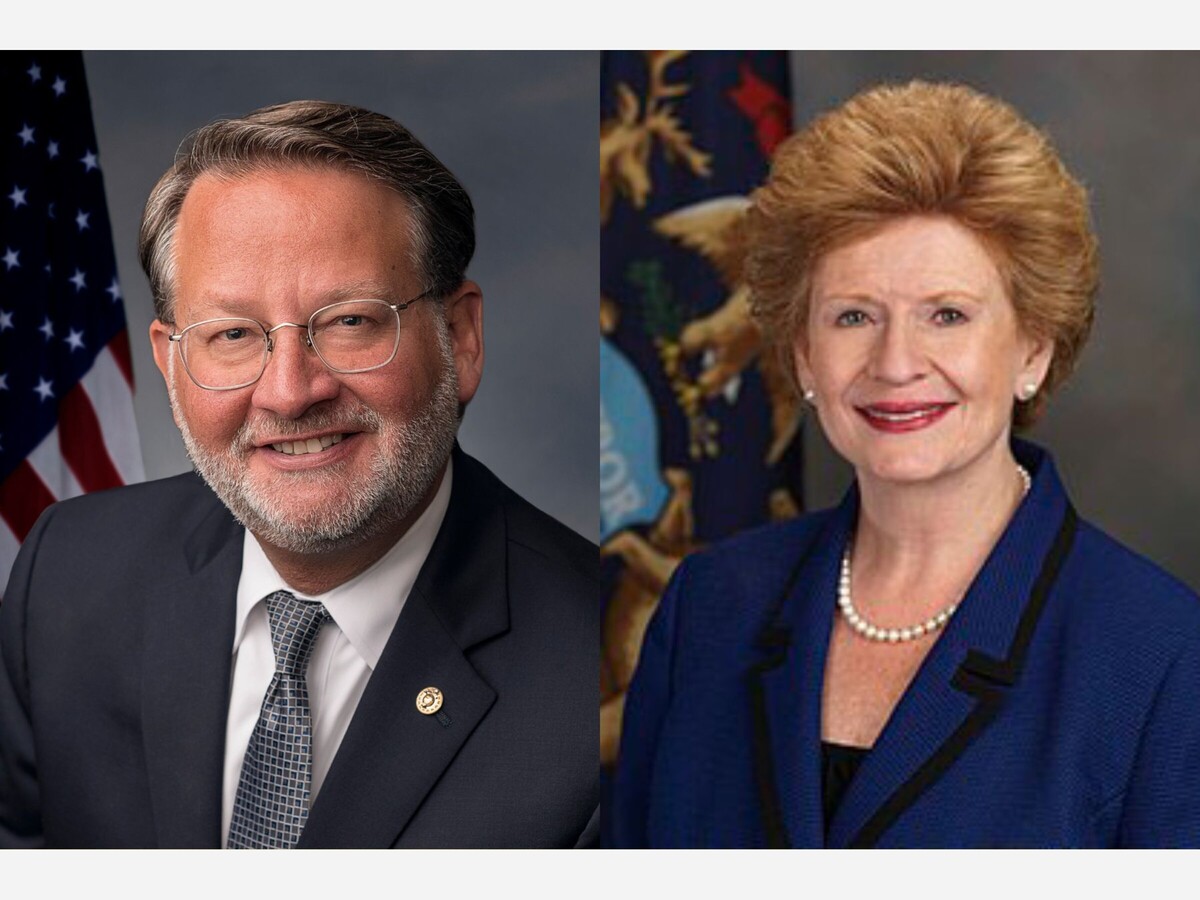 Michigan Senators Debbie Stabenow and Gary Peters, both Democrats, joined the majority in voting down an amendment that "expresses the sense of Congress" that the NATO treaty doesn't supersede the constitutional requirement that Congress declare war before the US engages in war.
The proposed amendment to the National Defense Authorization Act failed by an 83-16 vote. Democrats as a block - 48-0. Republicans voted against the amendment, 32-16. The three independents also voted against the measure.
Article 5 of the NATO treaty states that an attack on one member is an attack on all members. The only time Article 5 was used was in the aftermath of the Sept. 11, 2001, terrorist attacks on America.
Congress hasn't declared war since World War II despite wars in Vietnam, Korea, Iraq and elsewhere.
More News from Saline