Shooting Victim, Amber Jo Thomas, Dies at Hospital
Image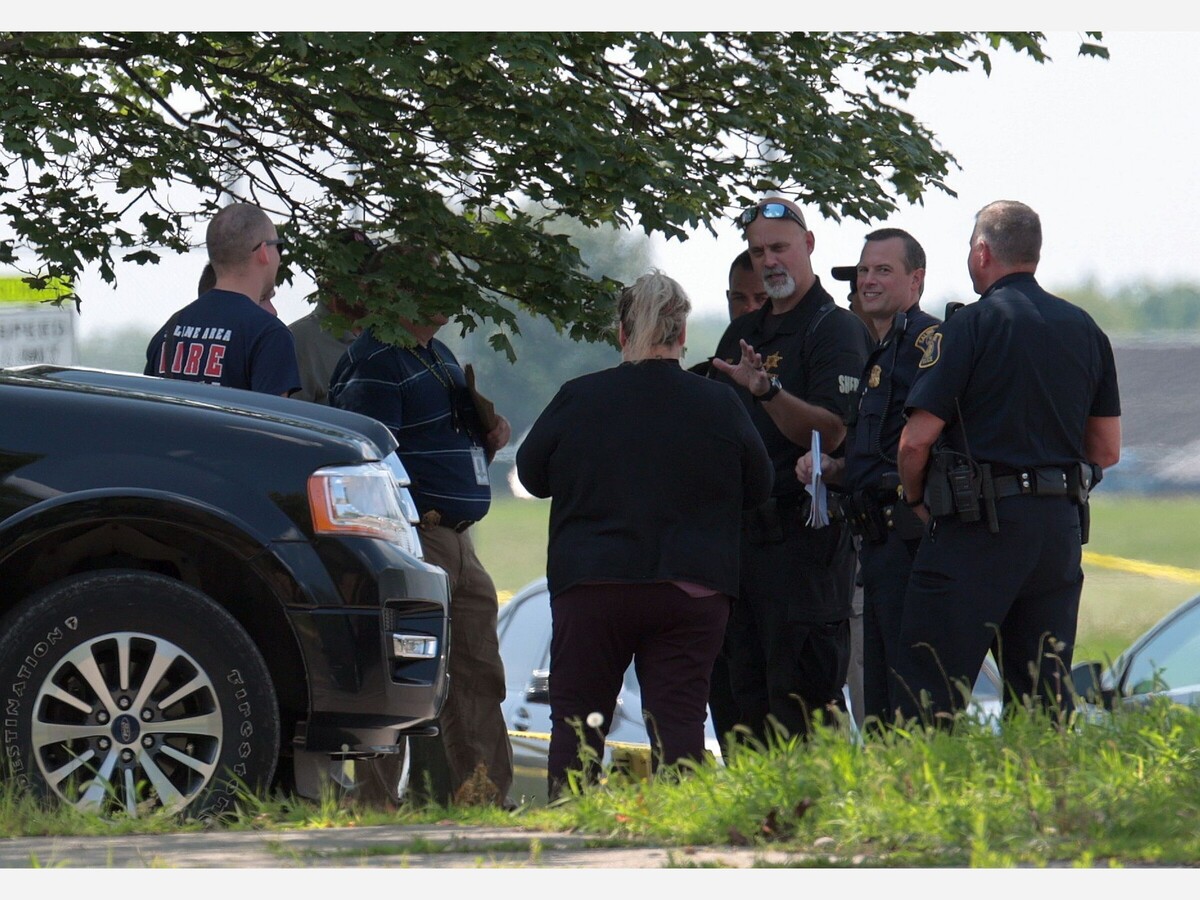 Amber Jo Thomas, the Linden Square Assisted Living Center employee who was shot Thursday morning in the parking lot of the former UAW hall, has died, according to Saline Police.
After 11 a.m. Thursday, Thomas was on a break in the parking lot across the street from the assisted living facility with a 67-year-old Saline-area man, also an employee of Linden Square, when her ex-boyfriend opened fire, according to police. Thomas, a 40-year-old resident of Lenawee County, died Thursday as a result of her injuries. The Saline man was listed in stable condition.
As police descended upon the scene, the suspect fled in a tan Ford Focus. He crashed, head-first, into a vehicle on Ann Arbor Street near Willis Road. A Washtenaw County Sheriff's Deputy driving to the scene arrived at the crash. Police say the suspect was uncooperative. The deputy shot the suspect with a stun gun and took him into custody. A 38-year-old woman from Jackson was injured in the crash and taken for injuries that are not believed to be life-threatening. She was listed in stable condition.
The suspect's name has not yet been released. The case is now being investigated as a homicide.
For more on this story, click here:
More News from Saline