Here's the Schedule for Saturday at Saline Summerfest
Image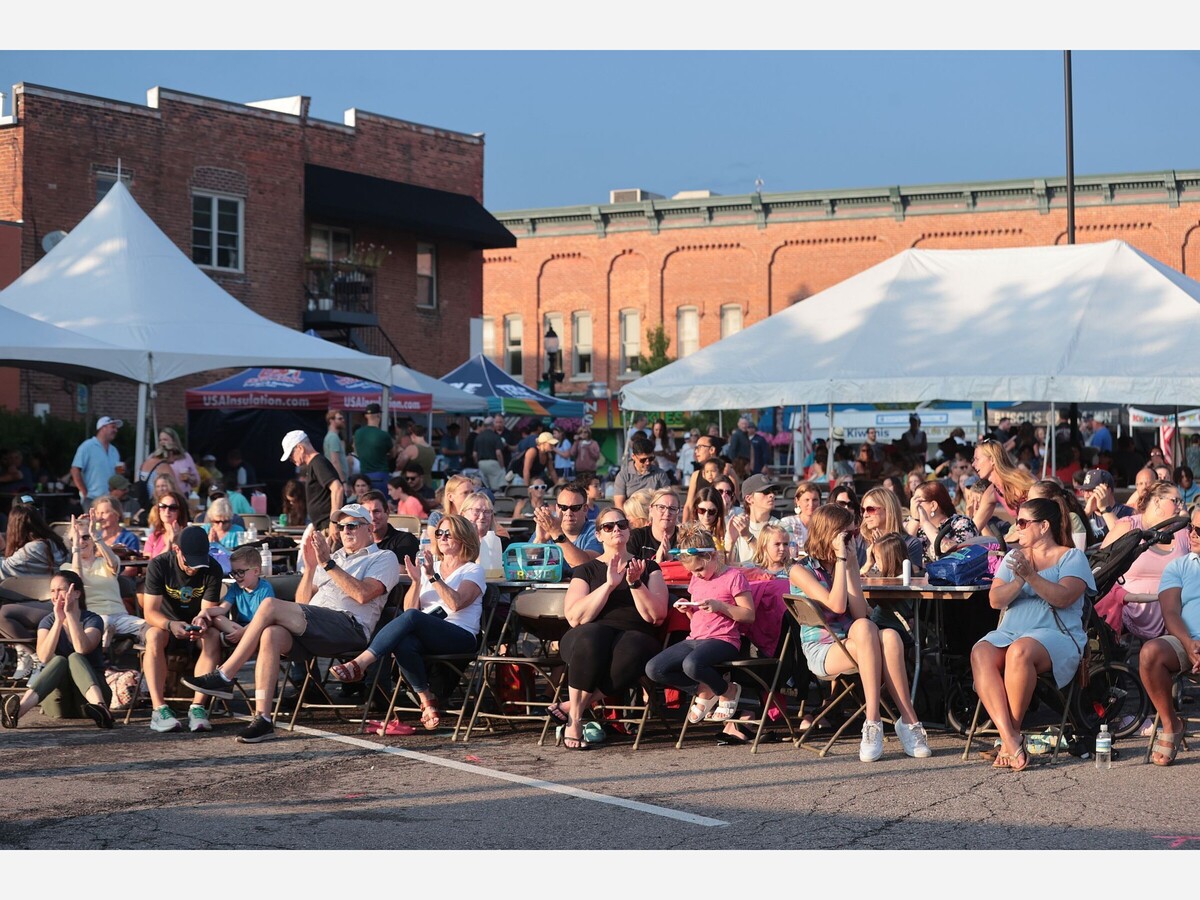 Day one of Saline Summerfest is in the books. The late afternoon rain likely hurt attendance at the main stage downtown and at Saline Recreation's Movie in the Park at Henne Field, but organizers were pleased with the turnout.
See our photo gallery from day one at our SmugMug site.
Here's the schedule for Saturday at Summerfest.
All music is at the main stage unless otherwise noted.
More News from Saline