Suspects Steal 2 TVs from Saline Walmart
Image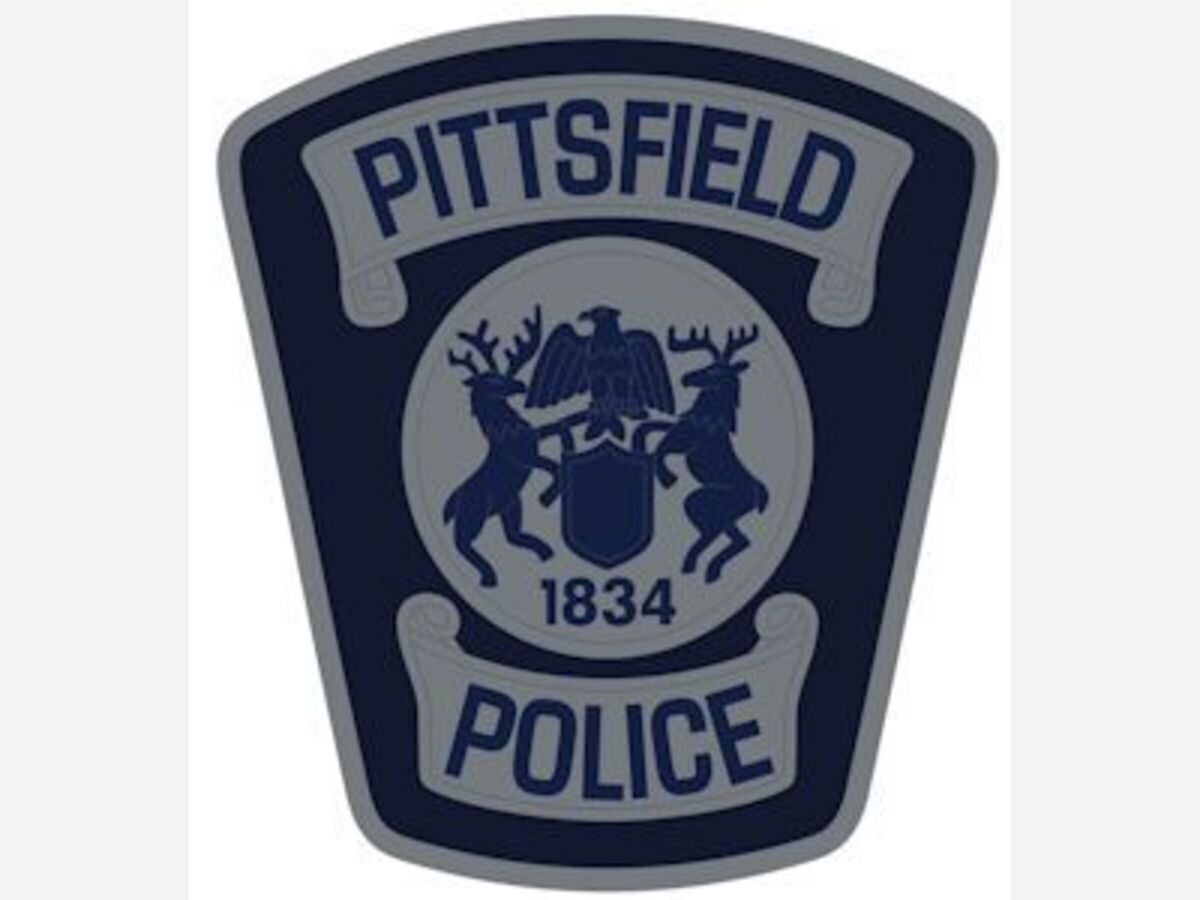 Pittsfield Police are investigating the theft of two televisions from the Walmart store on State Street.
Police say that at approximately 8 p.m., Aug. 10, three suspects entered the store and selected two flat-screen televisions and a soundbar. In all, the goods were worth $2,185. The merchandise was placed into two shopping carts. The suspects left the store with the carts without paying.
The suspects were seen loading the stolen merchandise into a U-Haul truck, which they drove away.
Police continue to investigate.
More News from Saline