SOCCER: Nadig Scores Twice as Saline Beats Grosse Ile
Image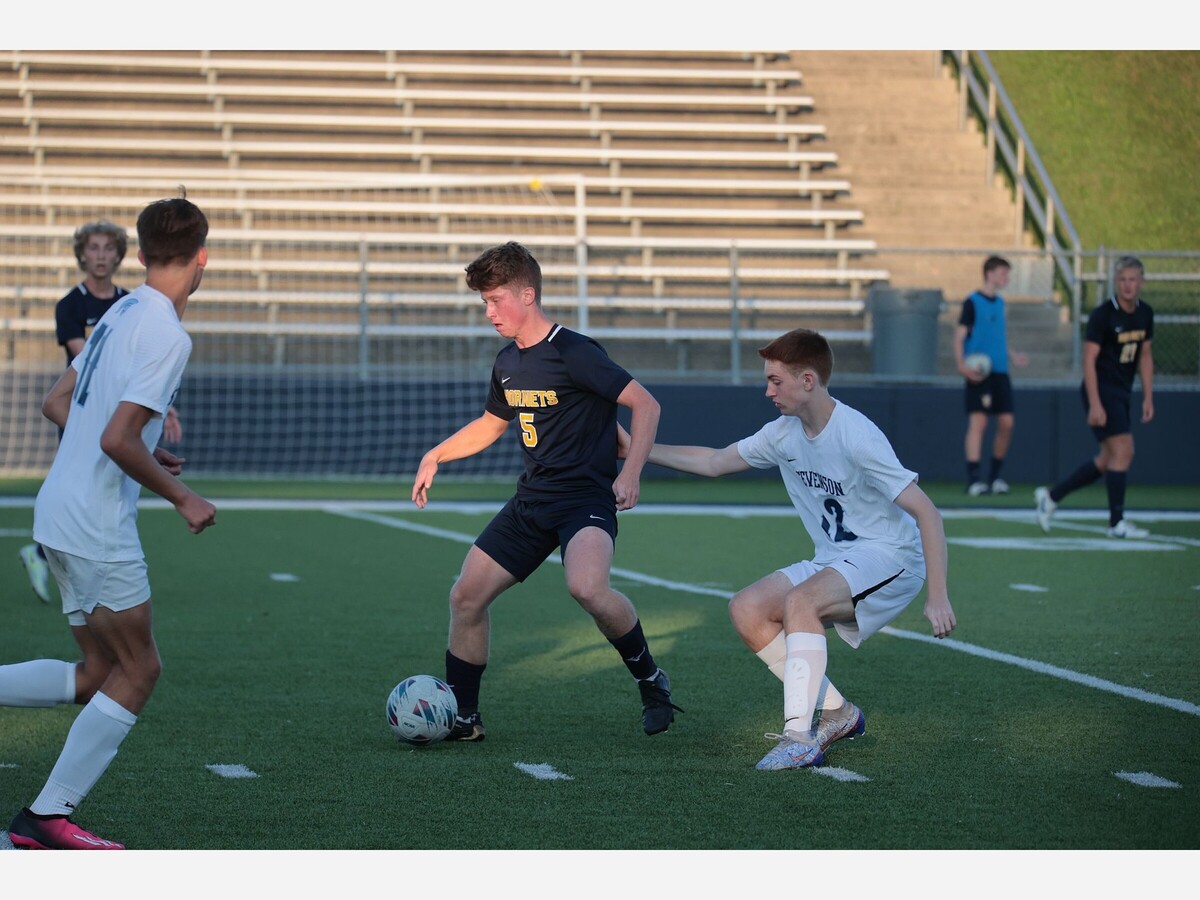 GROSSE ILE - Bryce Nadig scored twice and Gunnar Bohlendar and Jacob Piniatoglou split their third shutout of the year as Saline defeated Grosse Ile, 6-0, Wednesday.
Saline improved to 3-0. Zach Heisler, Anthony Gentile, Jaedyn Sifuna and Micah Gray also scored for the Hornets.
Sifuna, Connor Mitzel, Colin Learman, and Geoff Dinu-Daniel had assists.
Saline opens the SEC Red season next Wednesday against Skyline at Hornet Stadium.
Saline has two junior varsity teams. The JV "A" team defeated Grosse Ile, 4-1. Gus Lane scored twice. Graham Gerbe and Preston Lynn each had a goal and an assist. Case Rumpsa and Blair Higgins also had assists.
The JV "B" team earned their first victory of the season, defeating Hartland, 5-1.
More News from Saline