Wife and Mother Patsy Mayer Worker at the Saline Community Hospital
Image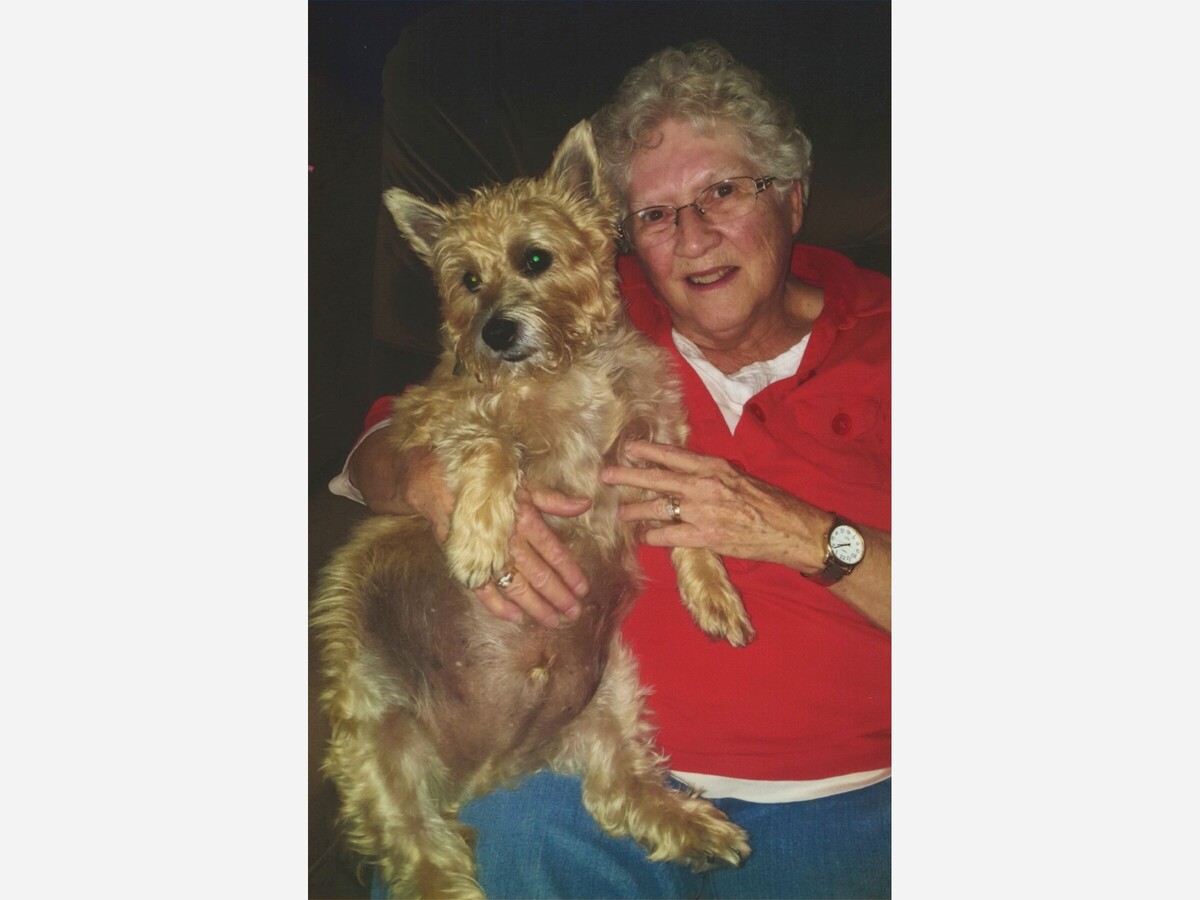 Patsy Ann Mayer, age 84, of Saline, MI passed away peacefully on Wednesday, August 23, 2023, with her family by her side.
Patsy was born January 16, 1939, to the late John Gerald Hayes and Glenna L. (Camden) Hayes and stepmother Eleanor Hayes. On September 15, 1958, she married Armand A. "Bud" Mayer.
Patsy is survived by her husband and three children, Renee (Ray) McClure of Saline, Kevin (Dave Harmon) Mayer of Florida, Stephen (Julia) Mayer of Saline; five grandchildren, Rachel Riviera, Maria (Michael) Edwards, Joseph McClure, Cal Mayer, and Abbey Mayer; three great-grandchildren, Maxwell, Masen and Maleah Edwards. She is also survived by siblings, Jeff (Linda) Hayes, sister-in-law, Karen Sue (late brother John) and many nieces and nephews, as well as great nieces and nephews.
Patsy was a stay-at-home mom for many years and worked throughout the Saline community until she retired from the Saline Hospital Physical Therapy Department. She was an avid reader and a fierce Bridge player for many decades. She loved spending time with her family and especially her precious great grands. She was a member of the Saline Methodist Church. There will be no services at this time. In lieu of flowers, memorial contributions can be made to the Friends of Saline District Library (FOSDL) at Saline District Library, 555 N. Maple Rd., Saline, Michigan 48176 To sign Patsy's guestbook, to leave a memory, or for more information please visit www.rbfhsaline.com.
More News from Saline