Saline Firefighters Dispatched for Smoke at EHM
Image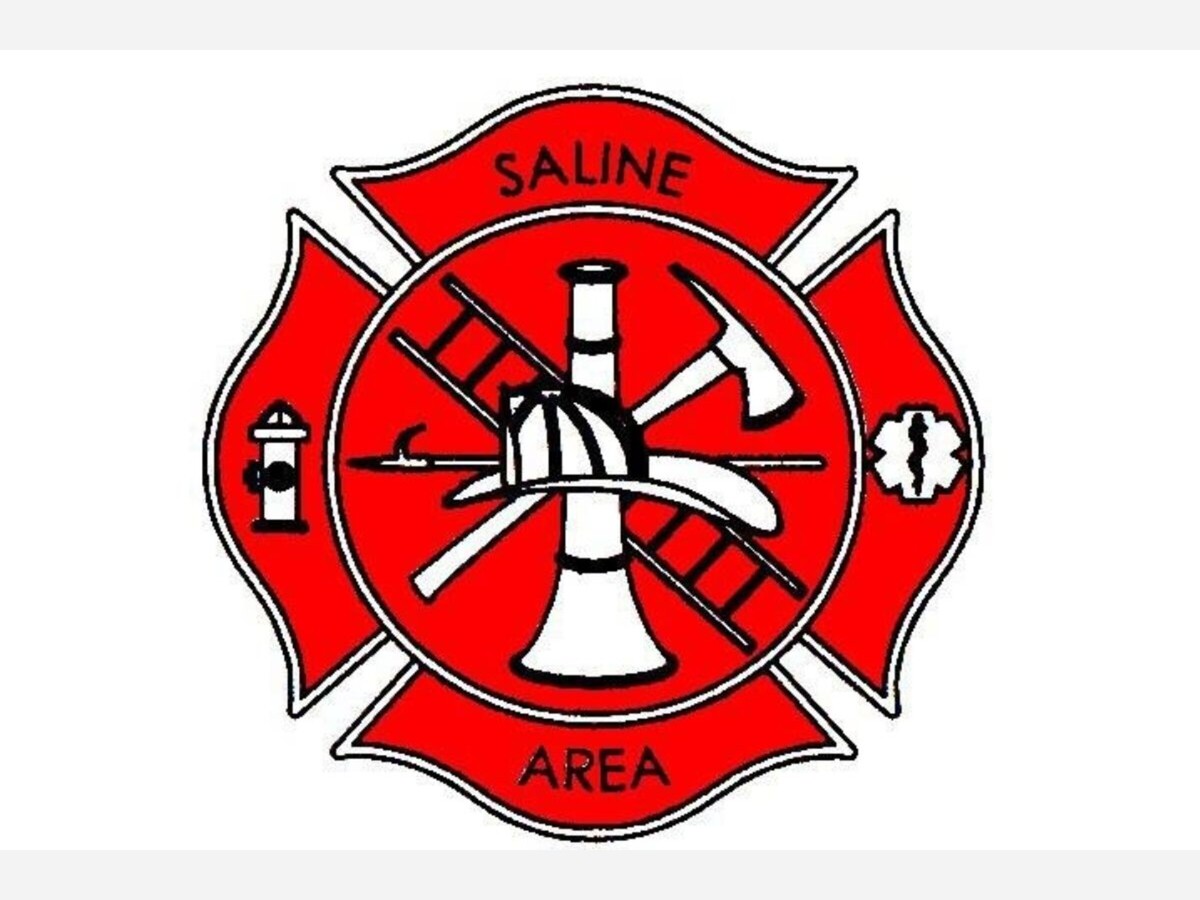 Saline firefighters responded to a concerning call at EHM early Tuesday morning. Around 2:20 a.m., police and fire were dispatched to the Russell Street complex for reports of smoke in one of the wings. Upon arrival, firefighters found the smell of smoke in one hallway. Staff at EHM were moving residents to other halls.
Saline firefighters inspected the roof and found a bad air-handling unit. No residents were displaced and maintenance began working on the air handler.
No damage was caused.
More News from Saline