Saline Main Street's Oktoberfest Proudly Announces Festmeister for 2023
Image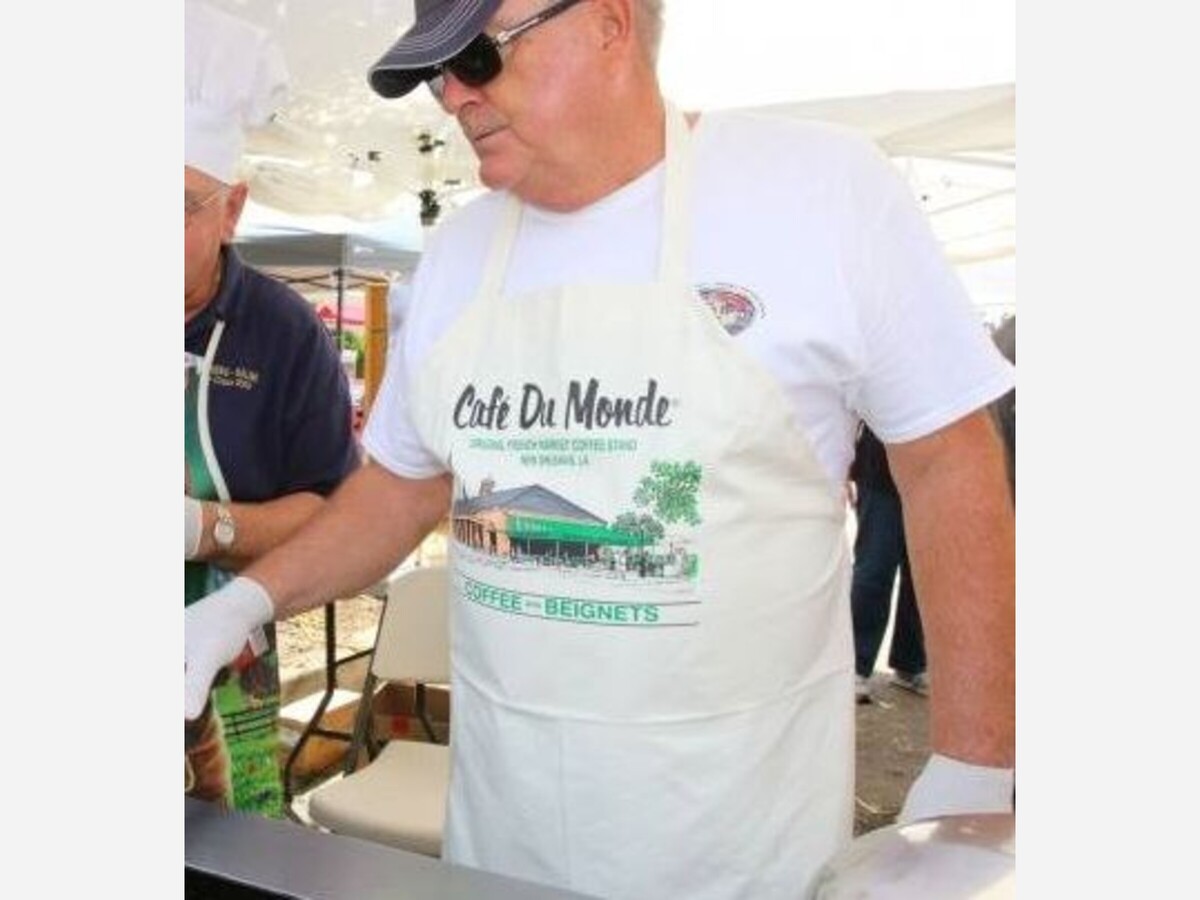 SALINE, MI — 9-13-2023— Saline Main Street's Oktoberfest, a traditional celebration of our region's German heritage in Downtown Saline, is delighted to introduce our distinguished Festmeister for this year's festivities, Jack Ceo. With an exemplary record of community service and a heartfelt commitment to strengthening international bonds, Ceo embodies the spirit of Oktoberfest in Saline.
Ceo has been at the helm of the Saline-Lindenberg Friendship Committee (SLFC) as its President since 2009, consistently providing guidance and direction to the organization. Their dedication to fostering international connections has played a pivotal role in the success of the Saline-Lindenberg sister city relationship. An active member of the SLFC since its inception in 2003, his commitment to the mission of promoting friendship and cultural exchange between Saline and Lindenberg is unwavering. He has not only represented Saline during official sister city group visits to Lindenberg but has also nurtured personal friendships with ambassadors from Lindenenberg. This personal touch has strengthened the bonds between our two communities.
Ceo has been a devoted member of the Saline community for many years, with a diverse record of service, including 12 years with the Saline Police Department, a longstanding member of the Saline-Brecon Friendship Guild, participation in city and community committees, and has been a member of City Council since 2016. He has consistently championed the spirit of Gemütlichkeit, fostering a warm and welcoming atmosphere within Oktoberfest and the broader community.
Rebecca Schneider, Co-Chair and one of the founders of our local Oktoberfest, remarked, "We are truly privileged to have Jack as our Festmeister for the 2023 Oktoberfest. His long-standing dedication to our community, exemplary leadership of the Saline-Lindenberg Friendship Committee, and his commitment to fostering international goodwill makes him a perfect choice for this honor. We eagerly anticipate the festivities under his leadership."
Oktoberfest 2023 promises to be a fun-filled celebration of friendship, cultural exchange, and Gemütlichkeit. The event will take place this weekend, September 15 & 16 in downtown Saline, and all are invited to join in the revelry.
About Saline Main Street's Oktoberfest:
Saline Main Street's Oktoberfest is an annual celebration of Bavarian culture and tradition, as well as community spirit held in Downtown Saline, Michigan. The festival brings together residents and visitors alike to enjoy traditional German music, cuisine, dance, and a warm sense of Gemütlichkeit. Established in 2005, Saline Oktoberfest is the biggest fundraiser of the year for Saline Main Street, an organization committed to creating a vibrant and welcoming community.
Bottom of Form
More News from Saline