TENNIS: Saline Takes 2 in SEC Red
Image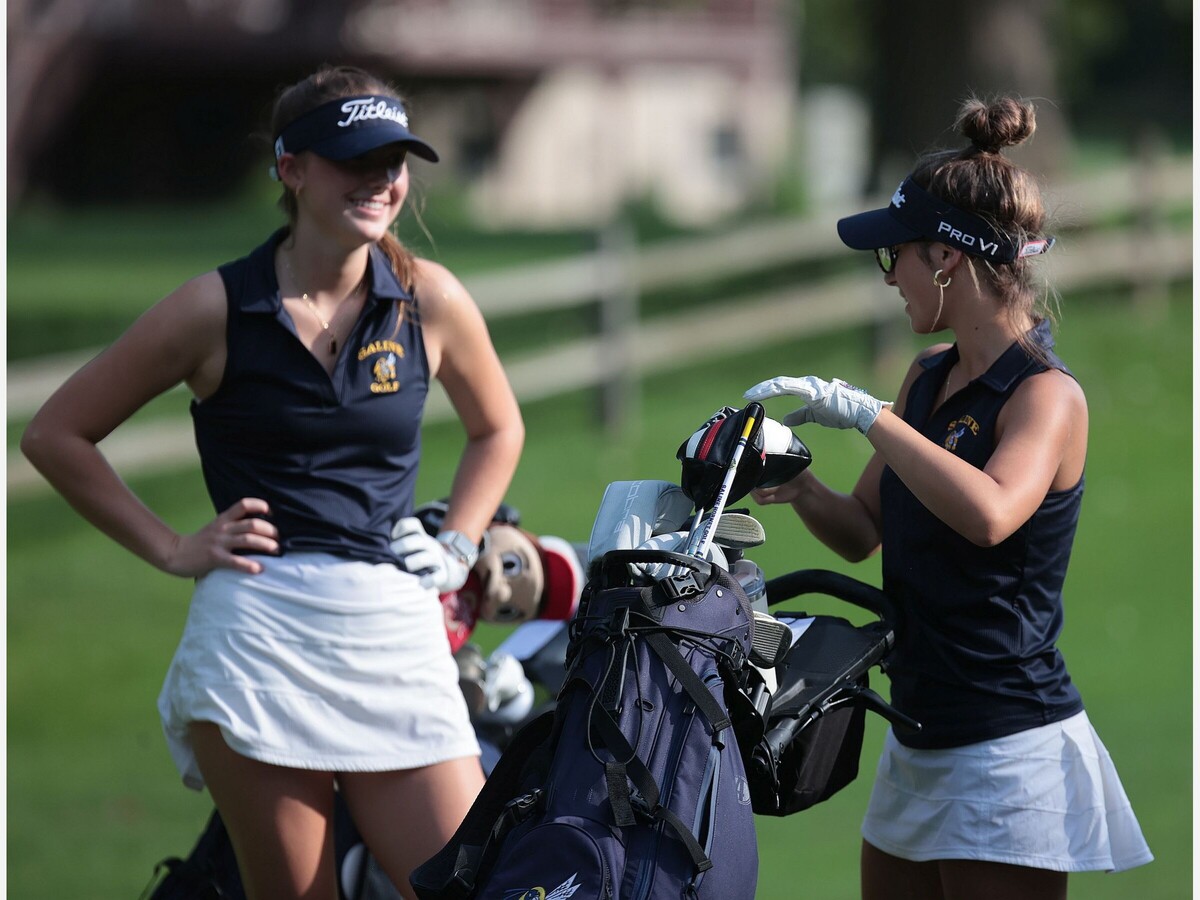 Saline enjoyed two SEC wins in their final home match of the season Wednesday at Brookside Golf Course. The Hornets shot 178 to Huron's 193 and Jackson's 243.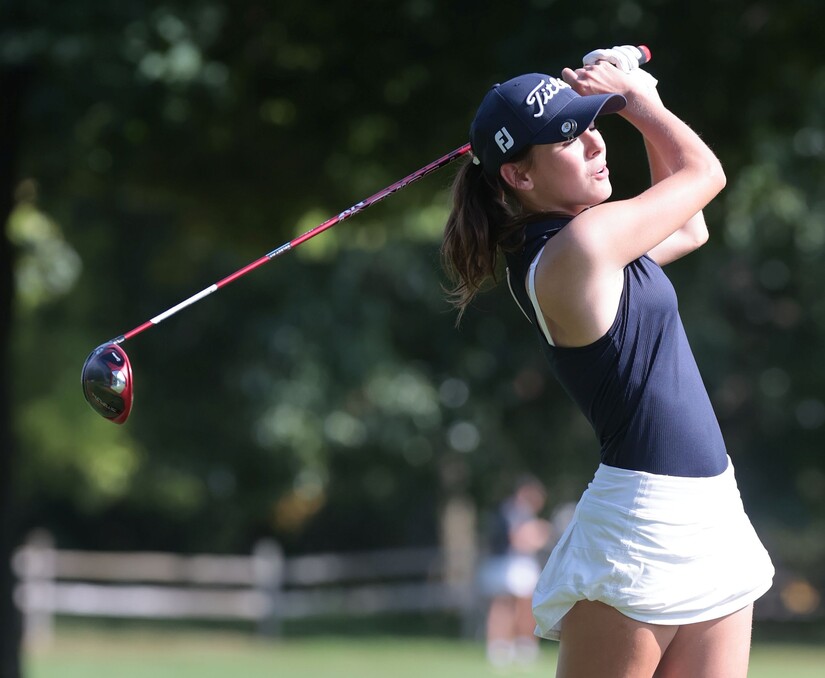 Junior Grace Celso won both matches with a score of 41.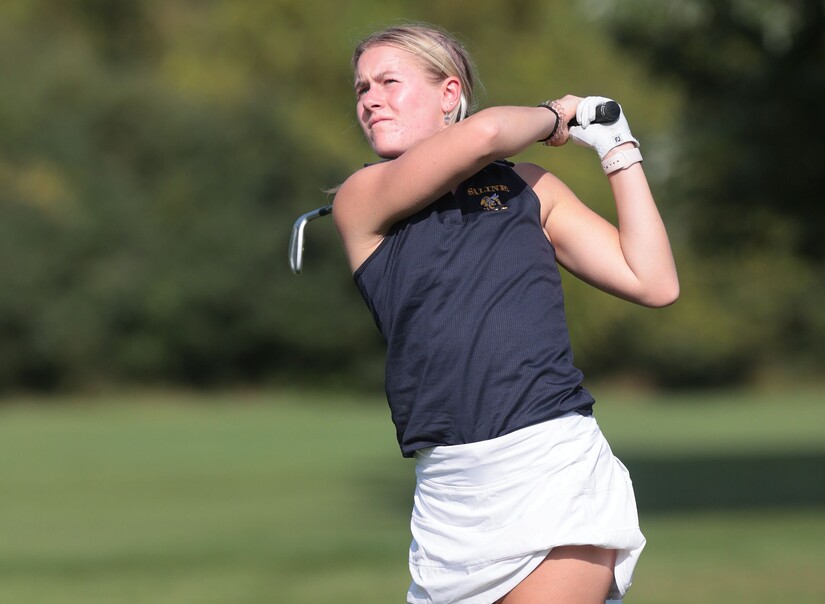 Senior Jordan Wickham shot 42 to take second in both matches.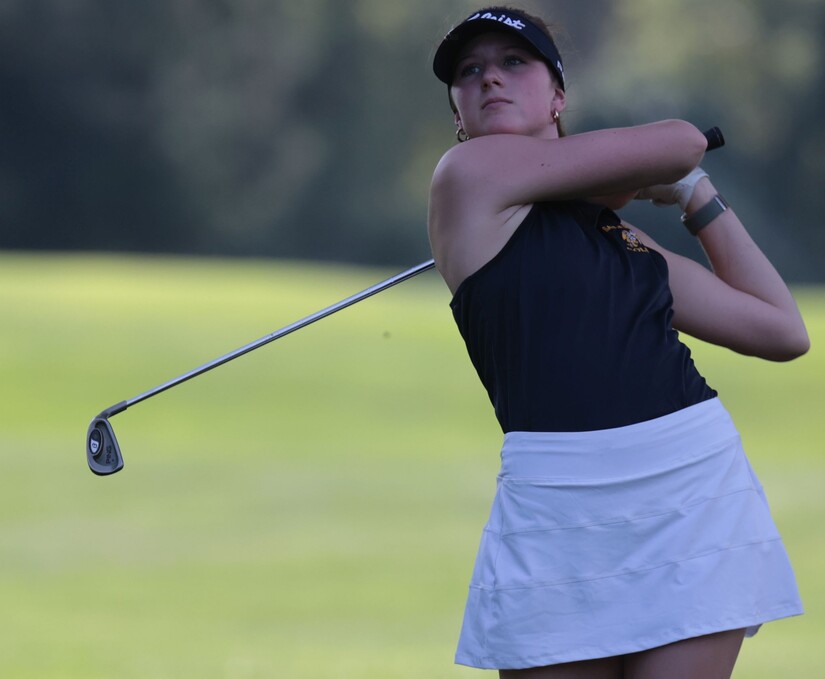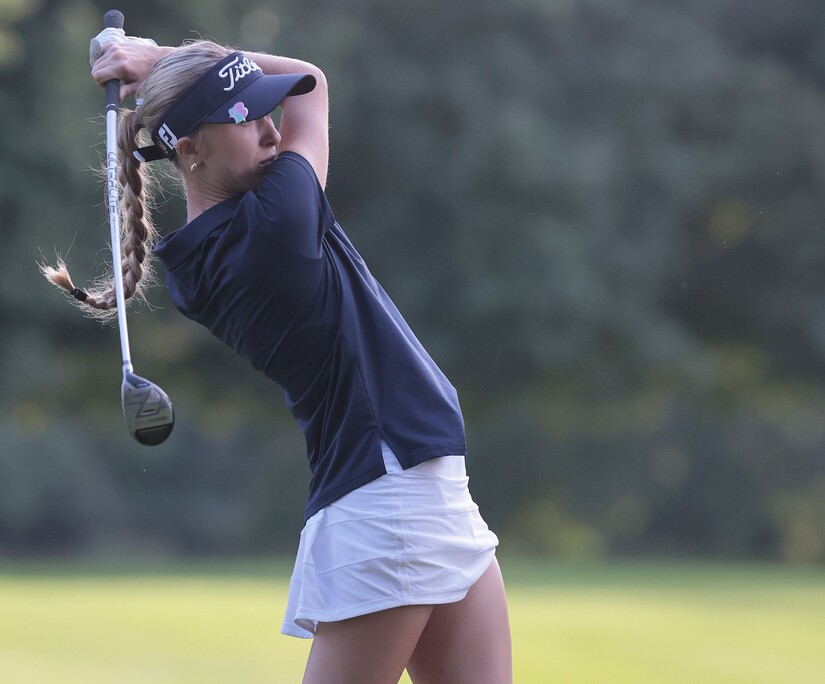 Sophia Elston shot 46 and Grace Warren shot 49 to account for Saline's scoring.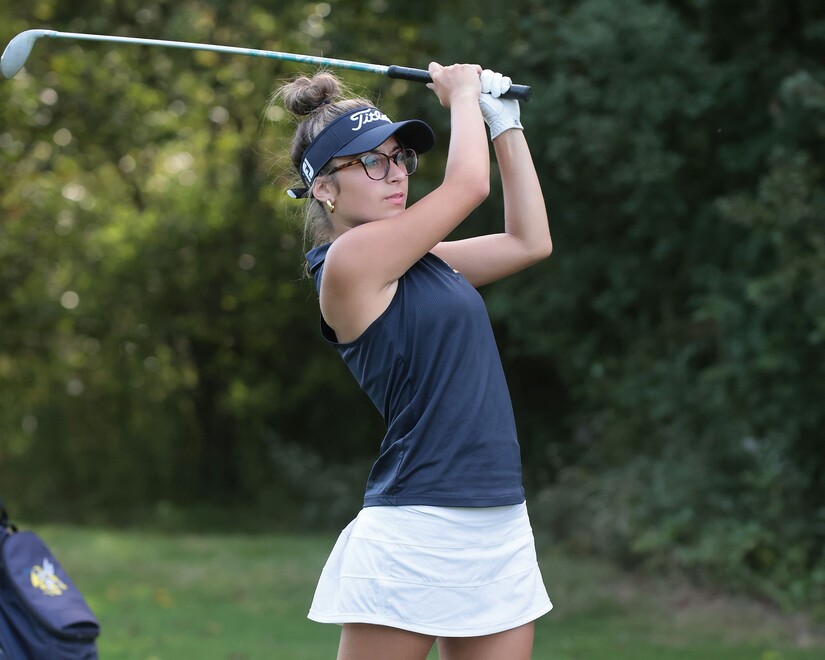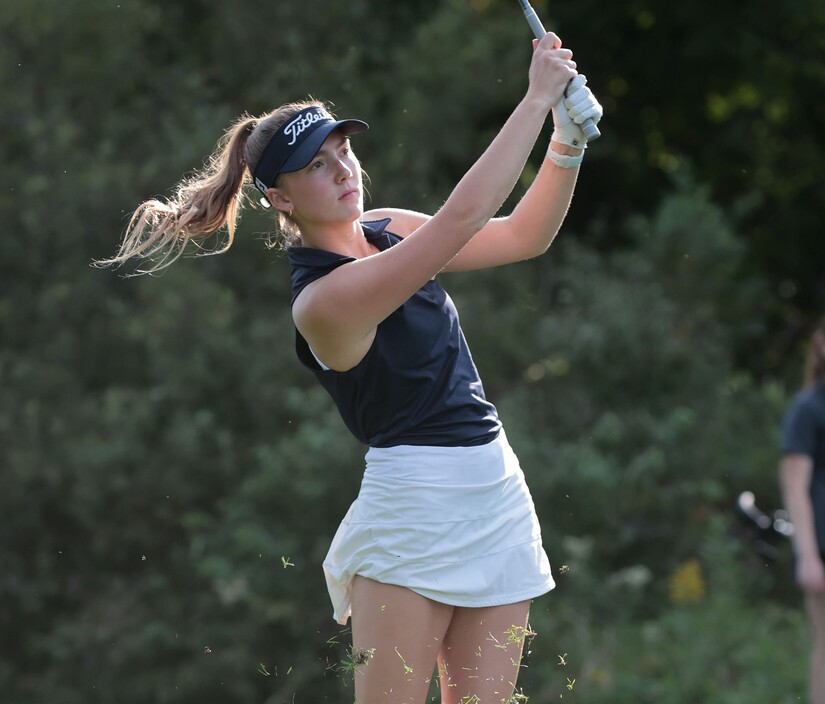 Also golfing for varsity were Shelby Dahms, 52, and Katie Brodsky, 56.
"It was a good couple wins for us today. We have to keep grinding as we are heading closer to the postseason and we want to be at our best then," coach Debbie Williams-Hoak said.
The JV team remains undefeated in the SEC with two more wins. Saline shot 210 to Huron's 247. Reese Rupert shot a career-low of 50 and was the low Hornet. Payton Aagesen shot a career-low 51 to take second. Charlotte Leddy shot 54 to match her best. Lexi Speicher, 55, Ashely Malinczak, 58, and Madylin Marshal, 69, also golfed for the Hornets.
More News from Saline