Mark Bell, Manager of Great Lakes Ace Hardware, Loved Traveling and Spending Time With Family
Image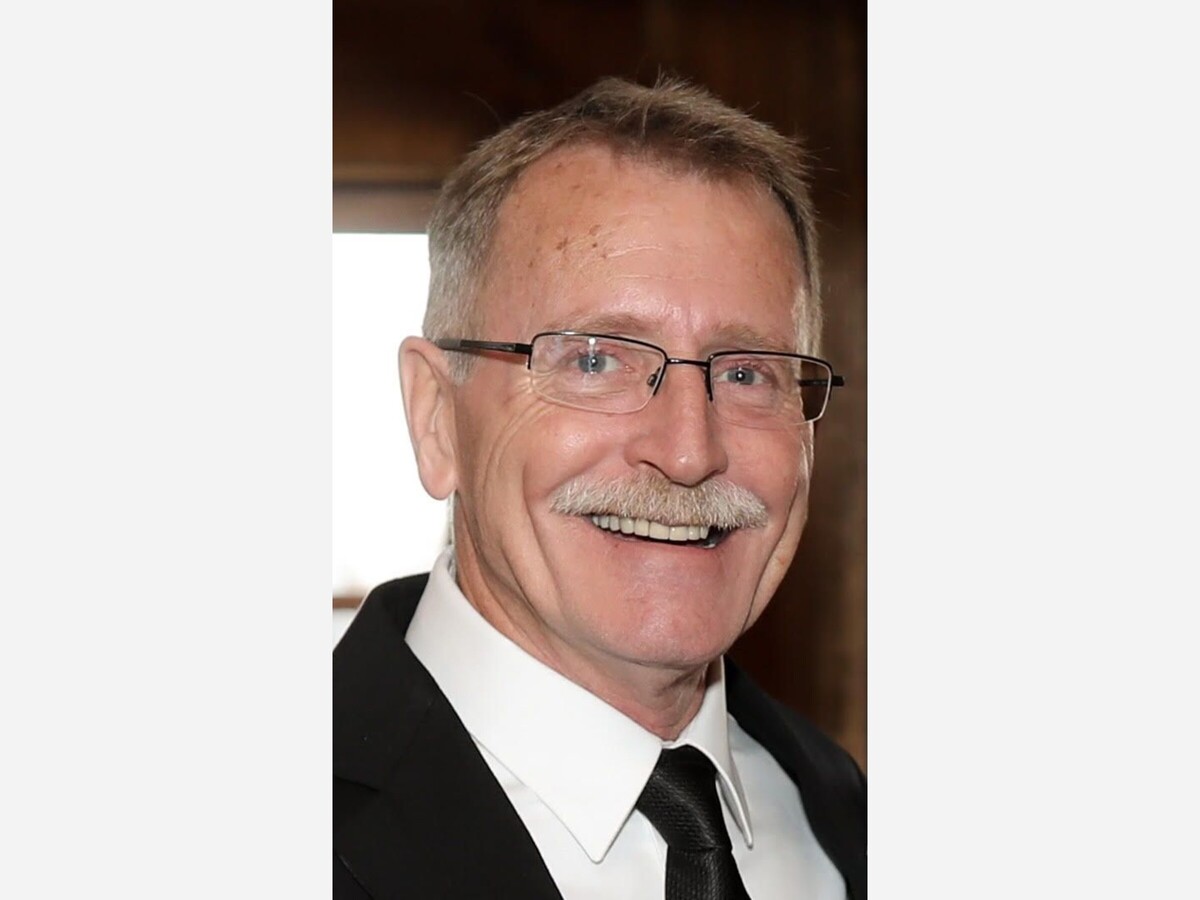 Mark "B" A. Bell, age 62, passed away on Saturday, September 23, 2023 and was born on November 1, 1960 to Jim and Janet Bell in Lansing, MI.
Mark graduated from Ypsilanti High School in 1978 and then attended Washtenaw Community College and Eastern Michigan University.
Mark was a Manager at Great Lakes ACE Hardware, formerly ACO Hardware, where he began his career in 1984. Through his career he served the public and became a mentoring friend to many employees at a variety of locations around Michigan and several other states.
Mark and Dawn became friends 40 years ago and officially became a couple on August 15, 1998 when they shared their first kiss. Their love story grew and they later got married on May 20, 2000 in Ypsilanti, MI.
Mark enjoyed bowling, golfing, fishing and riding his Harley. He loved traveling whether it was an impromptu road trip or camping and bonfires. He also took great pride in his yard and landscaping. Most of all, he cherished the time spent with his family.
Mark is survived by his wife, Dawn Hanna Bell; children, David (Maryann) Hanna, grandchildren, Connor Hanna and Brody Hanna; mother, Janet M. (Jim) Hines; siblings, Karen (Jon) Newhouse and Laurie Detloff; nieces, Laura Beth (Dan) Wilde and Mandy Rae Newhouse; and cat, Cali.
Mark is preceded in death by his father.
Visitation will be held Wednesday, September 27, 2023 at Nie Family Funeral Home – 3767 W. Liberty Rd., Ann Arbor, MI 48103 from 12-3pm and 4-7pm.
More News from Saline