Saline City Council Votes Unanimously to Offer City Manager Position to Colleen O'Toole
Image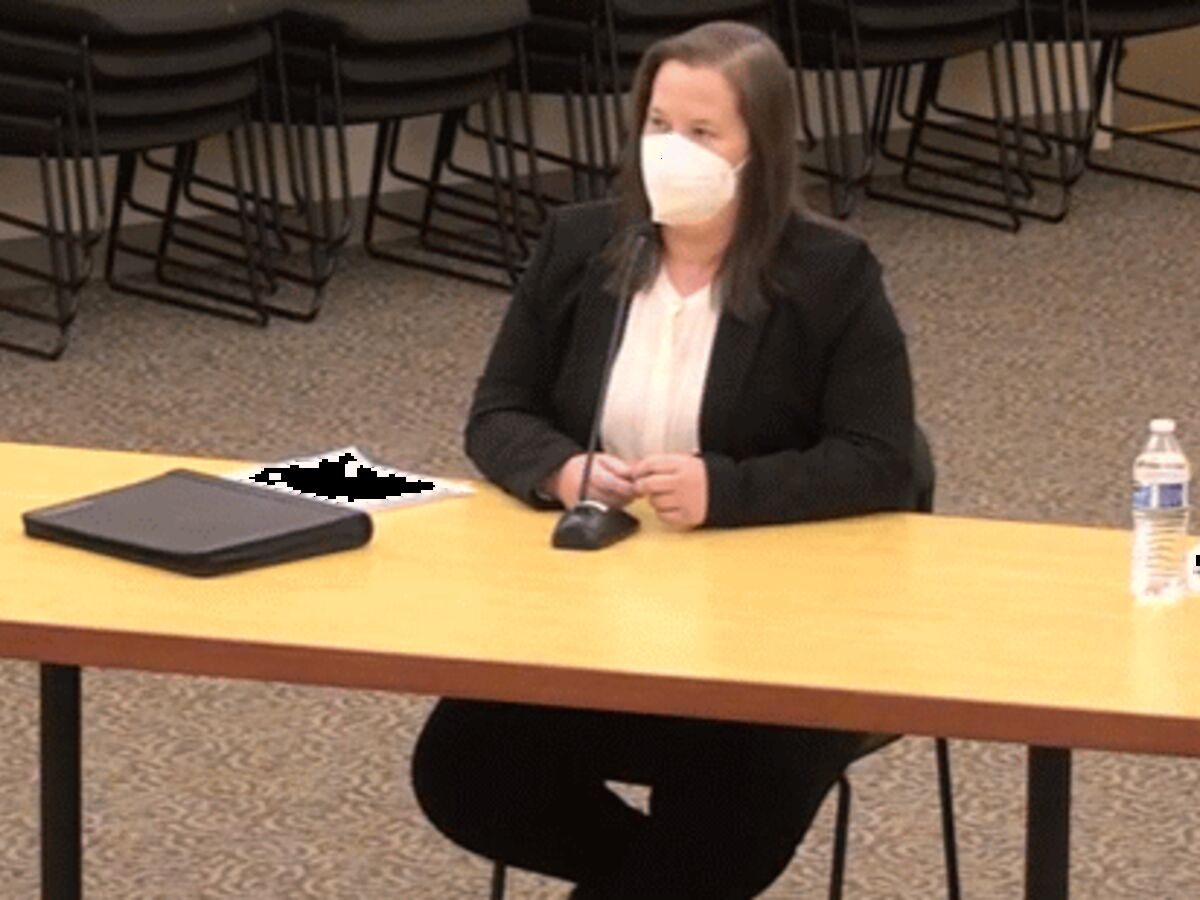 Saline City Council has extended a job offer to Colleen O'Toole to become the next city manager.
The offer is contingent upon a background check and drug test. Councillor Janet Dillon, who led the hiring task force, and city staff have been empowered to negotiate a contract with O'Toole, who serves as manager of the City of Durand.
Mayor Brian Marl made the motion to extend the offer to O'Toole after making a statement, calling O'Toole the right fit for Saline.
"I am not only impressed by her paper resume, but more importantly by her values and approach to problem-solving as city manager," Marl said. "I believe she will provide strong clarity of direction to pursue best practices and organizational reforms and boost employee morale. Further, Ms. O'Toole is earnest and forthright, qualities that will serve her well as city manager. Her passion for economic development and years of experience in the private sector will allow her to empathize with existing businesses and budding entrepreneurs."
Marl also said he was impressed by her experience with state regulatory agencies, such as EGLE.
Council voted 7-0 to approve Marl's motion.
Dillon called the process a "labor of love." The process began in July and there were 38 applicants. Consultant Frank Walsh presented  11 candidates to the hiring committee, which interviewed six candidates. Council interviewed four candidates two weeks ago. Council brought back O'Toole and Northville Township Supervisor Todd Mutchler for another round of interviews last week, but Mutchler withdrew from the process.
"I think it was a very successful search and there are definitely processes in which the city should fake into a best practice moving forward," Dillon said.
Councillor Dean Girbach said he felt O'Toole's answers to council's questions were "spot on" and said he hoped O'Toole could help the city move forward.
Councillor Jack Ceo interviewed O'Toole three times and came away impressed.
"In all three instances, she's impressed me as a person who speaks with great candor, but she has a unique ability, I think, to compress a very succinct answer into  very few words," Ceo said.  "I was impressed with her overall style with her sense of presence and with the experience that she's had even though she's only been a city manager for three years."
Councillor Christen Mitchell thanked Walsh for bringing a high caliber candidate to the city.
"I think that was a home run," Mitchell said. "I fully expected to find these candidates acceptable or maybe somebody might stand out. I was not expecting to have somebody exceed every one of my expectations."
Councillor Jim Dell'Orco said he was grateful for the most recent round of questions.
"I found that particularly informative. (O'Toole) clearly has command of the position and understands the work that needs to be done," Dell'Orco said. "I have a great deal of faith and how this played out and I hope that we can continue exercise this kind of thoroughness as we move forward and any type of position that we hire for as a city."
Councillor Kevin Camero-Sulak also expressed his support for O'Toole.
"I felt that (O'Toole) met and exceeded my expectations," Camero-Sulak said.
O'Toole has been city manager in Durand since 2017. Previously she worked in startups and economic development.