Huetteman, Miller Crowned Saline High School Homecoming Royalty
Image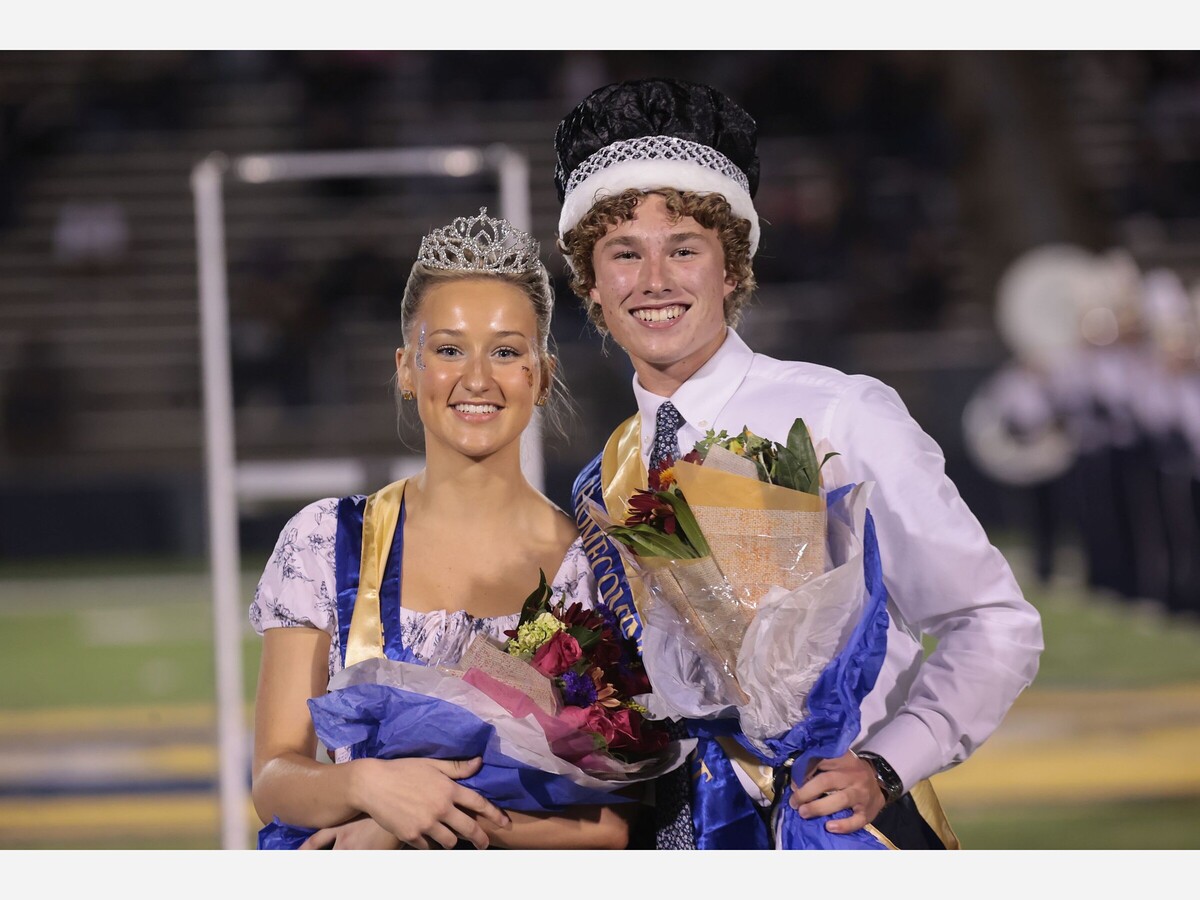 Wearing smiles as shiny as their new crowns, Erin Huetteman and Drew Miller were introduced as Saline High School Homecoming Royalty at halftime of Friday's football game between Saline and Huron.
Huetteman is the daughter of Mary Ellen and Joe Huetteman. Miller is the son of Jenny and Wes Miller.
Both said they were honored to be chosen by their peers.
"It's an honor to know that our school thinks we're spirited and friendly people," said Huetteman, who was crowned Miss Saline during the annual pageant in August.
Miller, too, was grateful for the honor.
"I'm super honored and I'd like to thank all the students and all the homecoming court. They were all awesome people, so I'm super happy to be part of the group," Miller said.
Miller is a captain of the swim and dive team and 2024 Class President. He also plays tennis, dances with Dance Alliance and LA Magic Dance Company. He participates in student council, Special Olympics, DECA, Link Crew, Fellowship of Christian Athletes and Connecting Club.
He plans to continue diving next year and major in marketing in college.
Huetteman is Miss Saline, Executive Council President of Student Council, captain of the marching band majorettes, a member of the Saline Twirlettes and she plays clarinet in the SHS Symphonic Band. She's also a secretary for the National Honor Society and a member of Link Crew. She student-teaches baton twirling, has been a Girl Scout for 12 years and she participates in SADD and DECA.
After all these years of participating in Spirit Week activities, Miller and Huetteman were glad to do it one last time as Hornets.
"It's a lot of fun for everyone. The young kids love the Spirit days we made up," Huetteman said.
Miller agreed.
"It's awesome to see the whole school come together. Some people don't enjoy school and this brings a little joy to their week," Miller said.
Two galleries: 1 - Parade. 2 - Homecoming Ceremony.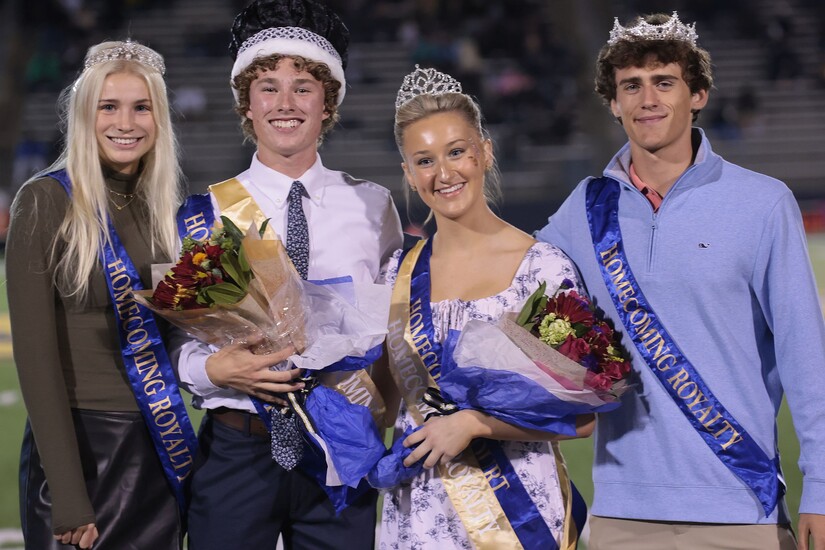 HOMECOMING COURT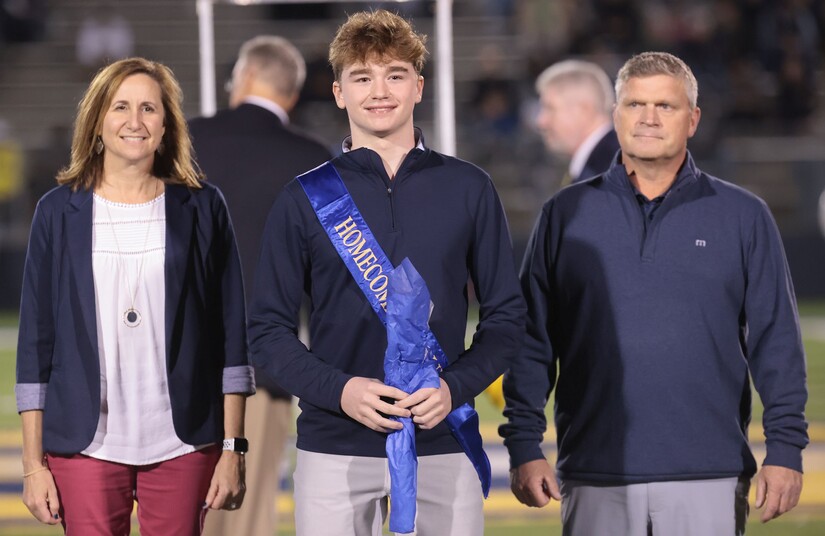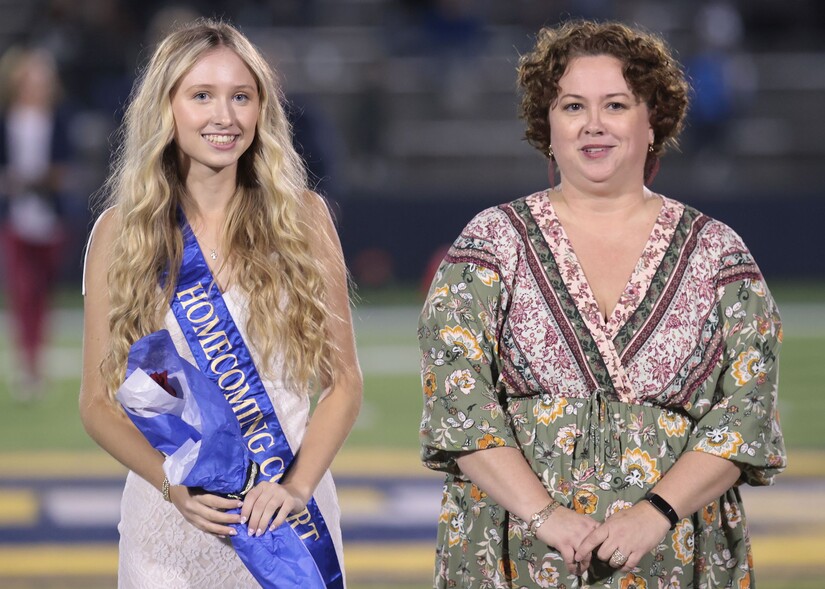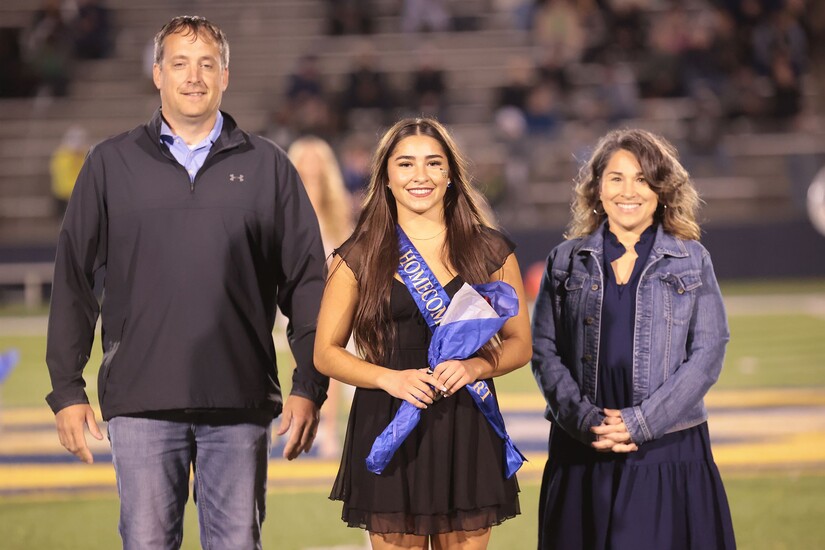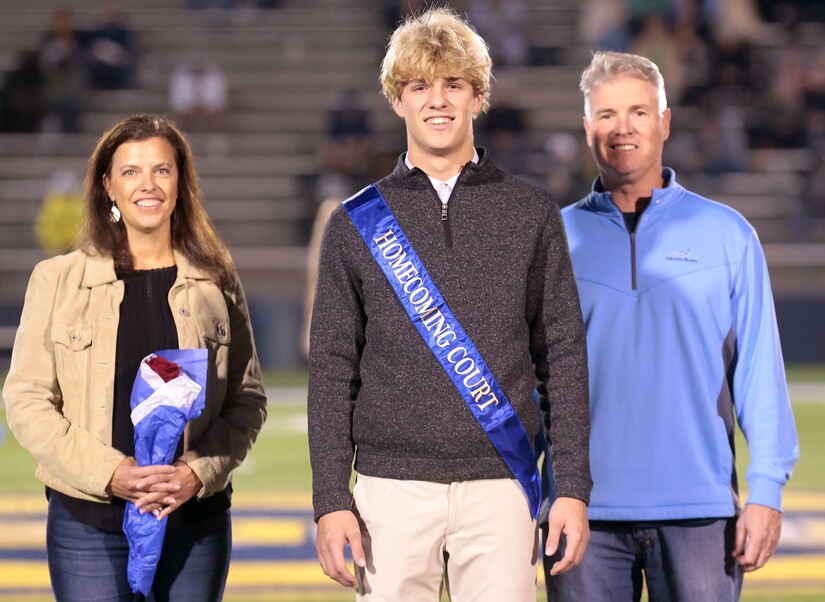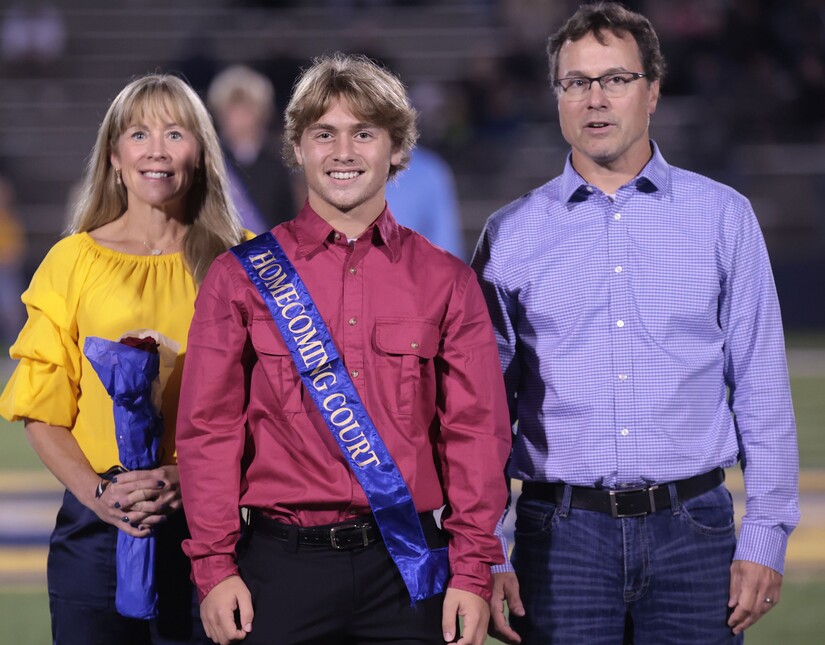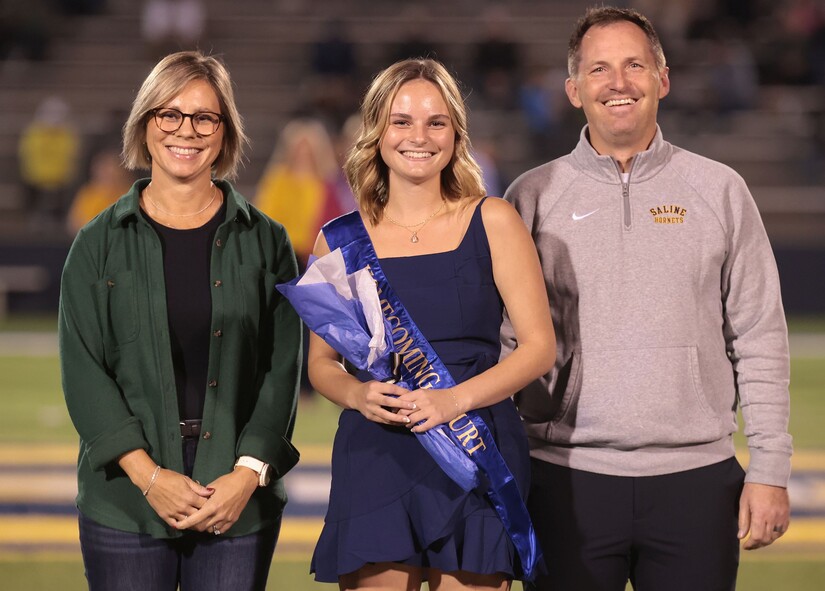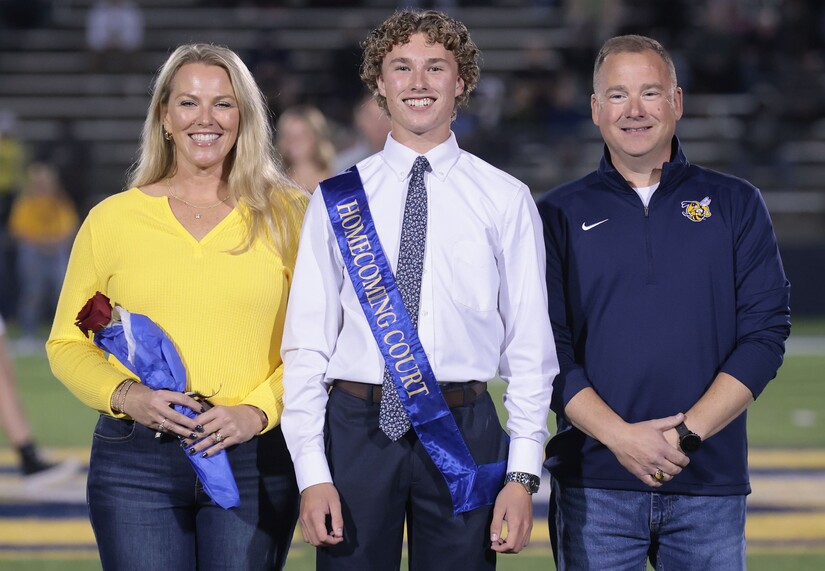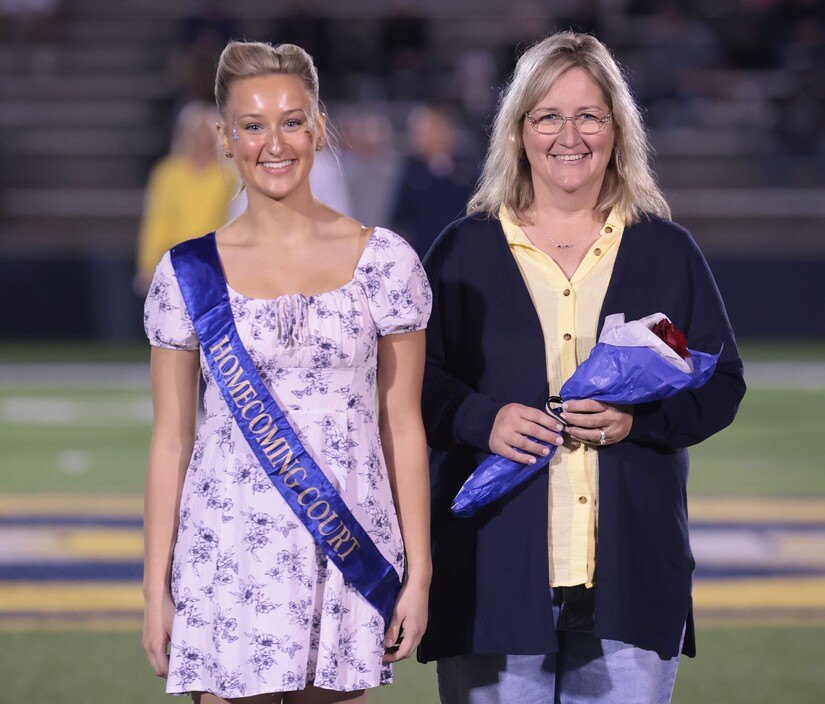 JUNIOR CLASS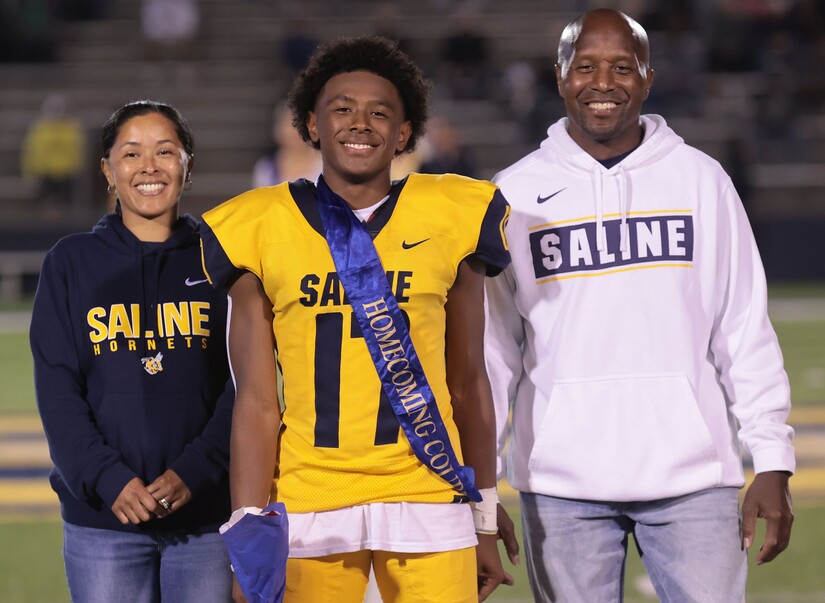 SOPHOMORE CLASS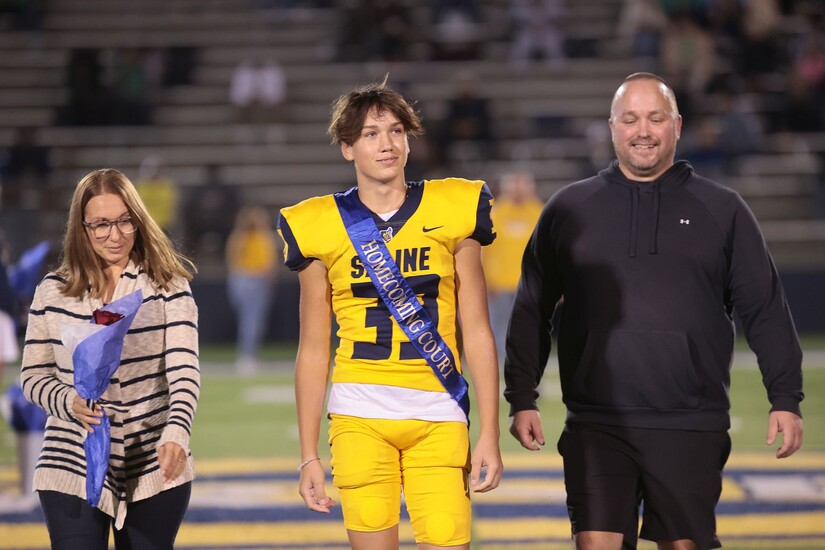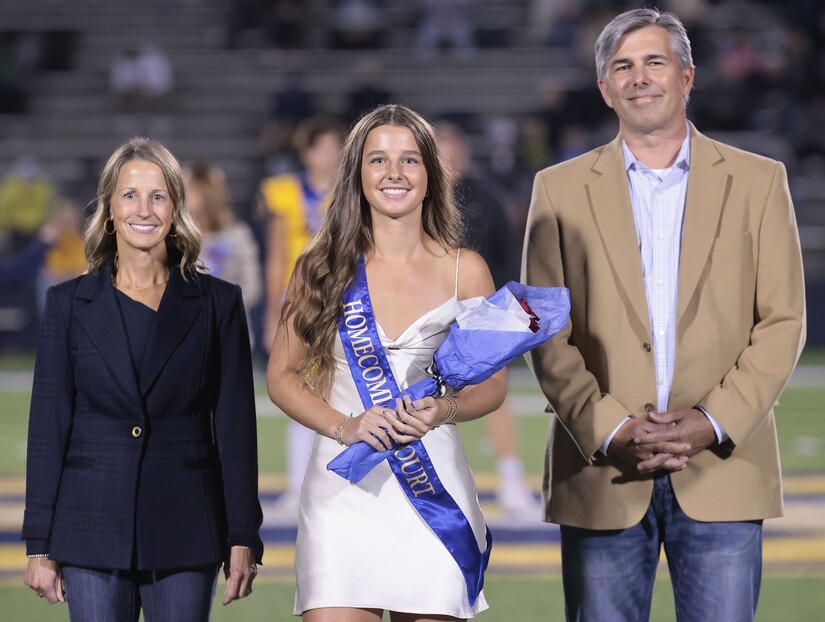 FRESHMEN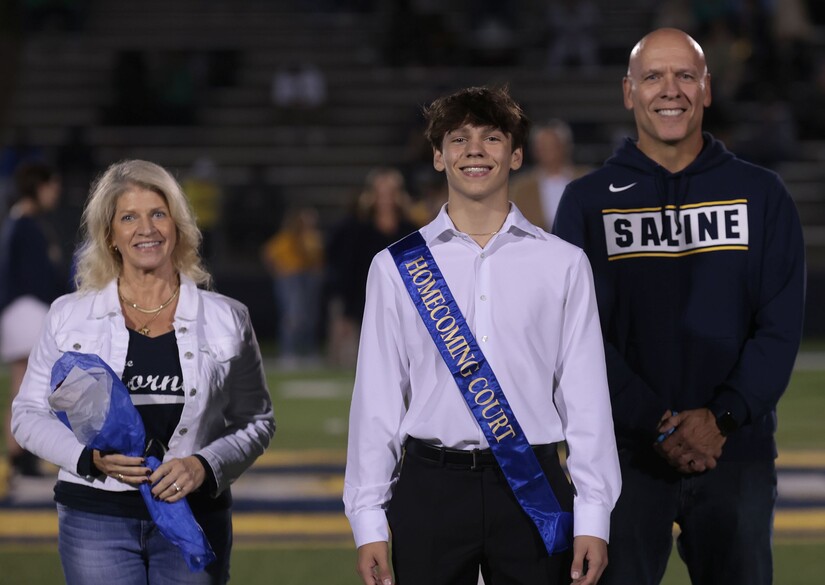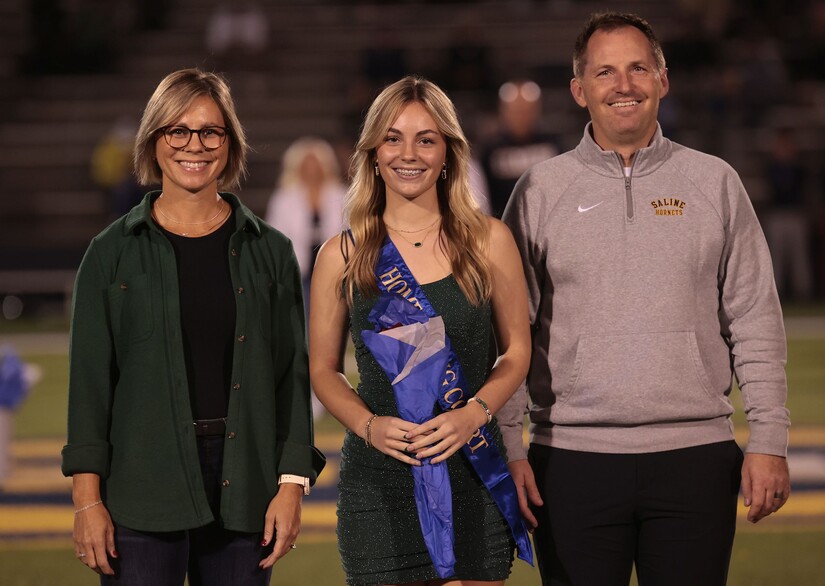 More News from Saline