NUMBER ONE: How Saline's 70-0 Win at Skyline Fits Among the Most Lopsided Victories in Team History
Image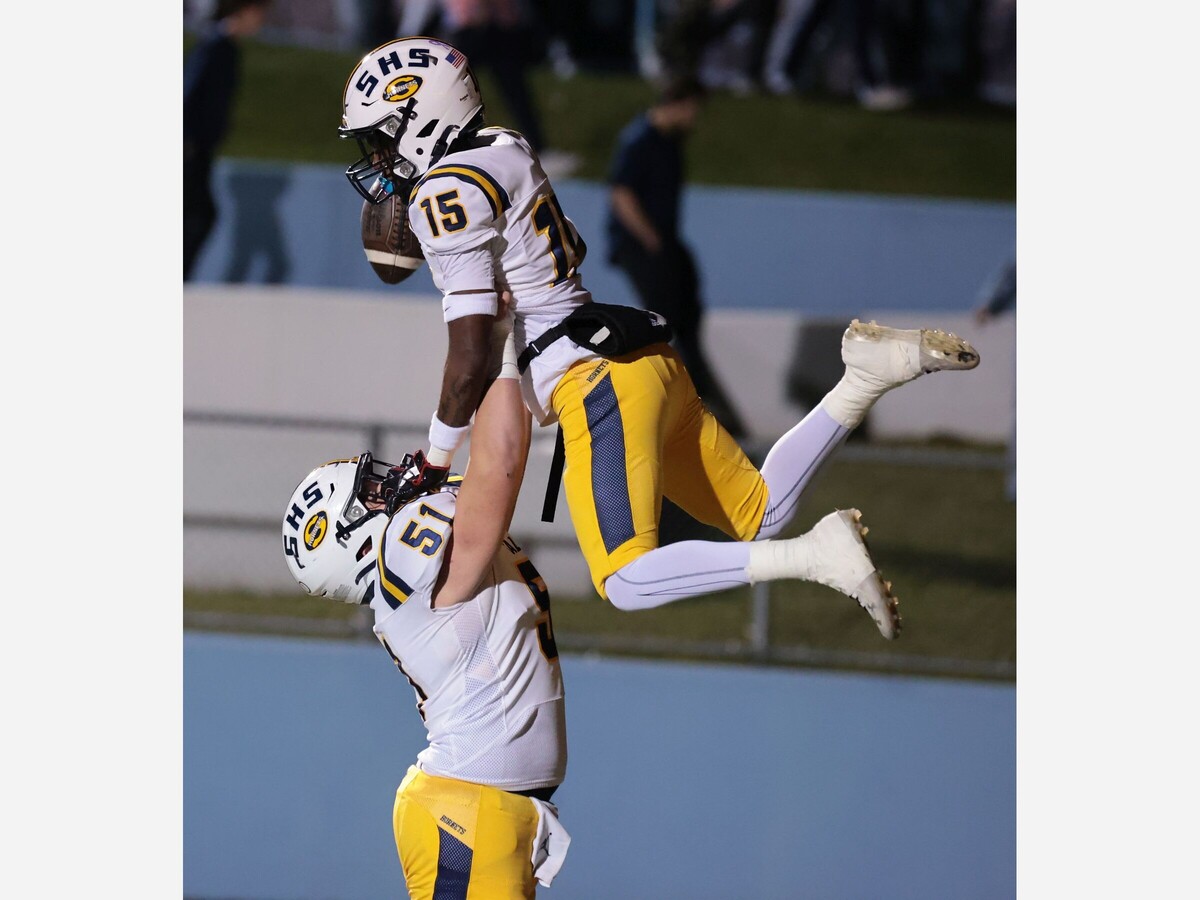 The Saline football team's 70-0 victory at Skyline set two team records, according to data tracked back to 1950.
Saline's 70 points is the most in history, beating the 69 points the Hornets scored in 2016 against Windsor Holy Names. The 70-point margin of victory also set a record, beating the 63-point differential set in 2020, when Saline defeated Skyline, 63-0.
Here are the highest scoring games in Saline football history, according to Michigan-football.com.
| | |
| --- | --- |
| Saline 70 Skyline 0 | Ocr. 13 2023 |
| Saline 69 Windsor Holy Names 13 | Sept. 2, 2016 |
| Saline 67 Dexter 7 | Oct. 3 2003 |
| Saline 65 South Lyon 31 | Oct. 21 1966 |
| Saline 64 Huron 6 | Sept. 15, 2017 |
| Saline 64 Onsted 47 | Nov. 6 1964 |
| Saline 63 Skyline 0 | Oct. 16 2020 |
| Saline 63 Tecumseh 14 | Oct. 14 2016 |
| Saline 61 Brantford Assumption 0 | Sept. 6, 2019 |
| Saline 59 Pioneer 7 | Oot. 30 2020 |
| Saline 58 Adrian 20 | Sept. 7 2012 |
More News from Saline