What to do in Saline This Week: Halloween Party, Scrabble, Yoga, Painting and More
Image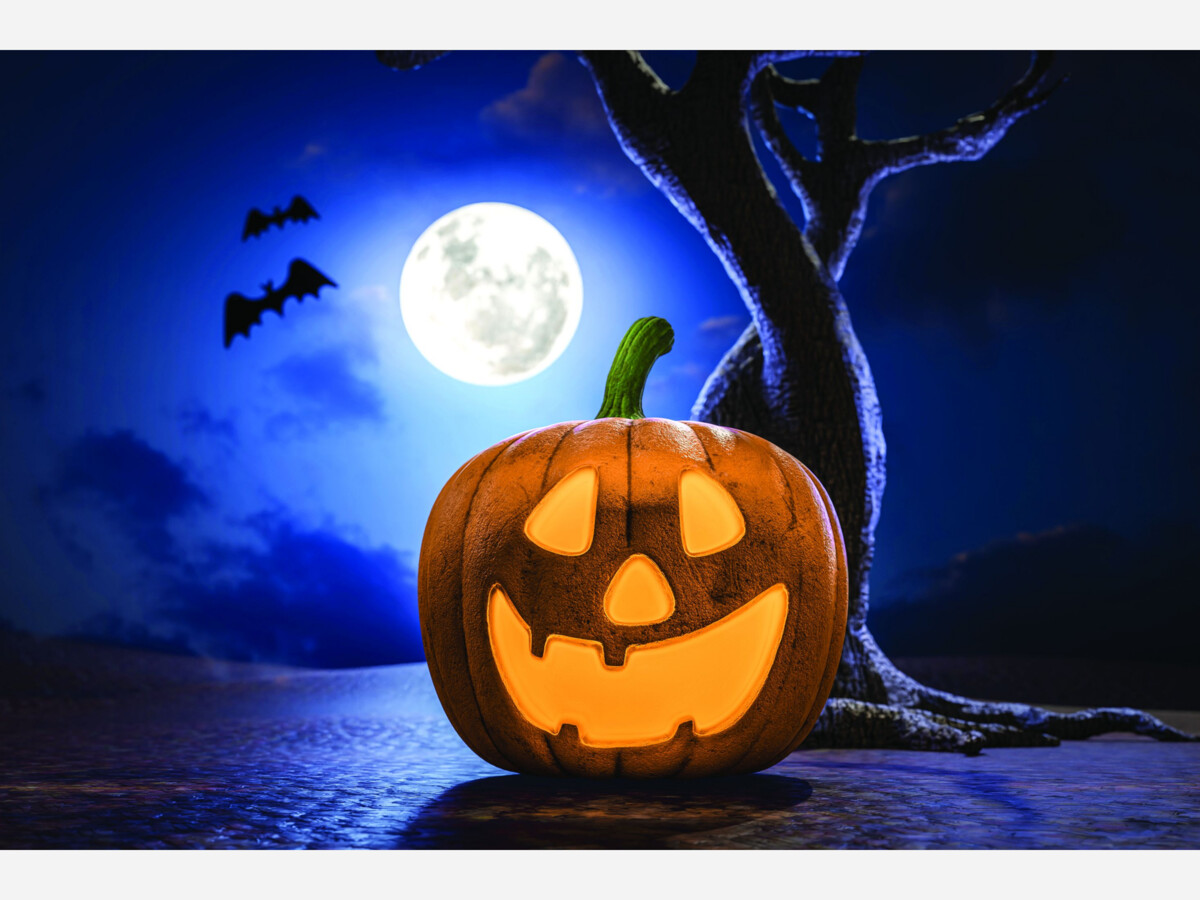 Here's a look at the events on our community calendar this week.
Monday might be a great day to bring food to Saline Area Social Service. Oct. 16 is World Food Day, an event to promote worldwide awareness and action for those who suffer from hunger and for the need to ensure food security and nutritious diets for all
...
9 events this week on our calendar: Monday, Oct 16 - Sunday, Oct 22
Subscribe to our newsletter to stay up to date on local events and things to do.
---
FEATURED EVENTS
Tri-County Sportsman League
Fundraiser for Friends of Michigan Animals Rescue. Come be a kid again at our Halloween party.  $40/person. Includes buffet dinner, dessert buffet, hay rides, dancing, costume contest, bonfire.  Additional: Cash bar, Raffle baskets, tarot card reader, games for prizes. Costumes encouraged!Saturday, October 21. 6:00-11:00 pm. Get tickets at https://www.friendsofmichigan.org/events2. [more details]
---
Other Events
Saline District Library
Join yoga instructor Jo Ann Yates for yoga stretching and a walk. This 4-week class series will take place outside*, so bring a water bottle to stay hydrated, and wear comfortable clothing and walking shoes.
Click here to register. *Rain dates will be made up at the end of the 4-week session.
---
Saline District Library
Wear a costume for this special Halloween storytime. Listen to not-so-spooky stories, songs, rhymes, and parade through the library.
Ages 2-7. Click here to register.
---
Saline District Library
Do you love words? Do you love games? Do you love word games?! Then join us for the ultimate word game - SCRABBLE! Join other enthusiasts (14 points!) to test your prowess (12 points!).
Click here to register.
---
Saline District Library
Find out what happens after the sun goes down in this exciting exploration into the world of nocturnal animals. Meet different live animals such as bats, owls, and arachnids to learn why they choose to work in the dark and how they adapt to life at night. Presented by the Ann Arbor Hands-on Museum.
Ages 4-12. Click here to register.
---
Zoom and Facebook Live
Experts from the Medicare Medicaid Assistance Program will answer questions about Medicare in 2024. The webinar runs from 10:30 am to noon. It will also be broadcast on the Area Agency on Aging 1-B's Facebook page. It is free.To register, go to tinyurl.com/MMAPWebinar. [more details]
---
LifeChoices, Brought to you by EHM Senior Solutions
Join our virtual event!
DISCOVERHow to craft a well-thought-out plan to age in place.EXPLOREA vast array of home modifications and technology advancements.EMBRACETaking charge of your Future!
Register today: www.ehmss.org/eventsor call 734-679-0533
A Zoom link will be sent to you upon registration.Brought to you by LifeChoices and EHM Senior Solutions
---
Christ Our King Lutheran Church
Grieving the loss of someone close to you? Find comfort and support at GriefShare. It is a free 13-week grief support group that you can join at any time! No need to register. You are welcome to begin attending the GriefShare group at any session. Each is "self-contained," so you do not have to attend in sequence.
At a weekly GriefShare meeting, you will view a video featuring respected counselors, teachers, and healthcare professionals on grief-related topics. After that is a small-group… [more details]
---
Saline Area Senior Center
Complete a painting step by step. You will learn a bit about the process while painting, with tips on composition, color use, and the elements and principles of art as you go through each step. Materials and Linda's famous chocolate chip cookies provided.Register here: https://sasc.recdesk.com/Community/Program/Detail?programId=1922 [more details]
---
You're in the loop! For more things to do, or to post your own event, visit our Community Calendar.
More News from Saline