Americana Band Hey Mavis Takes the Stage at Stony Lake Brewing on Saturday
Image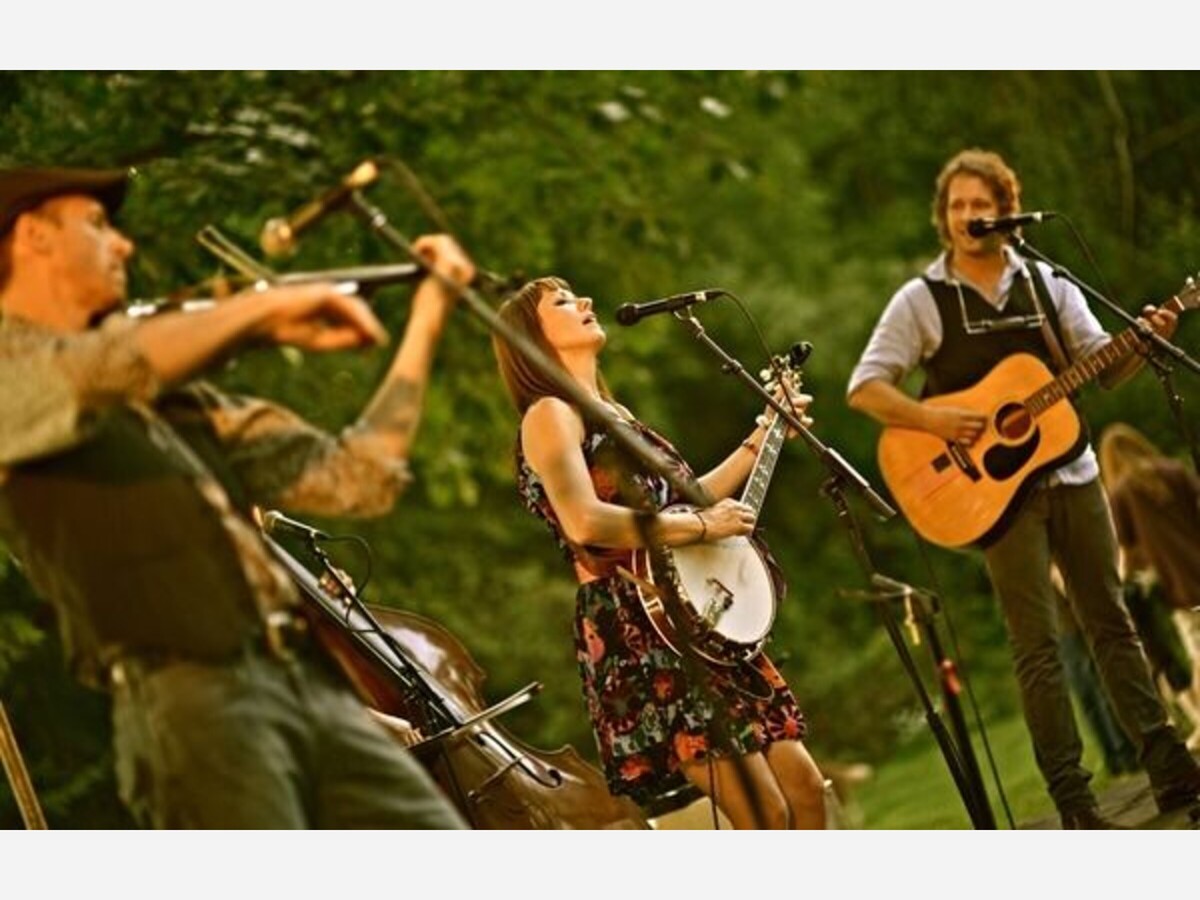 This Saturday at 8 p.m., acclaimed Americana band Hey Mavis takes the stage for the first time at Stony Lake Brewing in Saline.
For more than eleven years, Hey Mavis – founded by banjoist/songwriter Laurie Michelle Caner and fiddler Eddie Caner – has been weaving a musical tapestry of heartfelt vocals, honest songwriting, blazing instrumental solos, and an undeniable onstage musical chemistry.
In 2018, Melissa Etheridge personally chose Hey Mavis to perform on her music cruise, which also featured Sarah McLachlan.
Adam Aijala of Yonder Mountain String Band said, "Originality, solid musicianship, amazing vocals and an openness to experimentation...Hey Mavis has the qualities I love in a great band."
They have appeared on NPR's Mountain Stage, PBS's Songs from the Center and performed standing-room-only shows at the Xerox Rochester International Jazz Festival.
Check out these amazing performances or Red Hot and Love We Give.
Like all Acoustic Routes Concerts at Stony Lake Brewing, 100% of ticket sales go to the band. Click here to reserve your seat.
More News from Saline