Saline This Weekend: Win Big for Kids, Halloween Treasures, Saline Picture Frame Sale and More
Image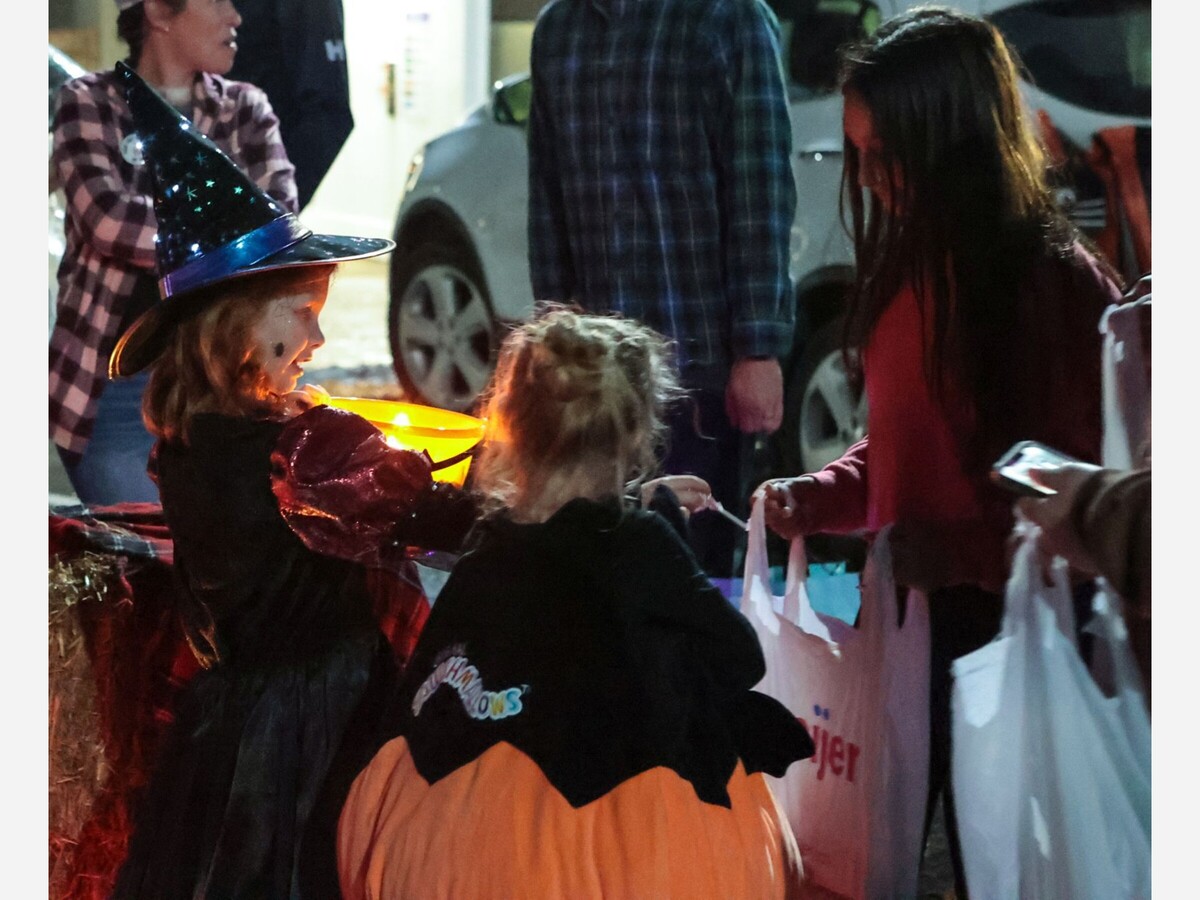 Here's what we found on this weekend's community calendar! Add your events by noon Sunday and Thursday to be featured.
...
10 things to do this weekend: Friday, Oct 27 - Sunday, Oct 29
Subscribe to our newsletter to stay up to date on local events and things to do.
---
FEATURED EVENTS
Saline Picture Frame Co.
Pictures, fixtures, frames and more..Final sale at Saline Picture Frame Co.Friday October 27,  11:00 - 5:00Saturday October 28, 11:00 - 5:00It's a by week for Michigan Football so come on by and  find some bargains. [more details]
---
1311 E. Michigan Avenue
Join the businesses in the Sauk Trail (Emagine) Plaza Friday, October 27, from 3p to 7p for a Treasure Hunt, Costume Competition, and Painted (at home) Oh My Gourd Contest.   [more details]
---
The Quilting Season Store
The Saline Fidget Sisters are offering a Fidget Mat Workshop on October 28th. The workshop is free. All materials to make a fidget mat are provided. This is a great opportunity to learn the key elements when creating a fidget mat for someone with memory loss (Alzheimer, vascular, Lewy body, frontotemporal, etc.) The mat will make a wonderful gift for a family member, friend, or donate with those we provide to memory care facilities. Basic sewing skills are all you need. All work is done with a… [more details]
---
Saline American Legion
Celebrate Halloween with the Kiwanis Club of Saline and the Saline American Legion on October 28.  For $50 you get a chance to win $2,500 or other great prizes.  Great food, silent auction and a costume contest.  All proceeds go to Kiwanis projects benefiting the youth of the Saline Area.   See www.kiwanisclubofsaline.com for tickets. [more details]
---
Other Events
Saline District Library
Fun with stories, rhymes, songs, and more, developing early literacy skills with our friends and their caregivers. This program may take place outdoors during nice weather. This series has three dates: October 27, November 3, and November 17. There will be no storytime on Friday, November 10 due to the library being closed. 
Ages 0-7. No registration is required.
---
Stony Lake Brewing Co.
Specialty Made Smashed Hamburger Variations on a Brioche Bun.Wash these delicious burgers down with a Stony Beer! [more details]
---
Webster United Church of Christ
Join Veriditas trained Labyrinth Facilitator, Rob Meyer-Kukan at Webster United Church of Christ, Dexter, Michigan for a candlelight labyrinth walk.
This event is offered as a donation based event to support this and future labyrinth events.
Parking for this event can be found on the grassy area in front of the labyrinth or along Farrell Road. Once parked, follow the signs to the labyrinth.
For more information about the labyrinth at Webster UCC in Dexter, MI, please click here - https:/… [more details]
---
Pittsfield Township Police Department
Do you have unused or expired prescription drugs to dispose of? Join the Pittsfield Department of Public Safety Department for the DEA National Prescription Take Back Event on Oct. 28, from 10 AM -2 PM at 6227 W. Michigan Ave., Police Station No. 1.
Expired or unused prescription medications pose a public safety risk. Safeguard lives and protect the environment by participating in TakeBackDay. This is a free event for all members of the community, find a convenient collection site near you at… [more details]
---
Saline District Library
Wear a costume for this special Halloween storytime. Listen to not-so-spooky stories, songs, rhymes, and parade through the library.
Ages 2-7. Click here to register.
---
Stony Lake Brewing Co.
This Saturday at 8 p.m., acclaimed Americana band Hey Mavis takes the stage for the first time at Stony Lake Brewing in Saline.
For more than eleven years, Hey Mavis – founded by banjoist/songwriter Laurie Michelle Caner and fiddler Eddie Caner – has been weaving a musical tapestry of heartfelt vocals, honest songwriting, blazing instrumental solos, and an undeniable onstage musical chemistry.Tickets at: https://checkout.square.site/buy/4O2COVUKVHR2W2BC2CAWOJTSLike all Acoustic Routes Concerts… [more details]
---
You're in the loop! For more things to do, or to post your own event, visit our Community Calendar.
More News from Saline