Jennifer Bohnett, Beloved Mother and Wife, Loved Children, Music, Art and Michigan Football
Image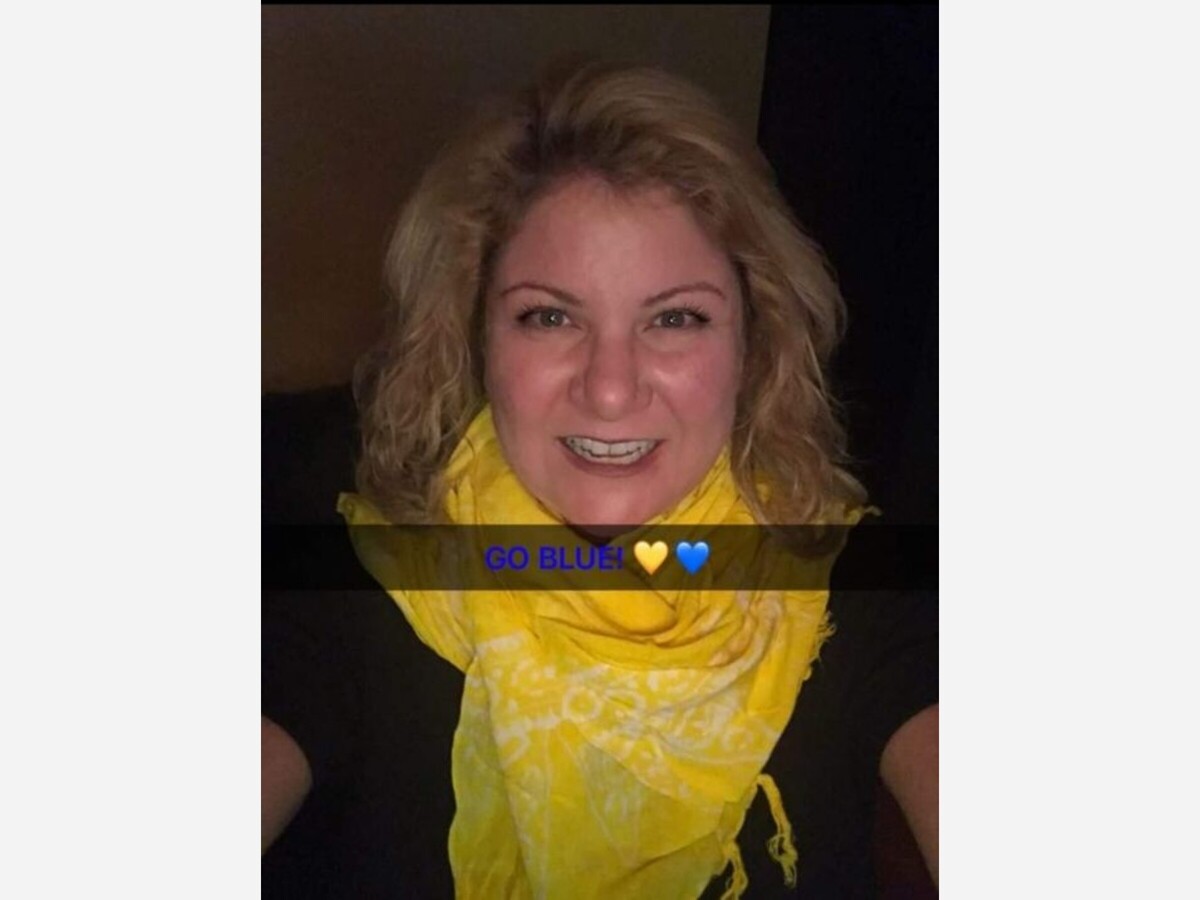 Jennifer (Brandt) Bohnett, beloved mother and wife, passed peacefully in her sleep early on the morning of Saturday, November 11th, 2023 at the age of 54. She was a kind soul with a big heart. Though she is no longer in pain, Jennifer was taken too soon from the world. She had so much love to give and it was known by all who met her.
Jennifer loved children, music, art, and—especially—University of Michigan football. She would have been so happy that Michigan won against Penn State though she did not get to see the game.
She loved her family and friends, too, and was always down for a trip to the beach or any form of traveling with all of them. She loved the ocean and the state of California almost as much as she loved being with her people.
Some of her favorite pastimes included cooking, hosting parties, and having a good glass of wine with an even better book.
Jennifer was always willing to help anyone whenever she could. She was also good for a laugh and goofing around. She always wanted to have fun each day and would try her best to find it even in the smallest things.
Jennifer is survived by her husband, James Bohnett; two children, Brandt Brown and Paxton Naebeck; as well as her four stepsons, Joseph, Samuel, Daniel and Michael Bohnett.
Anyone who knows her, knows Jennifer's running with her father, Dr. Ralph Brandt, up there somewhere like she always talked about doing.
The family invites you to join them for a Celebration of Life in honor of Jennifer on Saturday, December 2nd at Thompson's Bar & Grill starting at 3:00 P.M. In lieu of flowers, memorial contributions may be made to the family, care of James Bohnett. Arrangements entrusted to the Robison-Bahnmiller Funeral Home in Saline. To leave a memory you have of Jennifer, to sign her guestbook or for directions please visit www.rbfhsaline.com.
More News from Saline