Small Fire At Saline Middle School Monday, Disrupts Conference Schedule
Image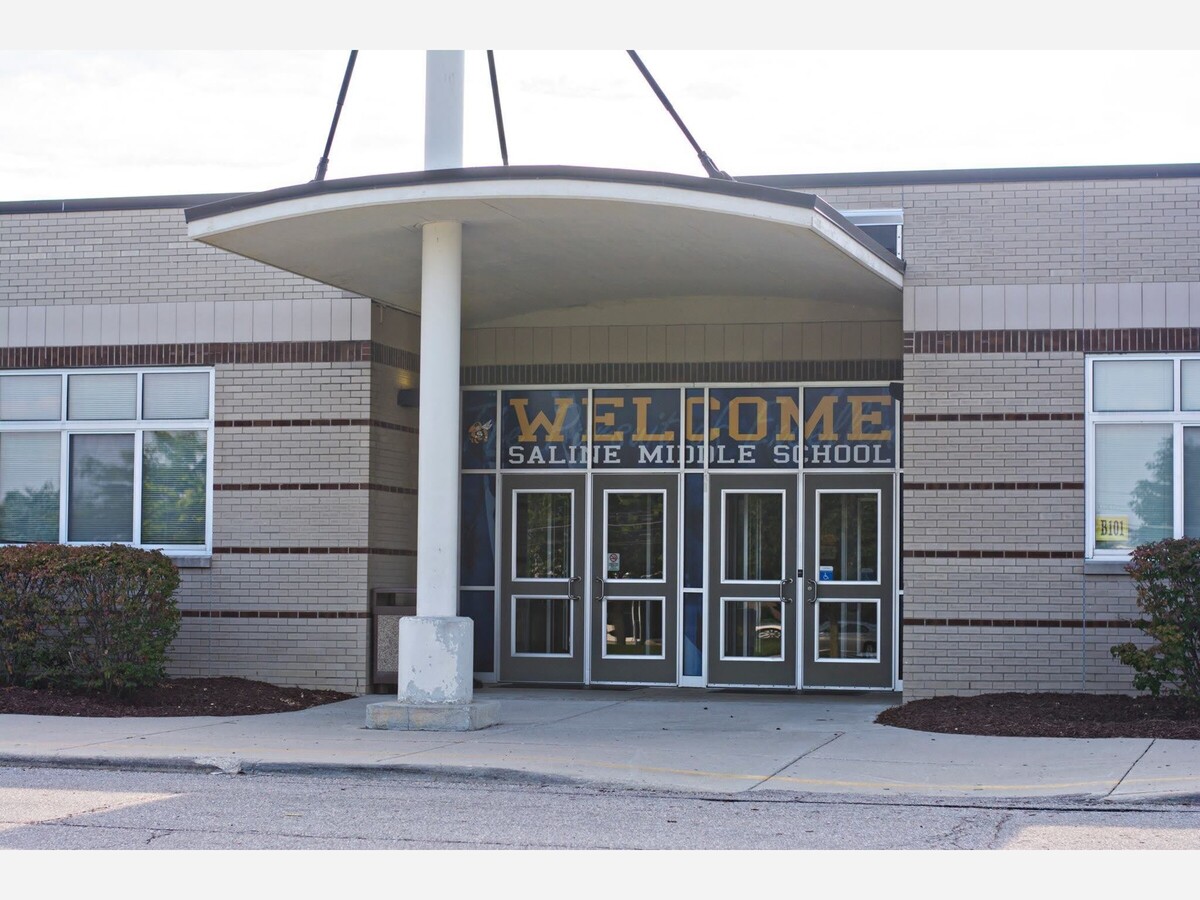 Saline Middle School was evacuated Monday afternoon after classes were dismissed.
Around 12:30 p.m., the Saline Area Fire Department was dispatched to the middle school for a report of smoke.
According to scanner radio chatter, there was a small fire in a chemistry classroom where a couple of hot plates may have been left on.
Saline Area Schools spokesperson Jackelyn Martin said the school was evacuated and all afternoon and evening classes scheduled for Monday were canceled. Teachers were able to return to their classrooms to gather belongings after 2 p.m. A middle school basketball scheduled for Monday evening went on as planned.
Martin said conferences scheduled for Tuesday were still planned.
"We are thankful for the quick action from our staff, a prompt response from first responders, and the patience of teachers and parents as we formulated a plan for conferences this afternoon," Martin said.
More News from Saline