City of Saline Plans Pride Event June 1 Outside City Hall
Image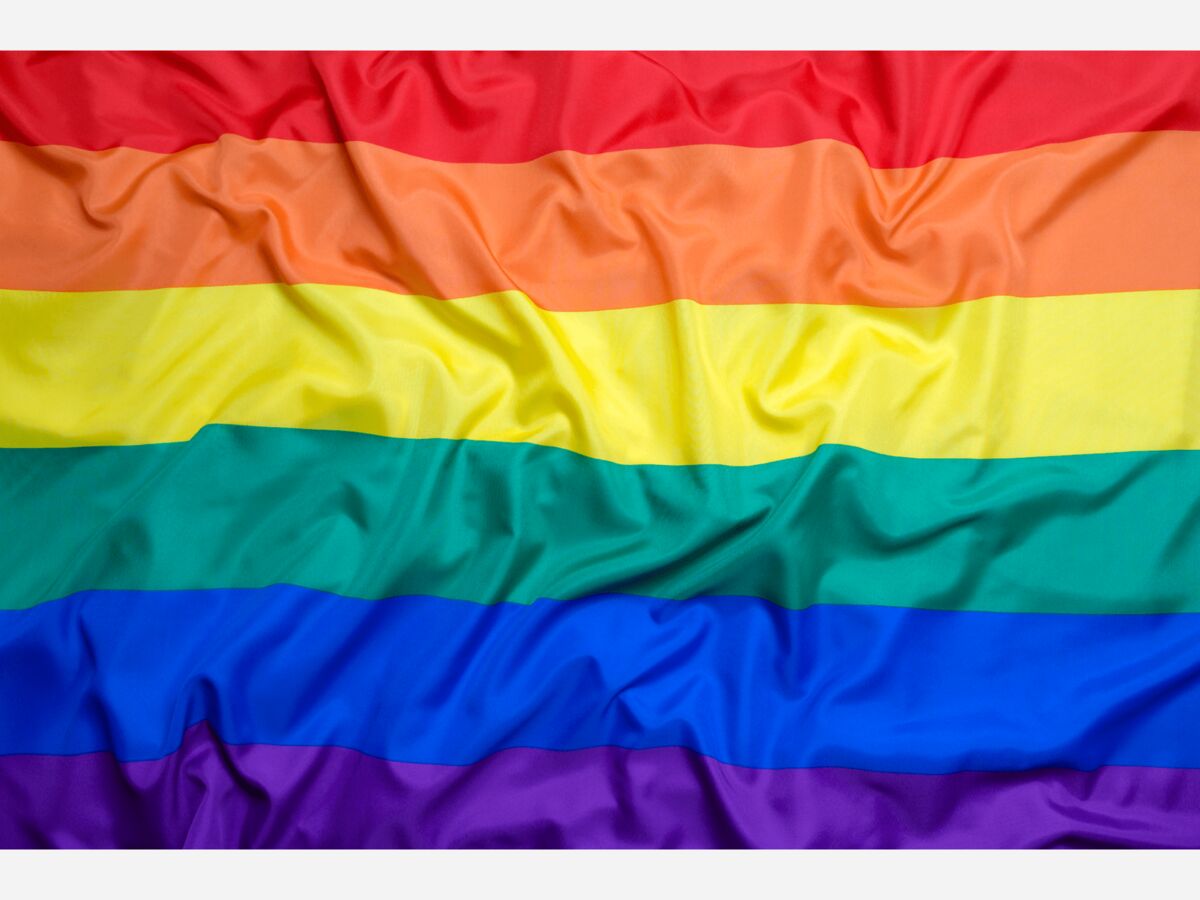 City of Saline leadership has announced a Pride event scheduled for Tuesday, June 1 at Saline City Hall.
"Pride is more than its founding in response to police brutality and riots," said Mayor Pro-tem Dean Girbach. "Pride is a movement for change to be who you are, love who you choose, and stand up for those who demand a world of inclusion full of love, hope, and unlimited possibilities."
Kerstin Woodside, Chair of the City's DEI (Diversity, Equity, & Inclusion) Taskforce stated, "We are pleased to actively demonstrate support for the LGBTQ+ community through the flag raising and celebration of Pride Month! It is important for the LGBTQ+ community to see representation where they live and do business. It is also important that visitors to our town know we are a safe welcoming and accepting community."
Details regarding the 2021 Pride event are provided below:
2021 Pride Event
Tuesday, June 1st at 5:30 PM
Front lawn – Saline City Hall, 100 North Harris Street
The event will consist of a brief program including several special presentations and a flag raising ceremony. All Saline community residents are invited and encouraged to attend.
Saline Area Schools Board of Education Secretary, Susan Estep added, "I'm proud to be the first openly LGBTQ Board Trustee on the Saline Area School Board of Education. Representation truly does matter, and I have witnessed the growth of acceptance and pride within the district and community. My promise to the community is to continue strengthening and creating policies that will ensure a safe and inclusive environment for all LGBTQ students, teachers, staff, and residents."
Pride Month is observed every June. On June 28, 1970, the first gay pride parades were held in New York and Los Angeles, one year after the Stonewall riots in response to a violent police raid at the Stonewall Inn in Greenwich Village.
Replies
Didn't Saline cancel the Memorial Day parade due to COVID? Someone correct me if I'm wrong on that of course. But we are OK with canceling a parade that  celebrates the ultimate sacrifice of our military women and men and then the next day holding a pride event?  That just doesn't make sense. 
It is possible the state opening up more on June 1st is part of the reason.  Your comment got me to read the article and latching on to George Floyd for it seemed to be misplaced.  If it is truly about diversity we will see if they celebrate Juneteenth (i.e. Freedom Day, Jubilee Day, Liberation Day, or Emancipation Day). 
I would hope that Saline has a historical society that could mention names of soldiers who fought against slavery from Saline in the Civil War.  From Wikipedia, a reading of the Emancipation Proclamation, some famous African-American writers, traditional songs (i.e. "Swing Low, Sweet Chariot" and "Lift Every Voice and Sing"), street fairs, and celebrate soul food and other food with African-American influences are part of some common ways it is celebrated.  They mention "Barbecue is the centerpiece of most Juneteenth celebrations".
I like the mention in Wikipedia of some including voter drives and if Saline did it would be nice if it included more ways to get active in  taxpayer supported areas and how they are run would be good also (i.e. library, CARES, schools, city departments and government).  What committees exist and if one has passion for it how do they get involved?
The city cancelled the Memorial Day parade but are still holding a day of events at Oakwood Cemetery for up to 300 people and are also live-streaming it. Both the Memorial Day and Pride events are important.
Dean Girbach has lost his mind.  San Fran Saline-o.  Priority should have been finding a way to have a parade like other cities in Michigan, instead he's worried about pride month.  Whatever!