Saline City Council Postpones Social Zone Decision
Image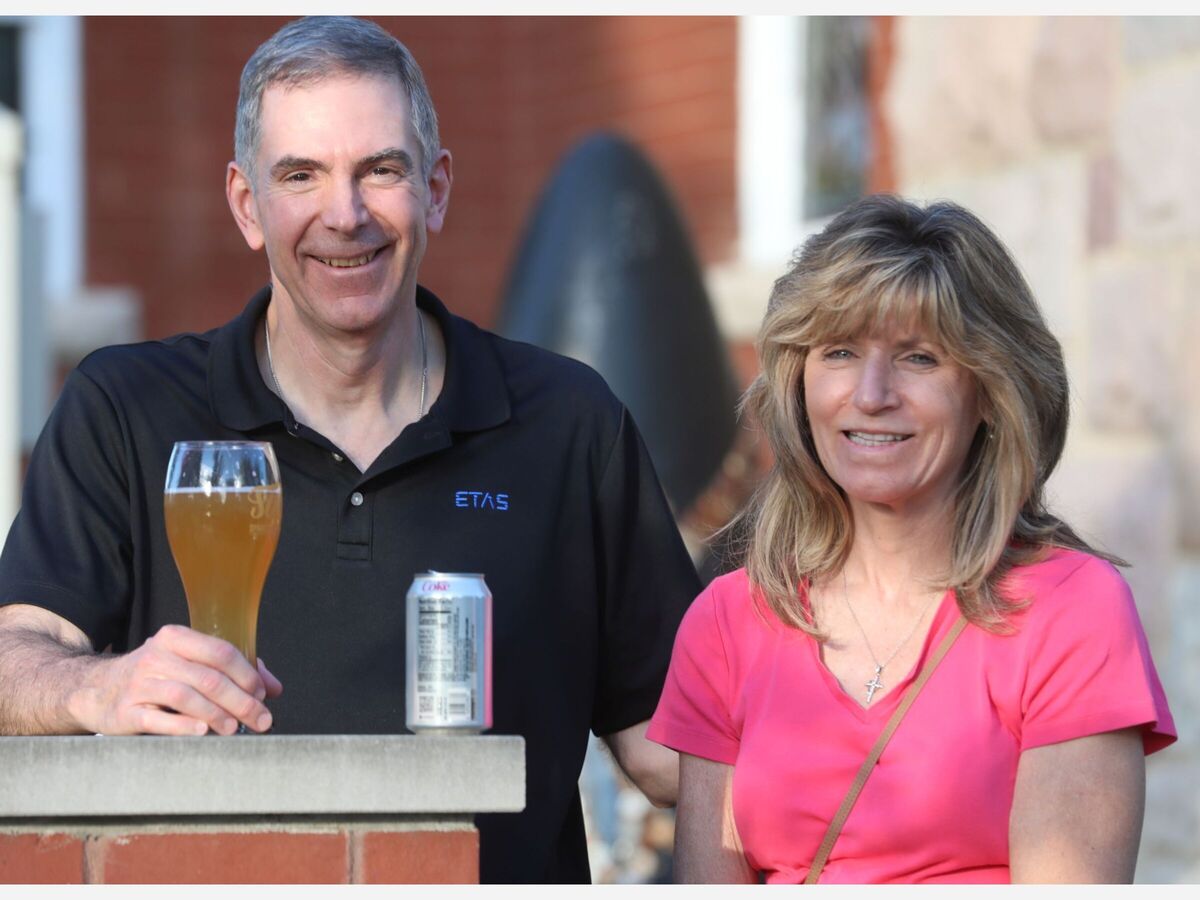 Saline City Council has postponed a vote on a motion to create a social zone that would allow patrons to buy alcoholic beverages and then stroll around an area of downtown.
Saline Main Street, the downtown revitalization organization, proposed the social zone - dubbed SoHo North, as an attraction to bring people to Saline to patronize the restaurants and businesses. Social zones would allow people to purchase beverages in special glasses and carry them around clearly delineated parts of town.
"I do think it will be something that will be a great addition to our downtown," Saline Main Street Executive Holli Andrews said at Monday's Saline City Council meeting.
Several members of council still had some questions about the social zones.
The proposed social zones are different from Umbrella Square, which are basically extensions of the participating restaurants. 
Councillor Janet Dillon motioned to postpone the motion until the Aug. 2 meeting to discuss it at the work meeting beginning at 6 p.m. Councillor Dean Girbach seconded the motion. Council voted 6-1 in favor of the motion with Councillor Jack Ceo voting no. 
Councillor Dillon asked if this was the right time for social districts. They were created during the COVID-19 lockdowns and closures. Dillon noted that restaurants are now allowed to have 100 percent occupancy. 
Andrews said businesses were "still in arrears" so they were looking for creative ways to create a destination. 
"Saline, itself, cannot bring these businesses out of a hole," Andrews said. "We need people from outside of Saline to come and dine and shop. I'm just using every resource possible. These (social zones) are working and growing all the time. They are tried and true."
The social zone would be created by city council resolution and approved by the state.
Here is more news on the issue.
Five alcohol-serving businesses would participate in selling beverages. Dan's Downtown Tavern, Mac's Acadian Seafood Shack, Brecon Grille, Smokehouse 52,and Salt Springs Brewery.
City Manager Colleen O'Toole said attorneys have told her retail businesses in the social zone can allow patrons to carry beverages into their businesses. That's at odds with what attorneys said last week.
Andrews said businesses within the social zone are supportive of the idea. Most will allow patrons to carry in drinks. Answering a question from Councillor Dean Girbach, Andrews said she did not talk to First Presbyterian Church, Heidi McClelland Photography, Accent Jewelry 
The social zone includes sidewalks on Ann Arbor Street and Michigan Avenue. The zone doesn't include the social zone on the west side of South Ann Arbor Street because that side is close to the parking lot that hosts Oktoberfest and Summerfest - even though the zones are closed during those particular events. Patrons can carry alcohol into parking lots and across the street, but they cannot consume the beverages there. Other than the sidewalks, the social zone includes Merchant Park - behind Dan's Downtown Tavern. 
There is no sunset for the social zone. Council could cancel it with a public hearing.
Answering a question from Councillor Jim Dell'Orco, Police Chief Jerrod Hart reiterated  City Attorney Tom Foreshee's statement that the city would not incur more liability without exhibiting gross negligence.
Dell'Orco asked about police presence. Hart said the police department's VIPS (volunteers) do not need to be in the presence of on-duty police. However, reserves, who have arresting authority, do need to be in the presence of on-duty police. Hart said he hoped there was no belief that police would always be patrolling the zone during hours of the social zone.
The proposed hours would be noon-10 p.m., Monday-Friday; 8 a.m.-10 p.m. Saturday; Closed Sundays, holidays, and special events like Oktoberfest and Summerfest.
If council allows the lapse of Umbrella Square, the dining zone on South Ann Arbor Street, the social zone would continue on the sidewalks.
Replies
The social District ; The comment of need to bring visitors to Saline, concerns me , with the appearance of its OK to drink and drive. This may be allowed till 2025 ? and winter weather ?  A special cup of booze from certain places, may be carried outside on certain city sidewalks ? into many other certain shops ? There are a lot more concerns I have with this city proposal.