Harvest Time at the Rentschler Farm Sees Attendance Double
Image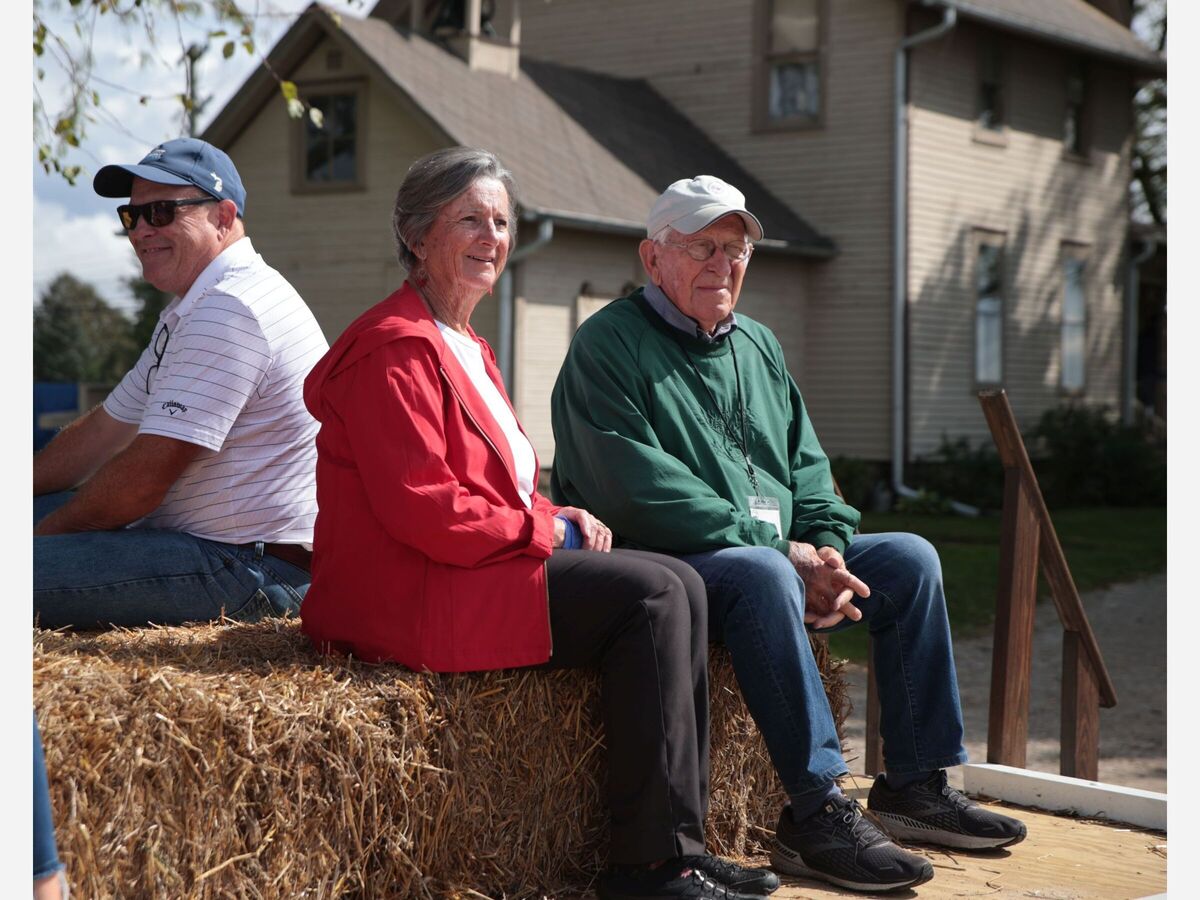 Some say absence makes the heart grow fonder.
Attendance was high for Harvest Time at the Rentschler Farm Museum, held Sunday afternoon. The event was organized by the Saline Area Historical Society, which operates the city's two historical museums.
It was the first Harvest Time at the event since the COVID-19 pandemic begin in spring of 2020. Dean Greb, the long-time member of the historical society and one of its directors, estimated attendance of about 200 - about 50 percent higher than the last event in 2019.
Dean Girbach, president of the historical society, said he was happy with the event.
"I want to thank the community for a great turnout for the Harvest Time event. We're hoping things are getting back to normal," Girbach said. "It was an enjoyable time."
Girbach said the society hoped to offer a Christmas event this year. He also noted the Depot Museum, located on Ann Arbor Street, along the old railroad tracks, is now open again on Saturdays.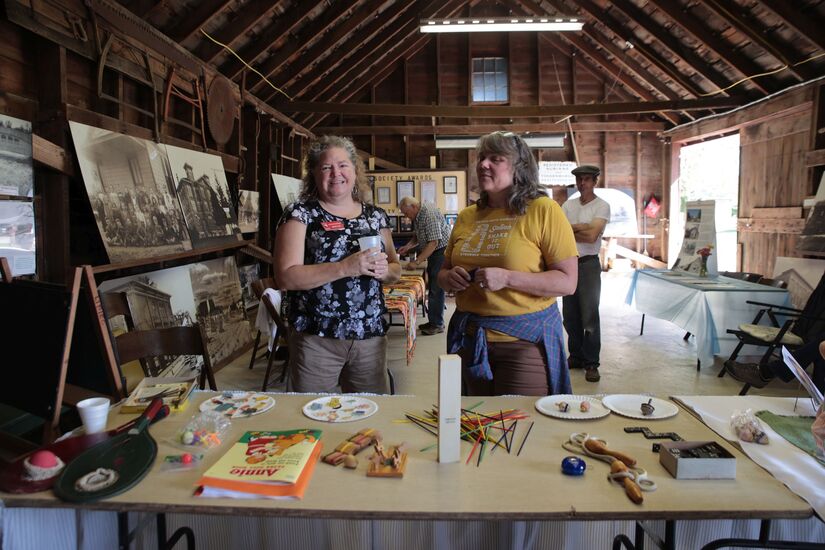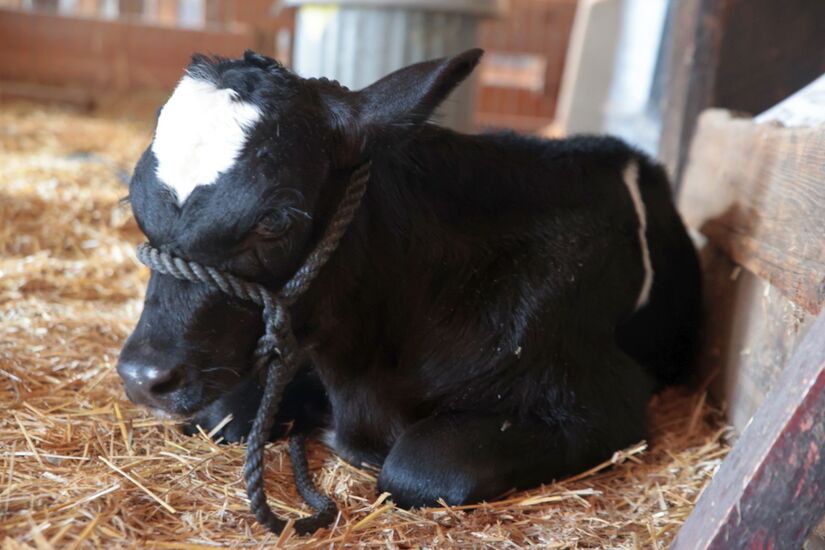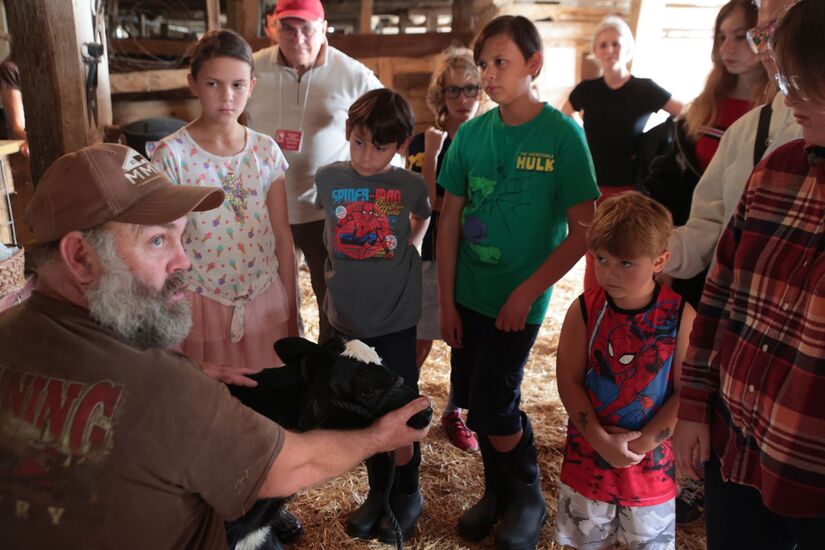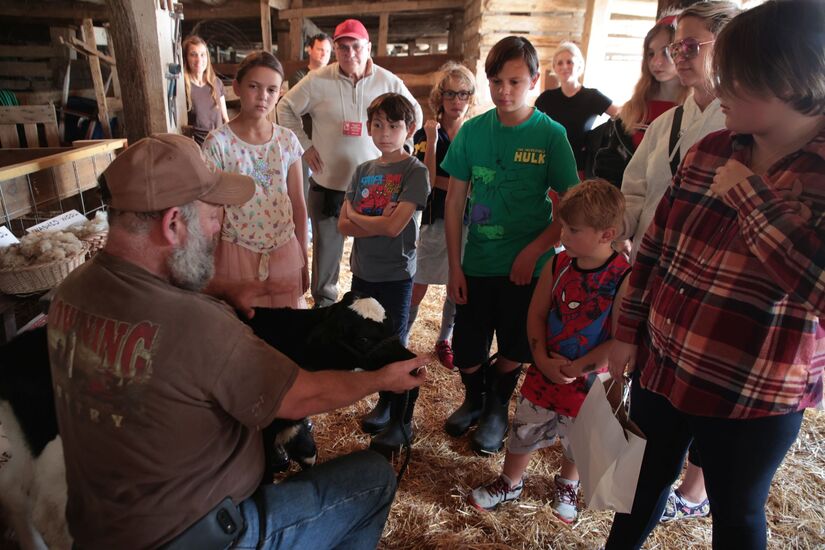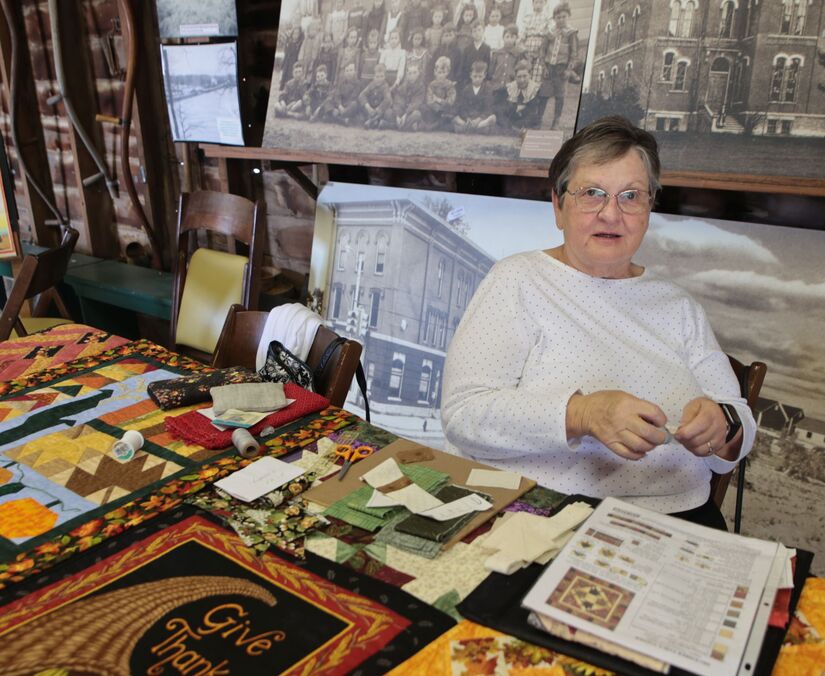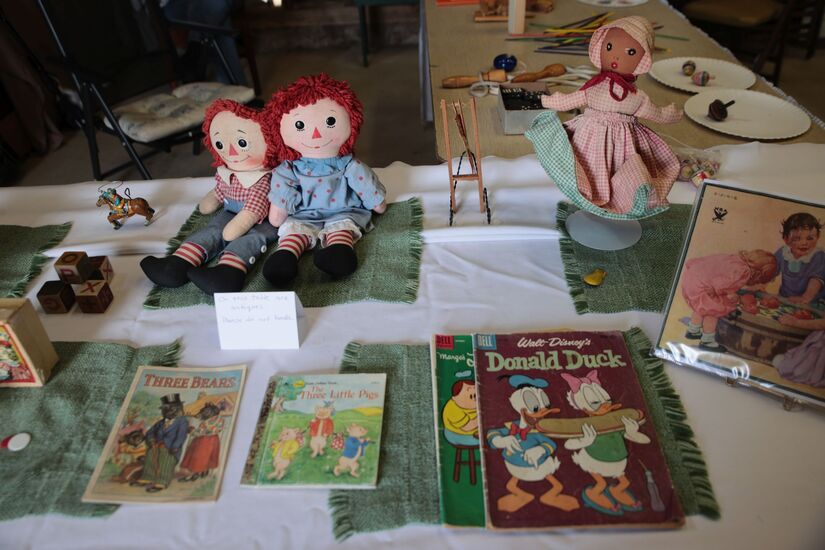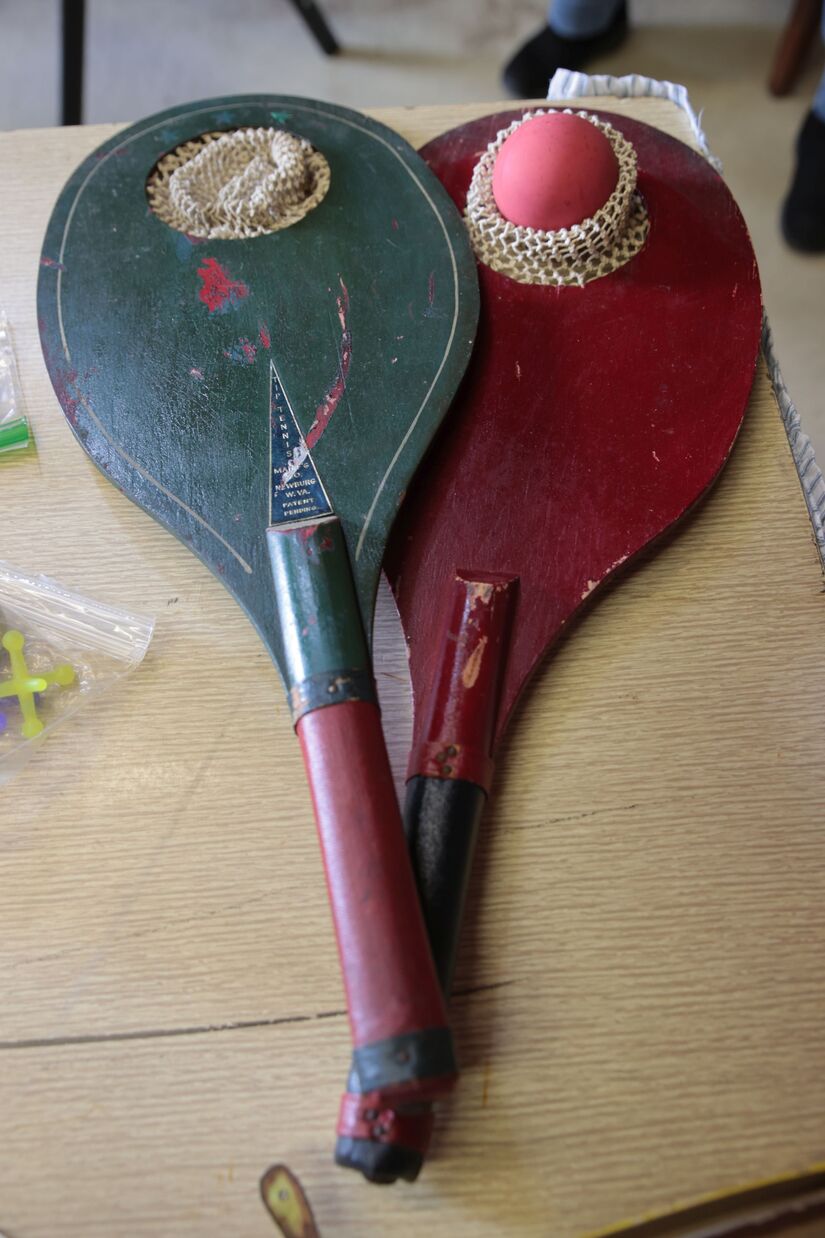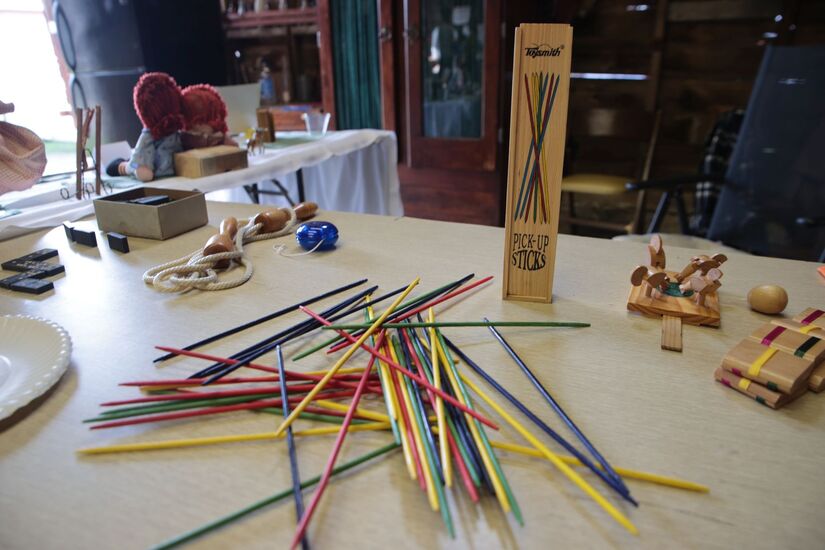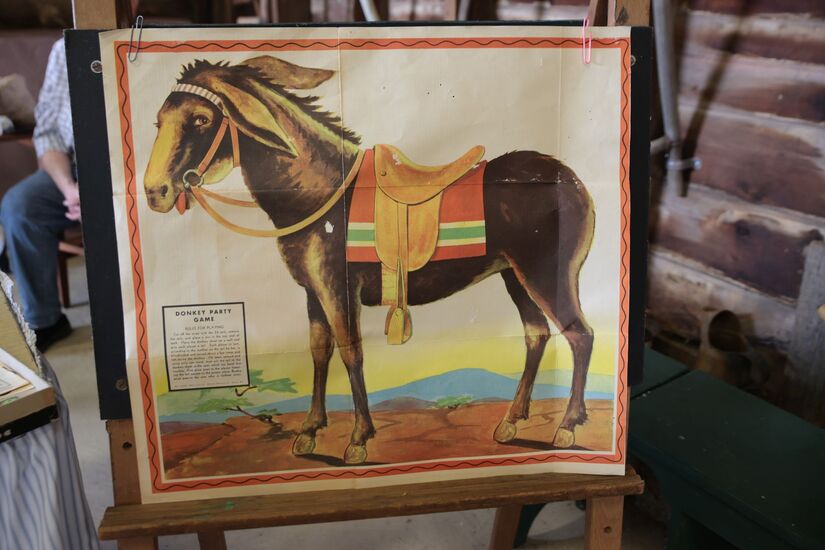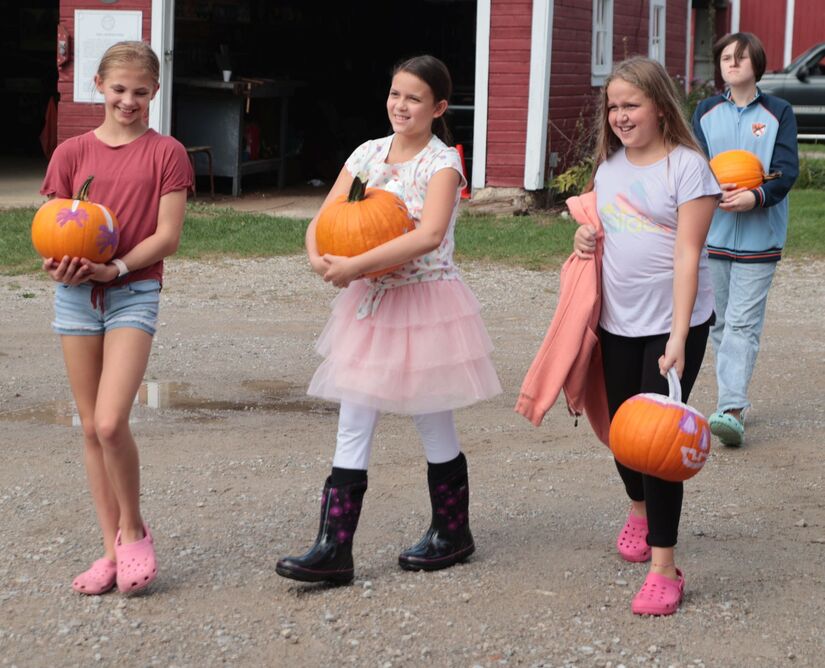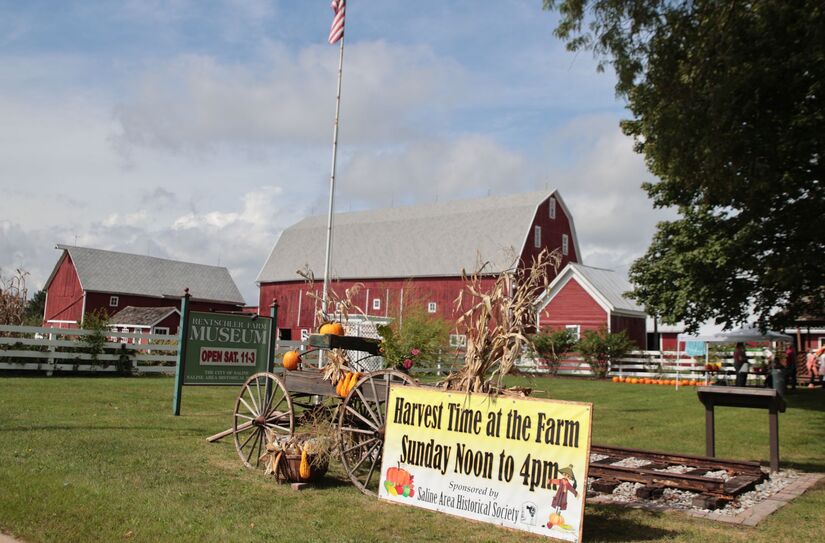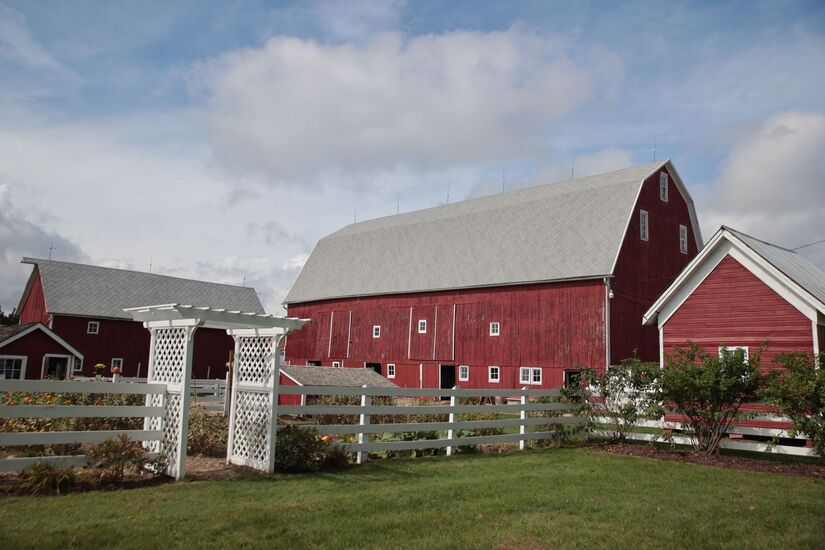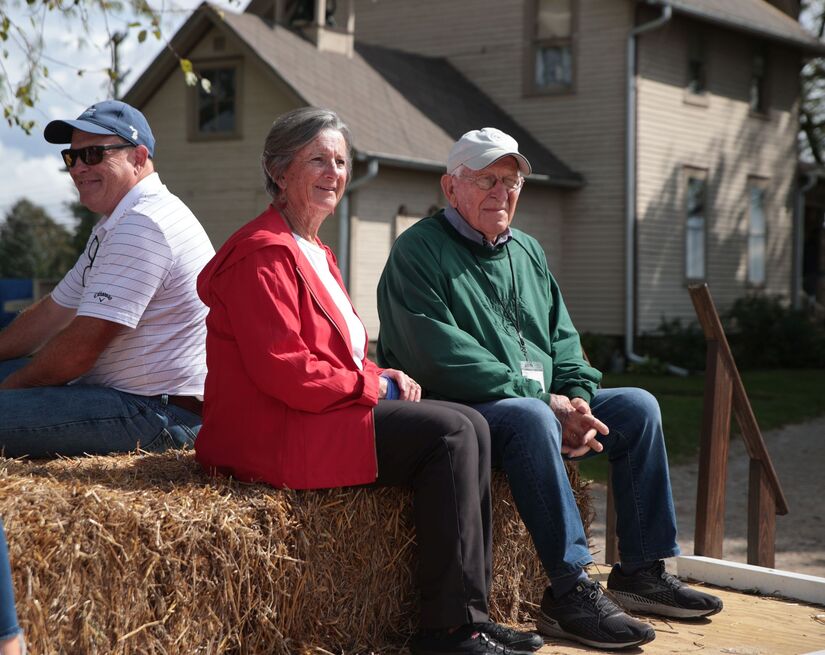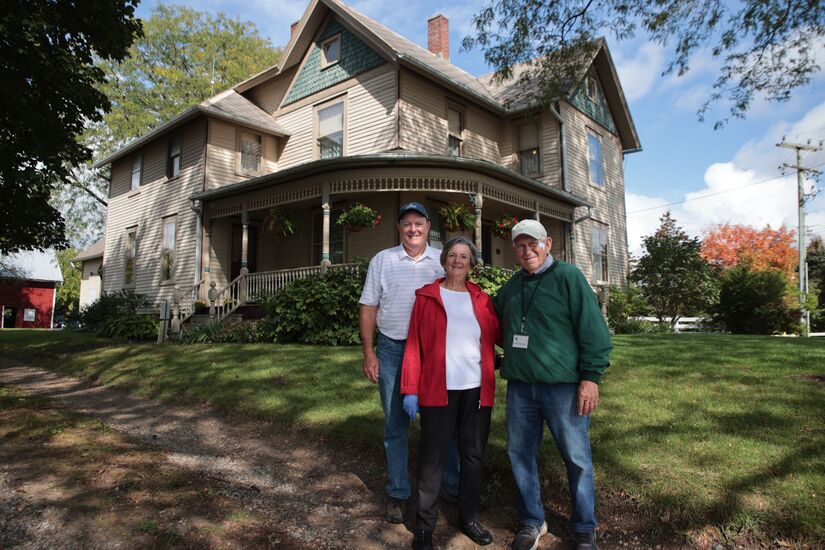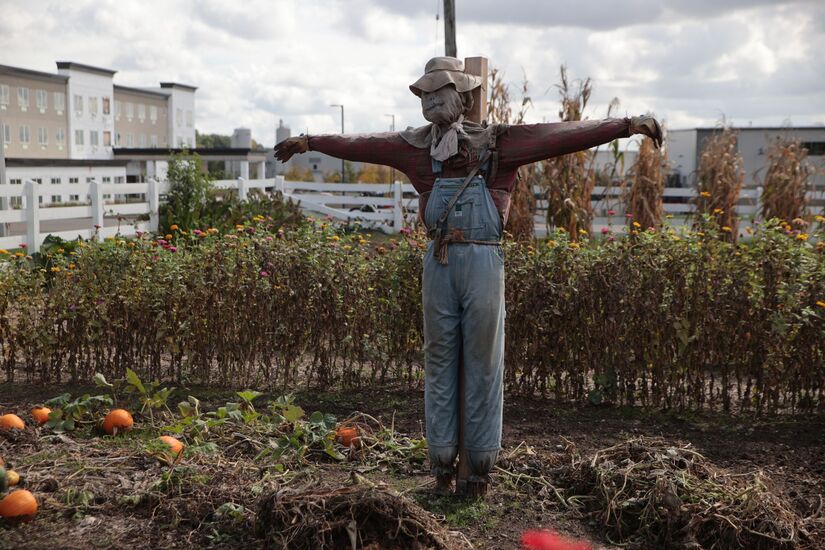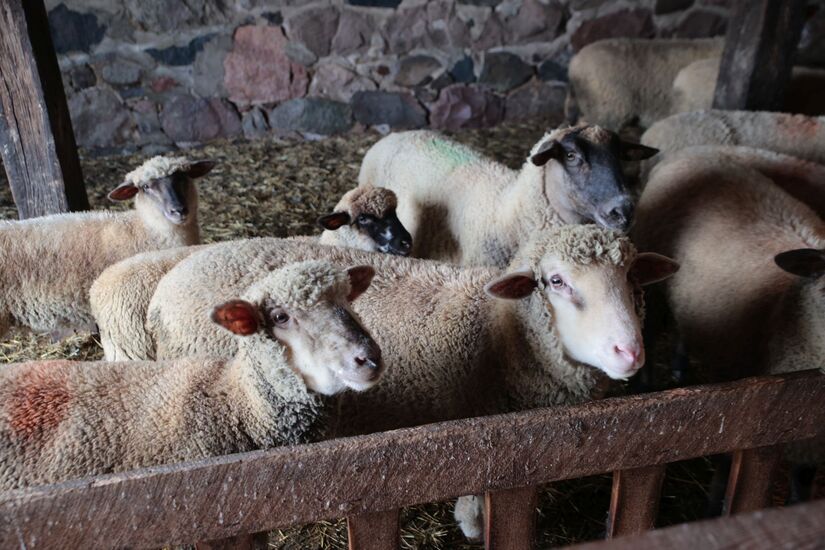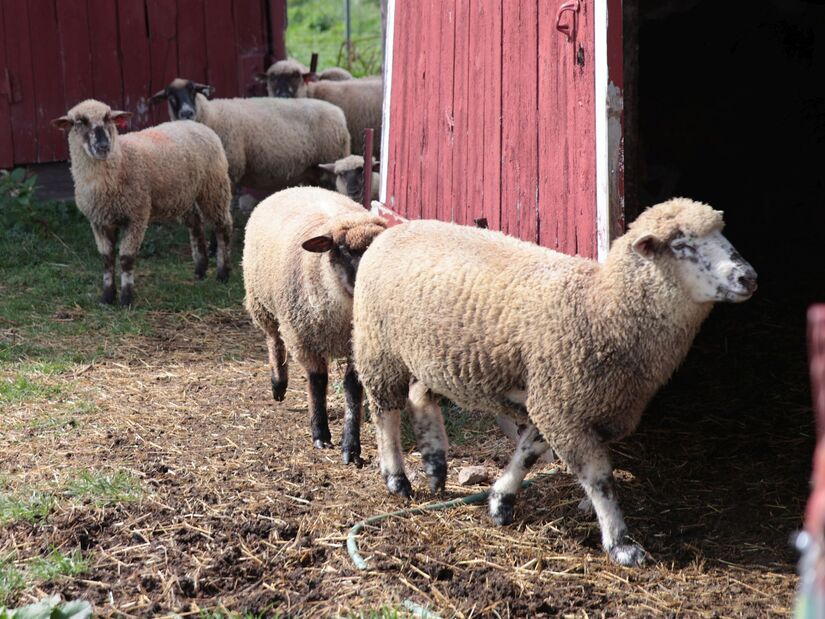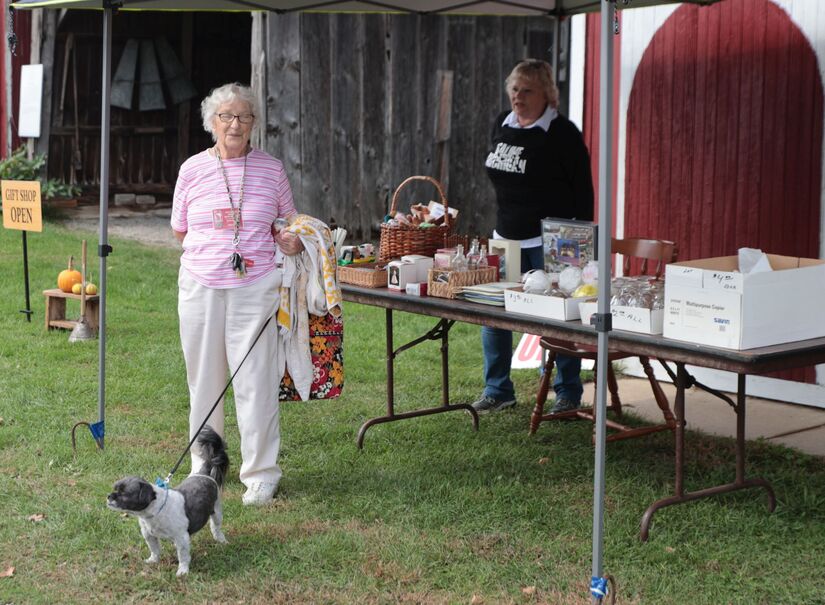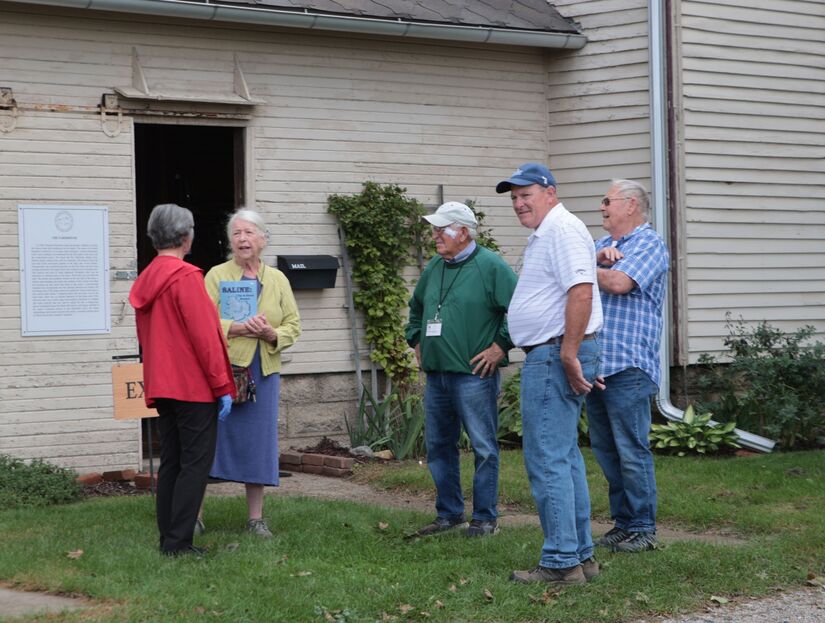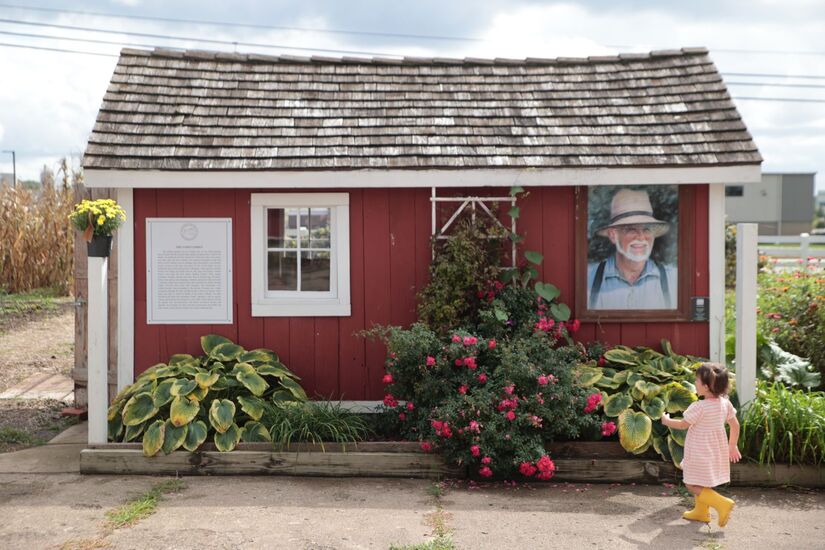 The Saline Area Historical Society offers a free educational program at 2 p.m., Sunday, at the 109 Cultural Exchange (109 W. Michigan Ave). James Roth presents "Farm Life in the 1940s, 50s and 60s."