FOOTBALL: Saline Sophomore Dylan Mesman Receives 3rd College Offer
Image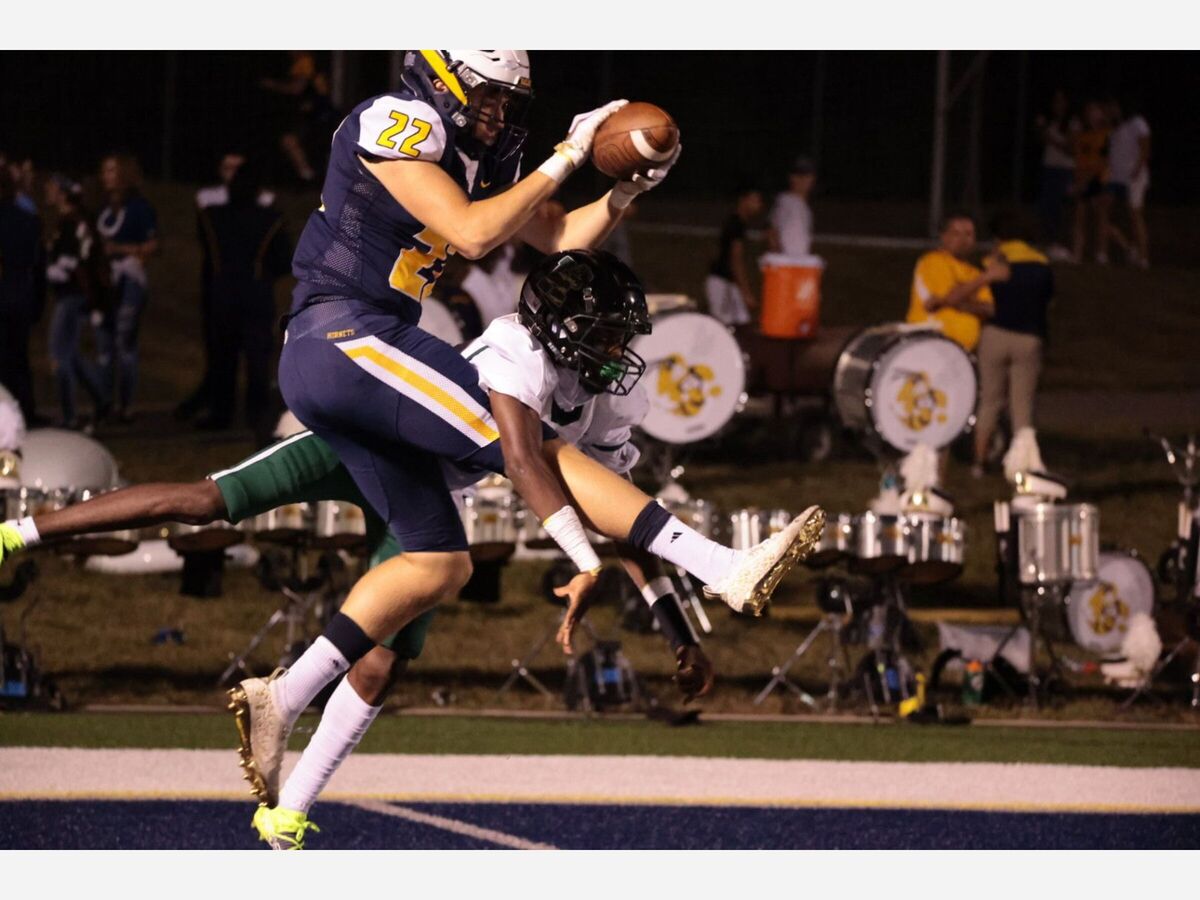 Saline sophomore Dylan Mesman continues to pick up scholarship offers to play college football.
Mesman, on Twitter, announced he visited Cincinnati and received a scholarship offer.
247sports.com reports Mesman has offers from Cincinnati, Eastern Michigan and Minnesota.
Mesman is a 6'5, 225-pound tight end. He caught four passes for 34 yards and two touchdowns before an injury knocked him out for the season at Skyline Sept. 24.