Brecon Village Fall Fest: Craft Show & Bake Sale
Image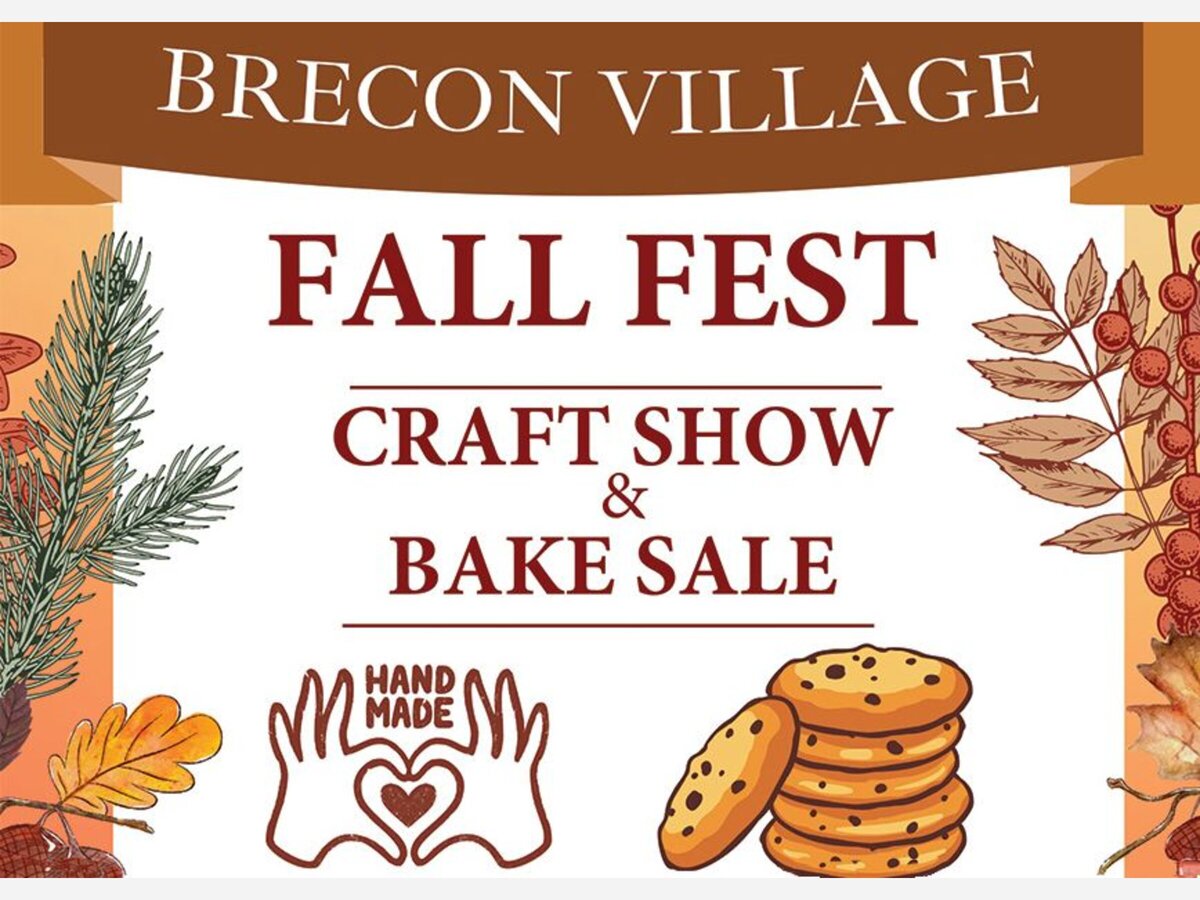 This post expresses the views and opinions of the author(s) and not necessarily that of The Saline Post management or staff.
Celebrate the start of the fall season with local artists selling homemade items and baked goods! Receive a free shopping goody bag when you arrive. **While supplies last**
Vendors include:
Petitepoint Creations (Needlepoint)
Diane DeNio- variety of sewed items
Nancy Petosky- variety of sewed items
Jennifer Lupton- pottery
Betsy DiMaggio- fabric phone stands
Belinda Kingsley- alphabet charms
Debbie Kureth- jewelry
Lisa & Laura Bourque- necklaces, doilies and dishcloths
Masks are required and provided.
RSVP by calling 734-429-1155 or emailing littlec@ehmss.org 
Brought to you by EHM Senior Solutions
Brecon Village
200 Brecon Dr
Saline, MI 48176
United States