COMPETITIVE CHEER: Saline 3rd in SEC Meet, 2nd at Westland John Glenn Meet
Image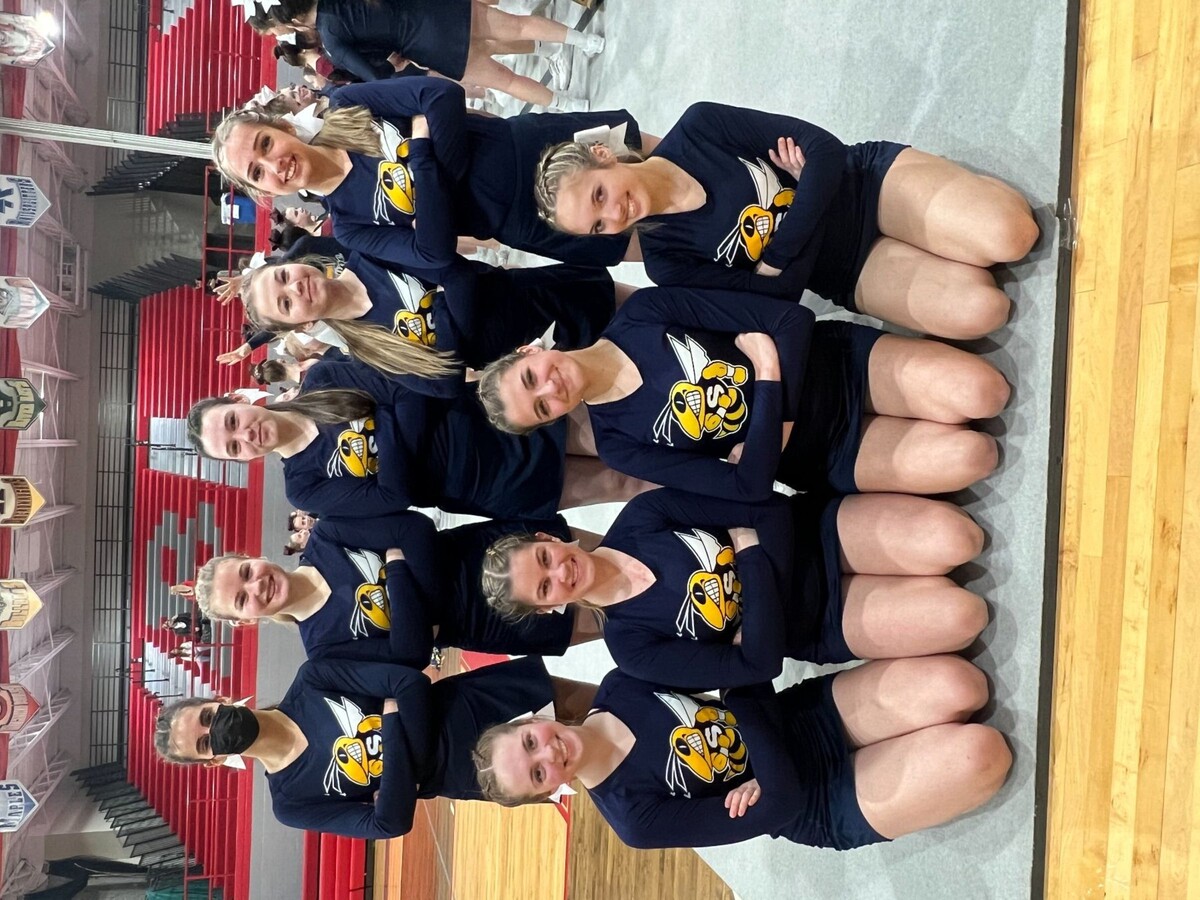 The high school competitive cheer season has begun.
Saline took third Jan. 11 in the opening SEC Red meet at Bedford. Bedford was first and Dexter was second.
The Hornets were back in action Jan. 13 at Westland John Glenn, where Saline took second in the five-team meet, behind the host.
Saline hosts the second SEC Red meet Jan. 26 at 6 p.m. The Hornets also host a 26-team invitational Feb. 4 at 10 a..m.
The Hornets, coached by Cathy Mutter, are:
Ava Proctor senior 
Tanith Hohenberger Junior
Callahan Miltenberger Junior
Ella Patterson Junior
Ava Mitton sophomore 
Claire Byron sophomore 
Maisy Sullivan freshman 
Maddy Belaire freshman 
Sam Bigham freshman
"We have a very small, young team this competitive season. They are working hard and holding their own," coach Mutter said.