Drunk Driving Suspected in Fatal Crash at Ann Arbor-Saline and Textile Roundabout
Image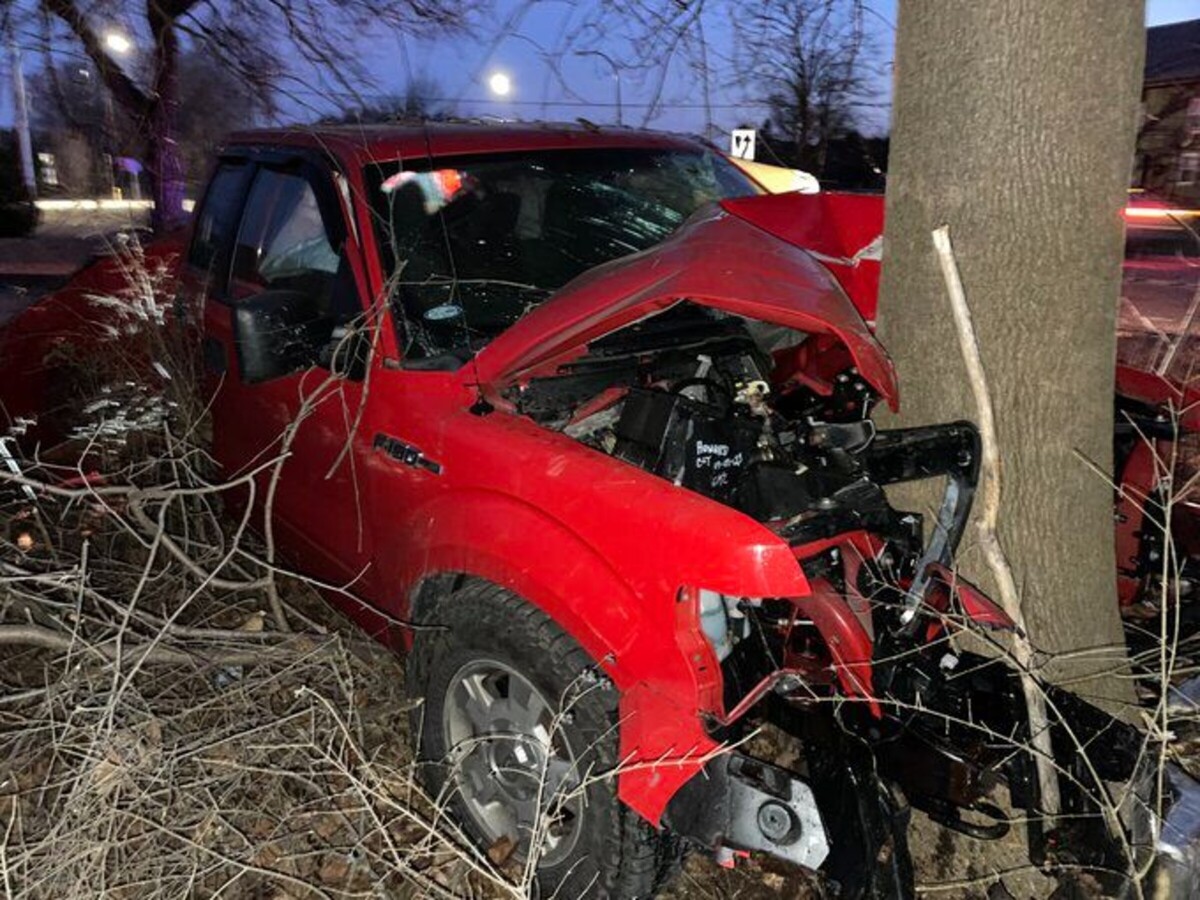 James Howard, 69, of Toledo, Ohio, was killed in a crash at the intersection of Ann Arbor-Saline and Textile roads early Sunday morning.
Michigan State Police was dispatched to the crash around 6 a.m.
According to the Michigan State Police, the investigation showed Howard drove his Ford F-150 pickup truck over the roundabout and through a resident's yard before he struck a large tree.
Howard was pronounced dead at the scene.
He was not wearing a seatbelt and police say alcohol appears to be a factor.