BASEBALL: Saline Battles Back to Beat Huron, 6-3
Image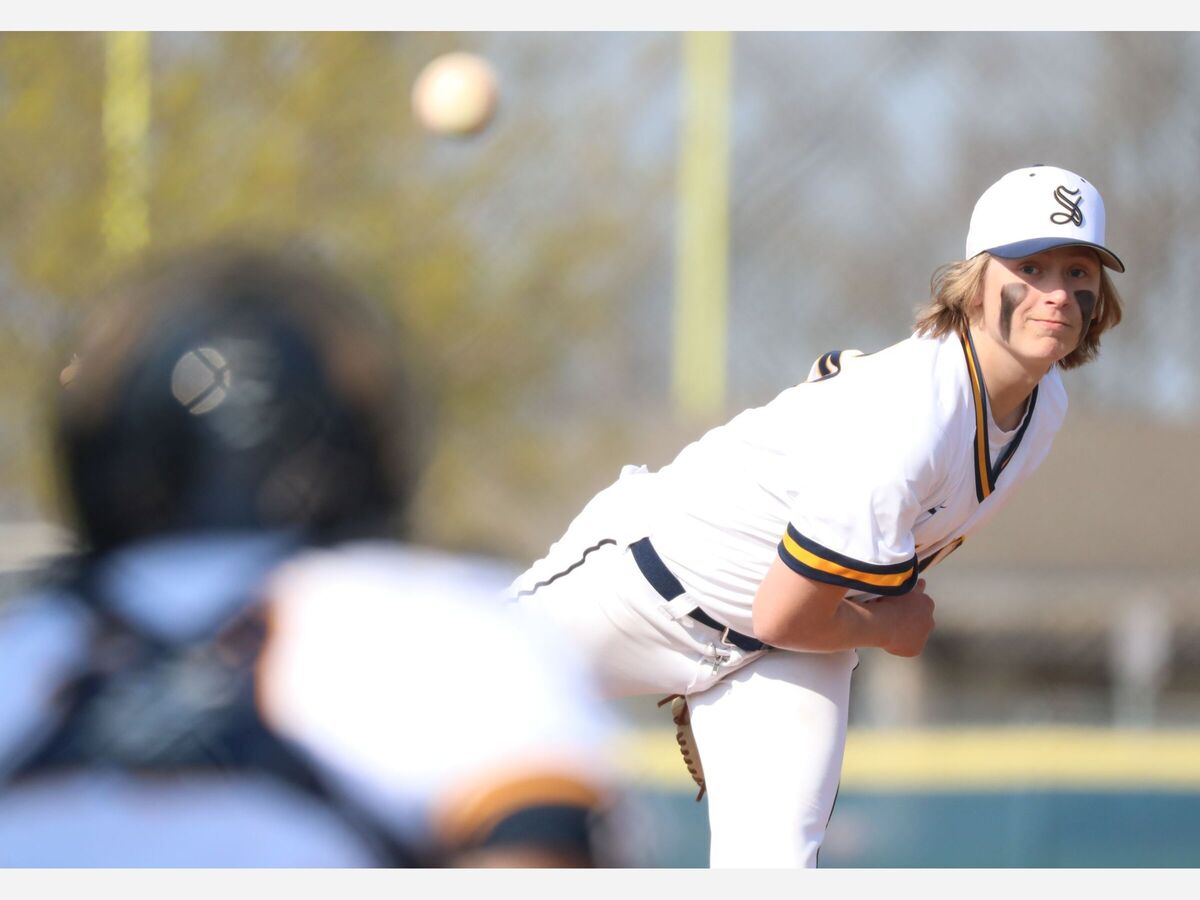 Saline battled back from a 3-0 deficit to beat Huron, 6-3, and sweep their SEC Red series. Saline improved to 11-3-1 and 4-1 in the SEC Red.
The Hornets were down 3-0 in the top of the fifth when Saline put two runs on the board. Scoop Harden singled to left and stole second. Harden took third when Zach Socha singled. Bobby Butler singled to score harden. Butler took second and then third on two passed balls. He scored when Augie Hutchison reached base on an error.
Saline took control of the game in the sixth. With one out, Brett Baldus walked. Braden LaRusso singled and then Harden walked to load the bases. Socha doubled to left, scoring three runs. Butler followed with a double to center, scoring Socha.
Starting pitcher Mason Glennie went four innings, giving up three runs (one earned) on one hit and two walks while striking out two. Aidan Carlson earned the win, allowing no runs on one hit while striking out six.
Socha and Butler went 2-for-3 with two RBI and a run scored. Harden was 1-for-2 with a walk and two runs scored. Saline visits St. Mary Prep Friday.