What to do in Saline this weekend: Fourth Friday in Downtown Saline, Nomadic Grill, Student Drama Production, Creatures at the Library and More
Image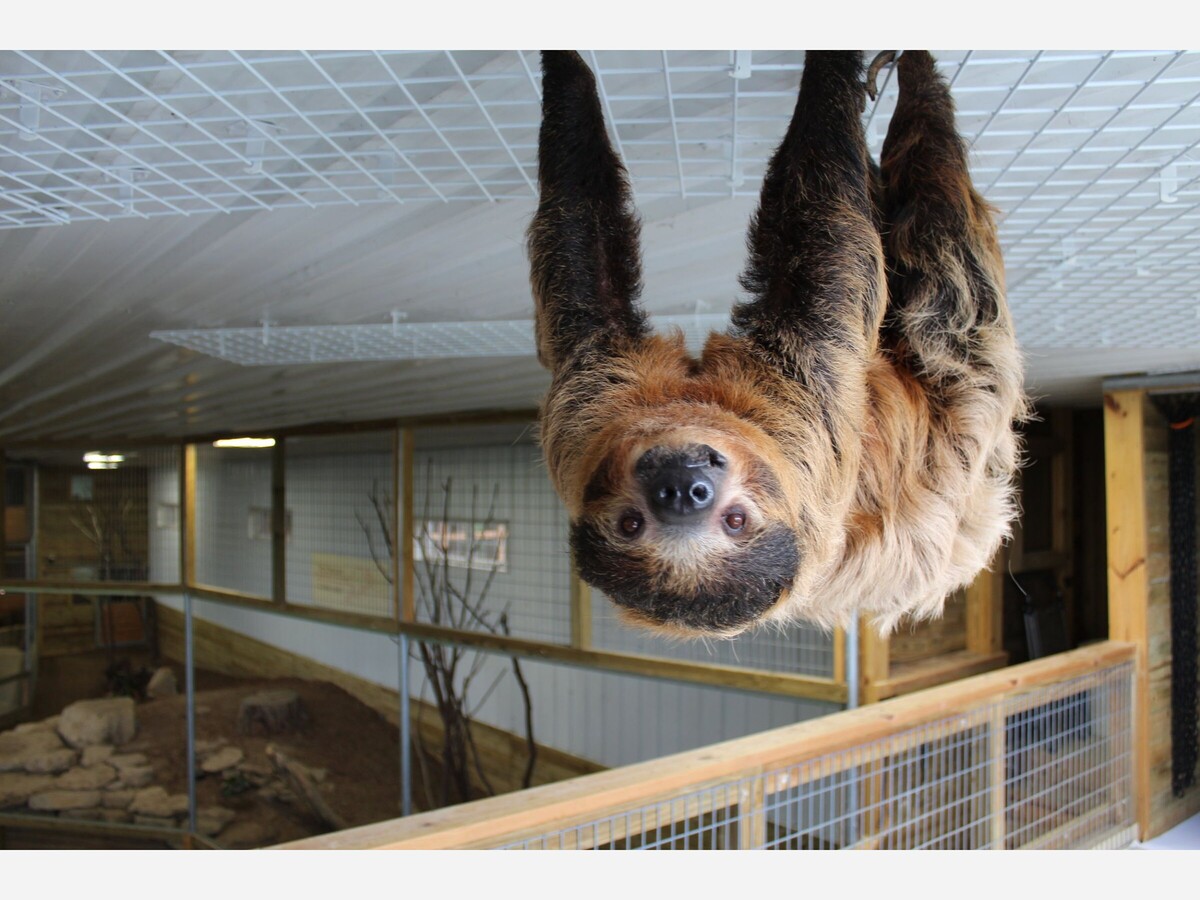 This weekend features a little bit of everything in Saline.
First of all, it's Fourth Friday in Downtown Saline. Look for great deals as businesses stay open late Friday in Saline. But that's not all. There's student theater, the annual tree and shrub sale, animal fun at the Saline District Library (courtesy of Creature Conservancy), and much more.
...
10 things to do this weekend: Friday, Apr 28 - Sunday, Apr 30
Subscribe to our newsletter to stay up to date on local events and things to do.
---
FEATURED EVENTS
Stony Lake Brewing Co.
Mobile food trailer serving great food made with fresh ingredients.  Serving at Stony Lake Brewing Friday April 28th from 4pm-8pm. [more details]
---
Whitepine Studios
We are excited to be a part of Fourth Fridays in downtown Saline! Each month, Saline businesses will stay open until 9pm, host tastings, events, shopping, live music, and other specials. Downtown Saline is kicking off Fourth Friday's this month on April 28th.For Whitepine Studios first Fourth Friday activities, we are inviting children ages 5-12 to join us for a fun Artsy Adventure. While parents eat, shop and stroll around downtown Saline we will have fun with your kids making crafts, playing… [more details]
---
Other Events
Washtenaw Farm Council Grounds
Each spring the Conservation District sells a variety of trees & shrubs which are intended for conservation uses, such as:
- Reforestation
- Soil erosion control
- Windbreaks and screens
- Wildlife habitat improvements
- Landscaping naturalizing
Pickup for pre-orders:
Friday, April 28rd, 1-6pm
Saturday April 29th, 9-11am
The pickup location will be the
Washtenaw Farm Council Grounds,
5055 Ann Arbor-Saline Rd
Ann Arbor 48103.
* No ticket required. Bring your order confirmation.
* Online Store… [more details]
---
Saline District Library
TEENS! Join us for a fun afternoon meeting a sloth, wood turtle, tenrec, armadillo, blue-tongued skink, and a Burmese Python. Please plan to stay for the whole show, as it disrupts the animals to have people come in and out of the room.Click here to register. 
---
Downtown Saline
What is Fourth Fridays? Each 4th Friday of the month, businesses will stay open late (until 9pm), host tastings, events, shopping nights, live music, specials and more!!!
Each month there will be a different theme. So come downtown, and while you're waiting to get a bite to eat wander around our small town for unique shopping experiences and friendly faces.  [more details]
---
Dan's Downtown Tavern
Jim Burd plays live music at Dan's Downtown Tavern on Friday April 28. [more details]
---
Saline First United Methodist Church
Shop for a good cause- a fundraiser for student summer trips and mission project.Drop off donations April 25-28. [more details]
---
SASC
Saline Area Senior Center's Annual Bag and Jewelry Sale. Saturday, April 29, 9:00AM-12:00PM. Donations now being accepted. For more info, call 734-429-9274 or visit salineseniors.org. [more details]
---
First Presbyterian Church of Saline
9am-3pm, Led by Pastor Kimberly Secrist Ashby and Linda Brown. $10 Registration prepaid includes brunch. to register, visit https://tinyurl.com/2p9nscd5 or scan the QR code in the photo.
Jesus invites us to live in the way of God's love for us. This sounds simple in Jesus' words, but it can prove difficult in complicated lives. How can we open ourselves to this invitation & experience God's grace? What gets in our way?  
The morning session is designed to provide opportunities to… [more details]
---
Saline High School
The Saline High School Drama Club presents the world premiere Speakin' Easy, this weekend at Saline High School.The play is written by Saline High School students Cael Sutherland, Max Watkins, Quin Johnson, Luke Johnson and Kellie Verwoert.Verwoert is also the director.The play can be viewed in the Black Box (behind the auditorium). Admission is $5.Speakin' Easy plays at 7:30 p.m. Friday and Saturday and 2 p.m. Saturday and Sunday. [more details]
---
You're in the loop! For more things to do, or to post your own event, visit our Community Calendar.