The Saline Post - Saline Michigan Local News, Events, Classifieds and Alerts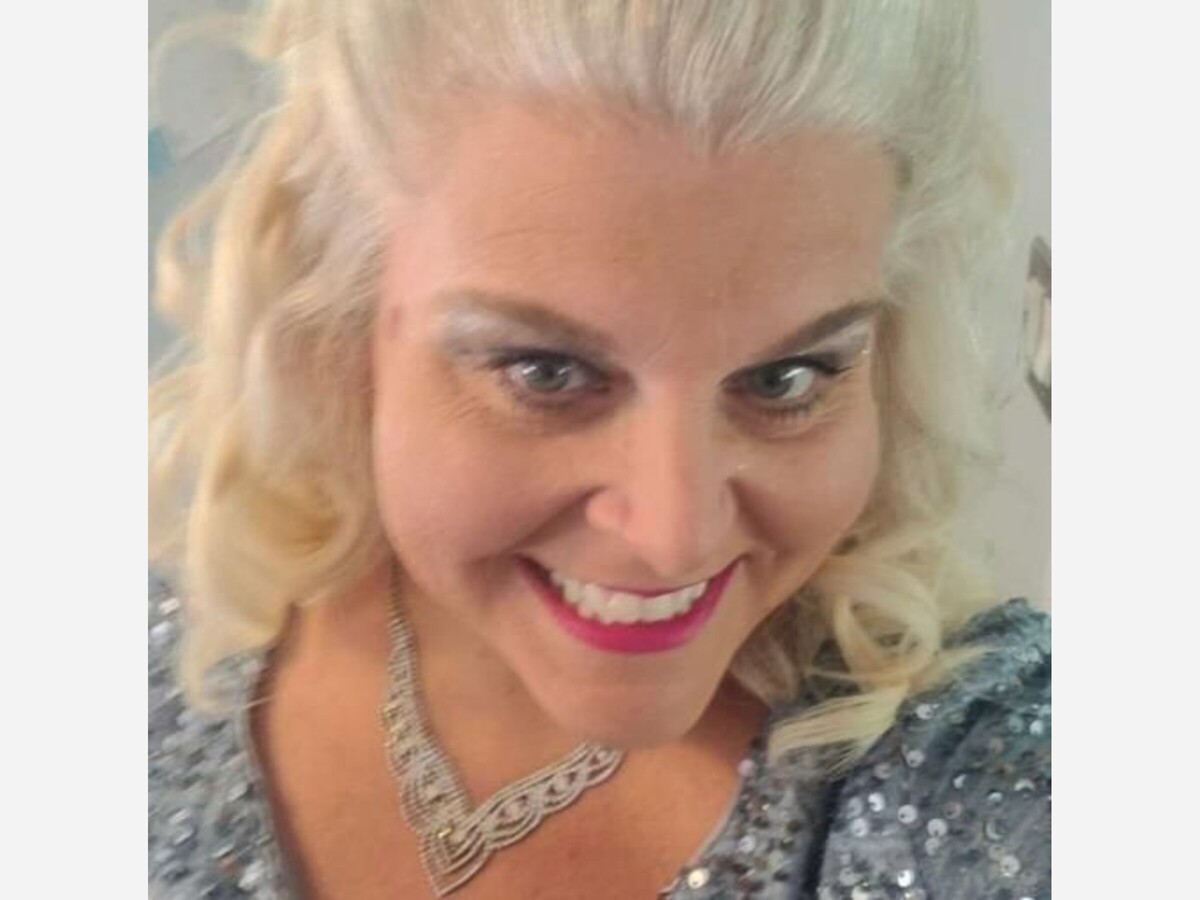 Missing Woman Found Dead in Home, Ex-Boyfriend Suspected
Cindy Gochis was found dead in the basement of her home at 152 Elmwood Court sometime Friday or early Saturday morning.
Saline Weather: Monday October 2

Cloudy, with a high of 82 and low of 52 degrees. Mist in the morning, sunny in the afternoon, clear in the evening, fog overnight.